UEFA president praises Man City for 'common sense' decision to leave Super League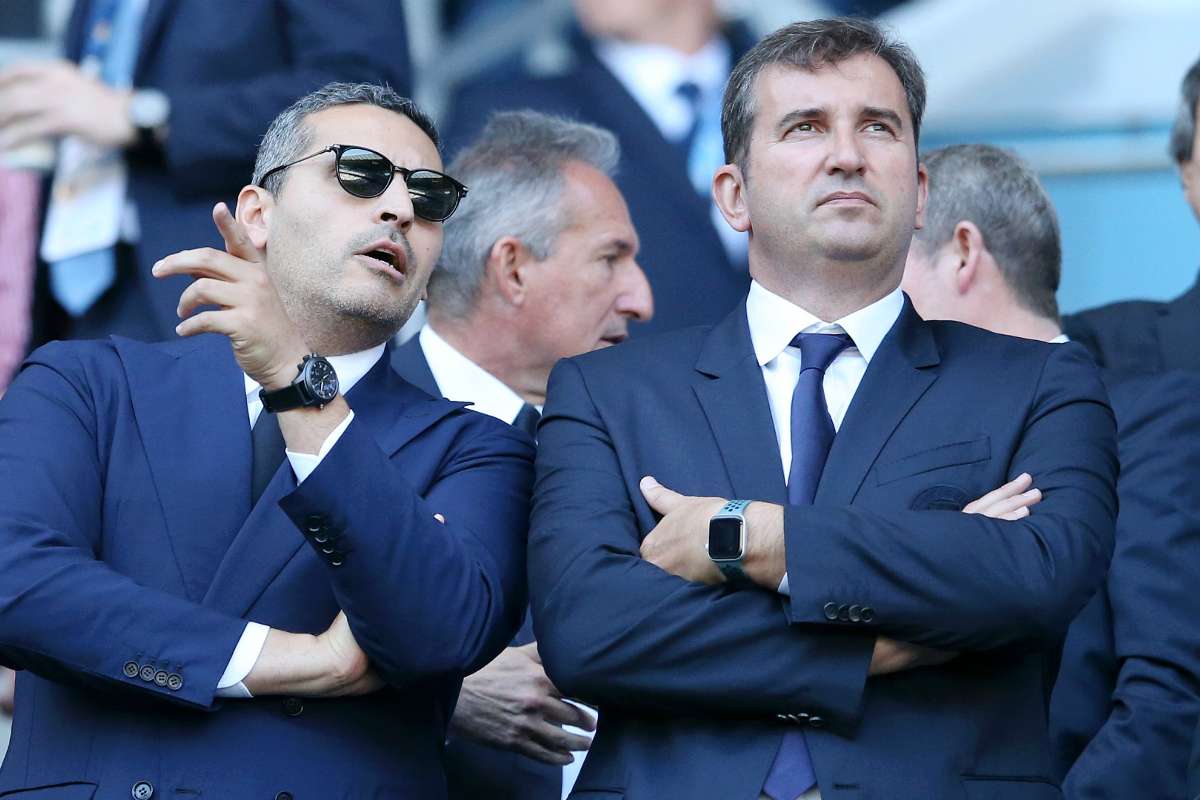 UEFA president Aleksander Ceferin has thanked Manchester City for listening to their fans by coming to their senses and withdrawing from the proposed Super League.
The Premier League giants confirmed in a club statement on Tuesday evening that they would begin the process of withdrawing from the competition just two days after they and 11 other clubs announced the rival competition to the UEFA Champions League.
The move came after protests from Chelsea fans outside Stamford Bridge left Chelsea on the cusp of withdrawing from the competition as well, along with reports in Spain suggesting that Atletico Madrid and Barcelona were also having second thoughts.
However, for now the cartel of clubs in the Super League tournament remains at 11 and Ceferin was quickly on hand to congratulate Man City for finally coming to their senses. 
READ MORE: Woodward to step down as Man Utd chairman after 2021
"I am delighted to welcome City back to the European football family," said the UEFA president in a statement
"They have shown great intelligence in listening to the many voices – most notably their fans – that have spelled out the vital benefits that the current system has for the whole of European football.
"It takes courage to admit a mistake but I have never doubted that they had the ability and common sense to make that decision.
"City are a real asset for the game and I am delighted to be working with them for a better future for the European game."
Guardiola was never a fan of the Super League
News of City's decision to bow out of the competition will undoubtedly be music to the ears of Pep Guardiola, who wasted little time explaining his issues with its format in a press conference on Tuesday.
"Sport is not a sport when the success is guaranteed, and when the relation between the effort and reward don't exist," the Man City boss.
"It's not a sport when it doesn't matter if you lose. It's not fair if teams fight at the top and cannot qualify.
"I would love the president (Florentino Perez) and this committee to go out around the world and say what is the reason why they took this decision."