Tuchel warns Chelsea strikers: Start scoring or we'll sign new players!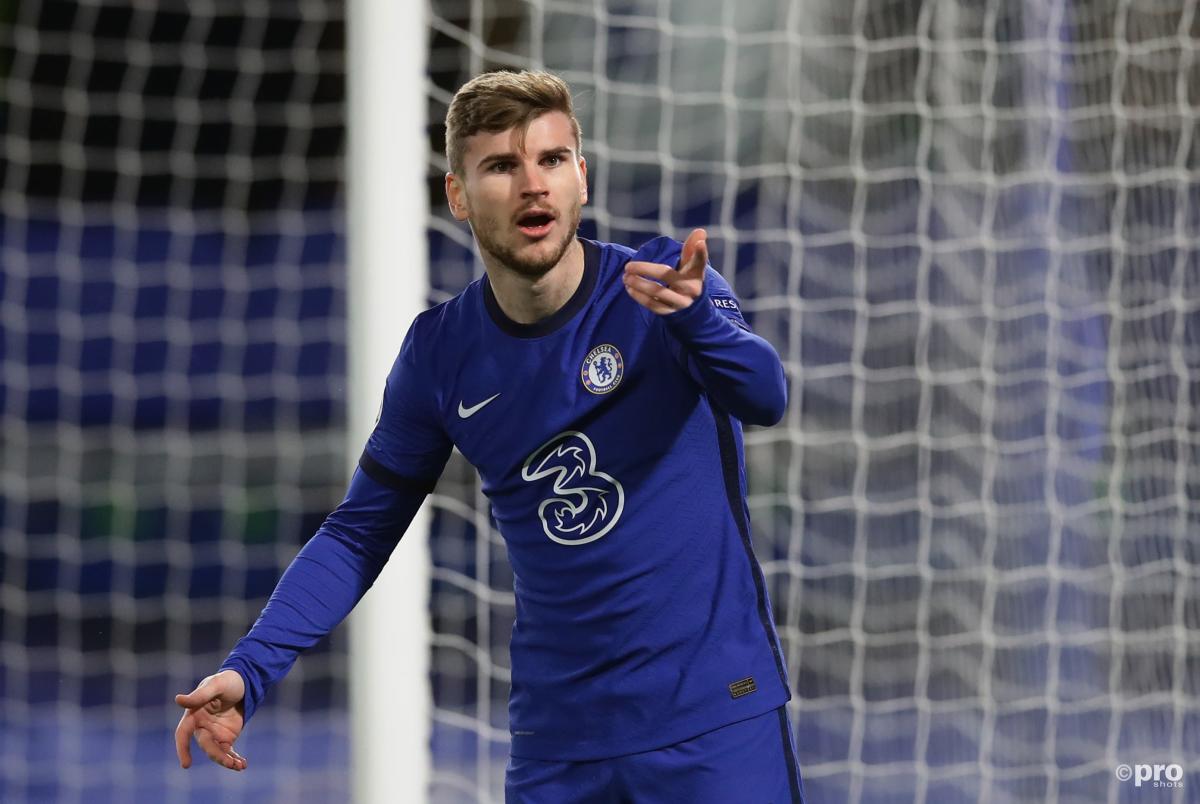 Chelsea manager Thomas Tuchel says that his side have to start scoring more goals and that he is ready to explore all solution in order to solve the problem.
The Blues have enjoyed a strong run under the former Paris Saint-Germain boss but have lacked a prolific hitman this season.
READ MORE: Torres, Shevchenko, now Werner? The 10 transfer flops in Chelsea's striker graveyard
Timo Werner has been in disappointing form in front of goal since arriving at Chelsea from RB Leipzig in a big-money deal last summer, Olivier Giroud's play is as much about linking with others as it is finding the net and Tammy Abraham is an inconsistent presence.
With this in mind, Chelsea are seen as one of the leading candidates to sign Erling Haaland from Borussia Dortmund.
Chelsea Premier League goals 2020/21
| NAMES | GOALS |
| --- | --- |
| Jorginho | 6 |
| Mason Mount | 6 |
| Tammy Abraham | 6 |
| Timo Werner | 5 |
| Kurt Zouma | 4 |
| Olivier Giroud | 4 |
Tuchel did little to play those suggestions down as he told his strikers to start scoring as his side chase a place in the Champions League next season.
"For the next eight weeks, we just have to think how we can improve the scoring and the scoring situation, and nothing else, and then in the summer we will think further and think together with the club about what solutions are the best solutions for us," he said.
"Is it the best solution to stay with our squad? Is it the best solution to stay in the formation that we have? Can we improve? Can we improve on the training pitch individually and as a group? To create more big chances? These are the questions for June.
"For now, in April when we arrive, everybody knows that when you read the statistics, it's obvious and the guys lack this last percentage of confidence when they don't score. It's like for a goalkeeper when he needs the clean sheets to be in full confidence and to be in full trust of himself."
Abraham is not the answer – Tuchel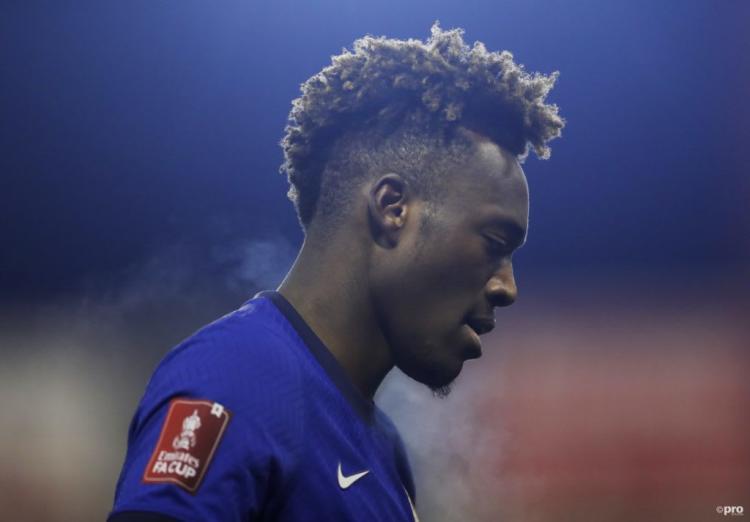 As an academy graduate, Chelsea fans are naturally keen to see Abraham keen to succeed but he is not seen as the answer by Tuchel.
"I don't think he's the top scorer since I arrived," Tuchel said. "I can only judge what I've seen: a bright young man in front of me, a guy who is self-confident, who has a lot of talent. But it cannot be that in a period of such good results that suddenly the guys who don't play are the winners.
"This is not logical to me. He was for some weeks not available, so is it now the moment to do crazy stuff and try things? If you just look at the data, you will say: 'OK, he's the top scorer.' If you look at the data since we are here, it will maybe tell you a different story.
"Tammy had a bit of a rough time. He was twice substituted for tactical reasons at half-time. He could not have the impact he demands from himself and we wish from him."
Chelsea face Crystal Palace in the Premier League on Saturday then Porto in the Champions League on Tuesday, having won the first leg 2-0.