Rojo reveals club Cavani wants to join next season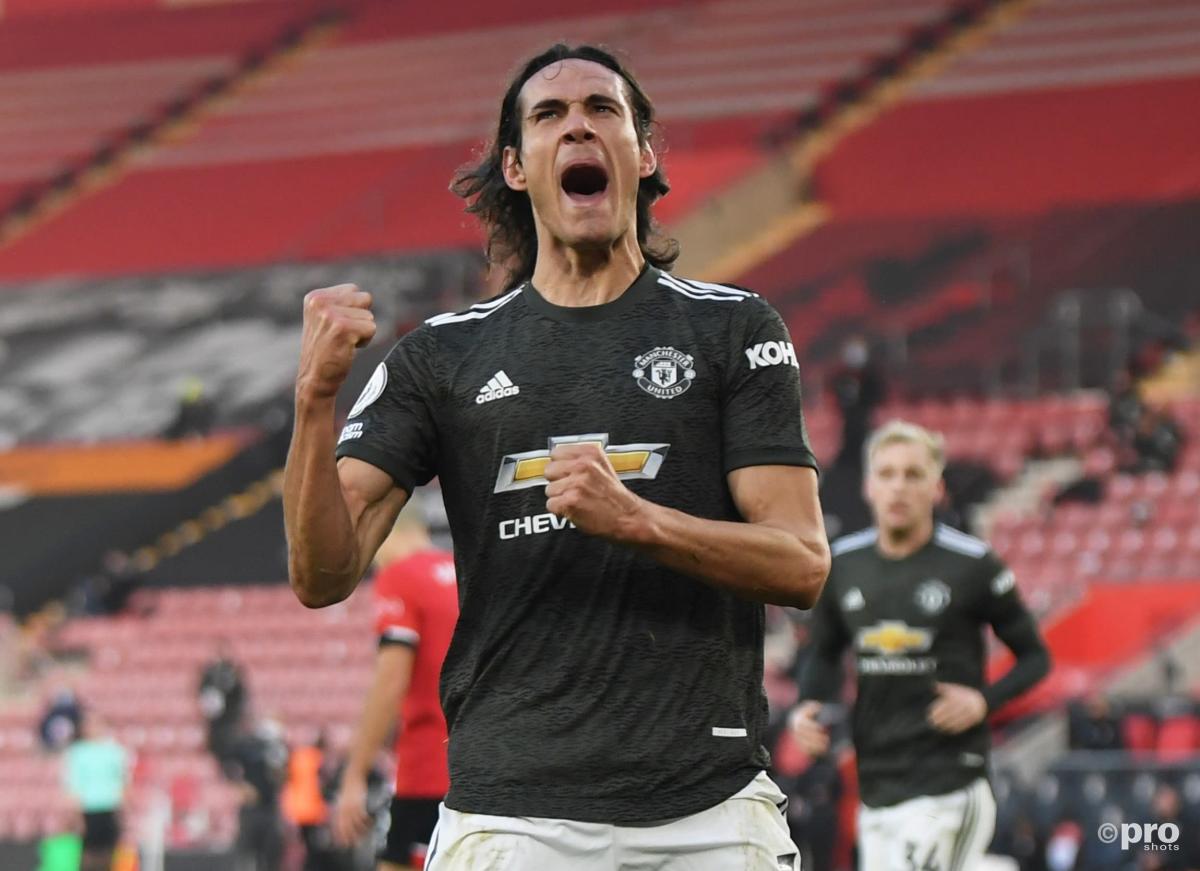 Edinson Cavani wants to join Boca Juniors next season, according to his former Man Utd teammate Marcos Rojo.
Cavani signed for Manchester United on a free transfer last summer and has enjoyed a decent season, scoring seven goals in 20 Premier League appearances.
READ MORE: The 50 biggest transfers ever
However, his contract expires this summer and there have been no talks as of yet to renew his deal.
Cavani has been heavily linked with a return to South America and Rojo (below) has revealed that his ex-Man United teammate wants to join him at Boca Juniors.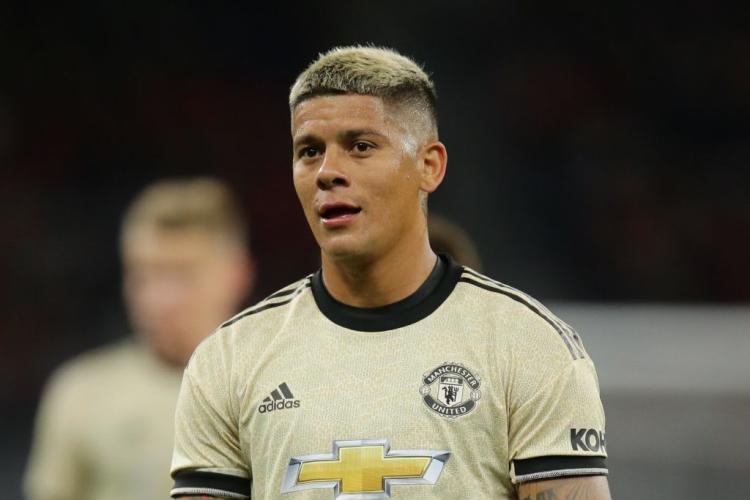 Rojo signed for the Argentine giants in February for an undisclosed fee.
"I talk a lot with Cavani. We were together for about four or five months in Manchester but he's a great person and we have a good relationship," Rojo told ESPN Argentina.
"When I came here, he asked how I was doing, if I was having a good time, because he saw everything I went through in England. 
Cavani: Man Utd statistics in 2020/21
| Category | Statistic |
| --- | --- |
| Games | 28 |
| Starts | 14 |
| Goals | 8 |
| Assists | 2 |
| Man of the match | 1 |
Cavani all competitions statistics, via FootballCritic
"It's important that great players, the size of Cavani, who is a historical player from Uruguay and who played in very great teams, say they want to come and play at Boca. I think he speaks very well of the club and Argentine football.
"When I told him that there was the possibility of coming to Boca, he told me that he had also spoken with Roman [Riquelme] and that he liked the option very much, that he would be interested in the future. He has to make that decision with his family."
Man Utd manager Ole Gunnar Solskjaer addressed Cavani's future before Sunday's game against Tottenham.
"I've kept in touch with Edi of course. We keep an open dialogue and he's still unsure what he wants to do next season, which I find fine," Solskjaer told the press.
"It's not been easy year either for him or the rest of the world, this season, so he still wants time to make his mind up."
Cavani was on the scoresheet in the 3-1 win over Spurs in London and also had a goal controversially disallowed.