Chelsea set to imminently withdraw from proposed Super League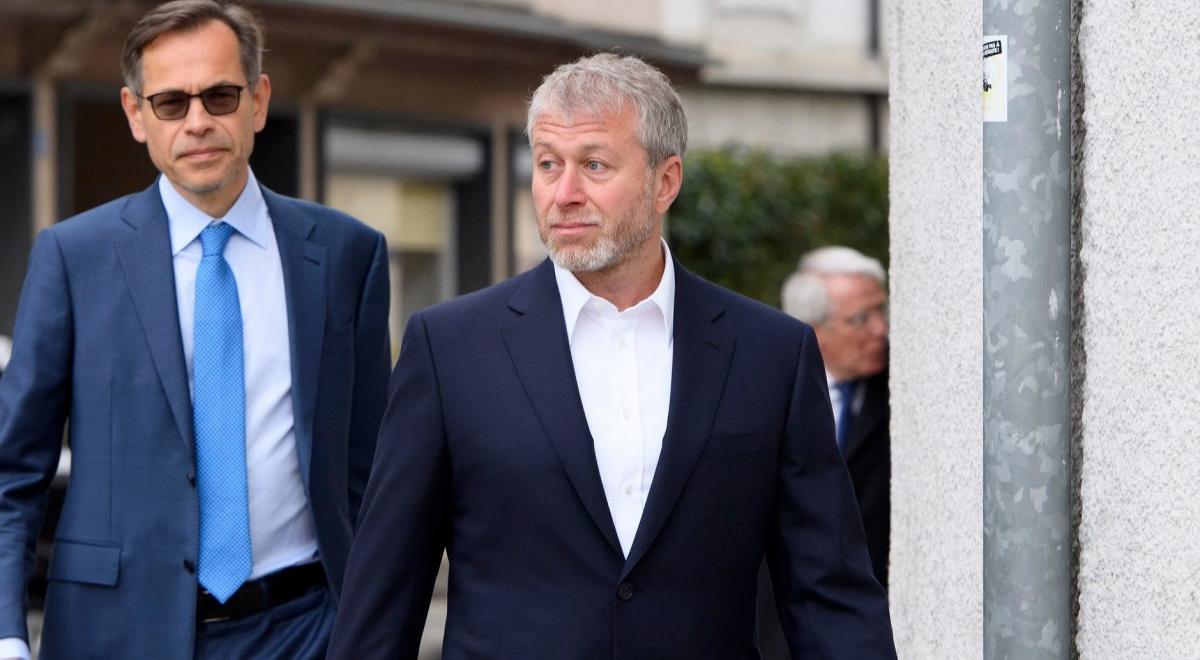 Chelsea are set to be the first club to break ranks from the proposed Super League by seeking to obtain documents that allows them to leave the 12-team group. 

Chelsea are one of six English clubs who have signed up to the 12-team breakaway group, which includes Real Madrid, Barcelona and Atletico Madrid from Spain and Juventus, Inter and Milan from Italy.
The scene at Stamford Bridge as it's reported Chelsea preparing to withdraw pic.twitter.com/meZpntKiBc

— Miguel Delaney (@MiguelDelaney) April 20, 2021
But the backlash to Sunday's announcement has been so vitriolic that the Blues, owned by Russian billionaire Roman Abramovich, is ready to remove his club from the competition.
Chelsea fans protested in volume outside the stadium ahead of Tuesday's Premier League clash with Brighton, with the game still set to take place behind closed doors due to the coronavirus pandemic.
Club representative Petr Cech was forced to interject and plead with the fans to let the team bus through to the stadium so that the fixture could take place.
The fans chanted 'F**k Super League' and 'Chelsea, Chelsea!' in the build-up to kick, with thousands gathering to show their dissatisfaction at their club's involvement in the Super League.
READ MORE: Chelsea fans protest inclusion in Super League outside Stamford Bridge
Numerous sources report that Chelsea's removal from the competition will be made official in the coming hours.
The first domino to fall?
Chelsea's removal from the Super League could be the first in a swathe of withdrawals as the concept has been met with universal disdain from the football community.
Manchester City, Atletico Madrid and others were already uneasy over their teams' participation – the coming hours will be pivotal to the future of the Super League.