Beckham on Super League: 'Football is in danger and it must be protected'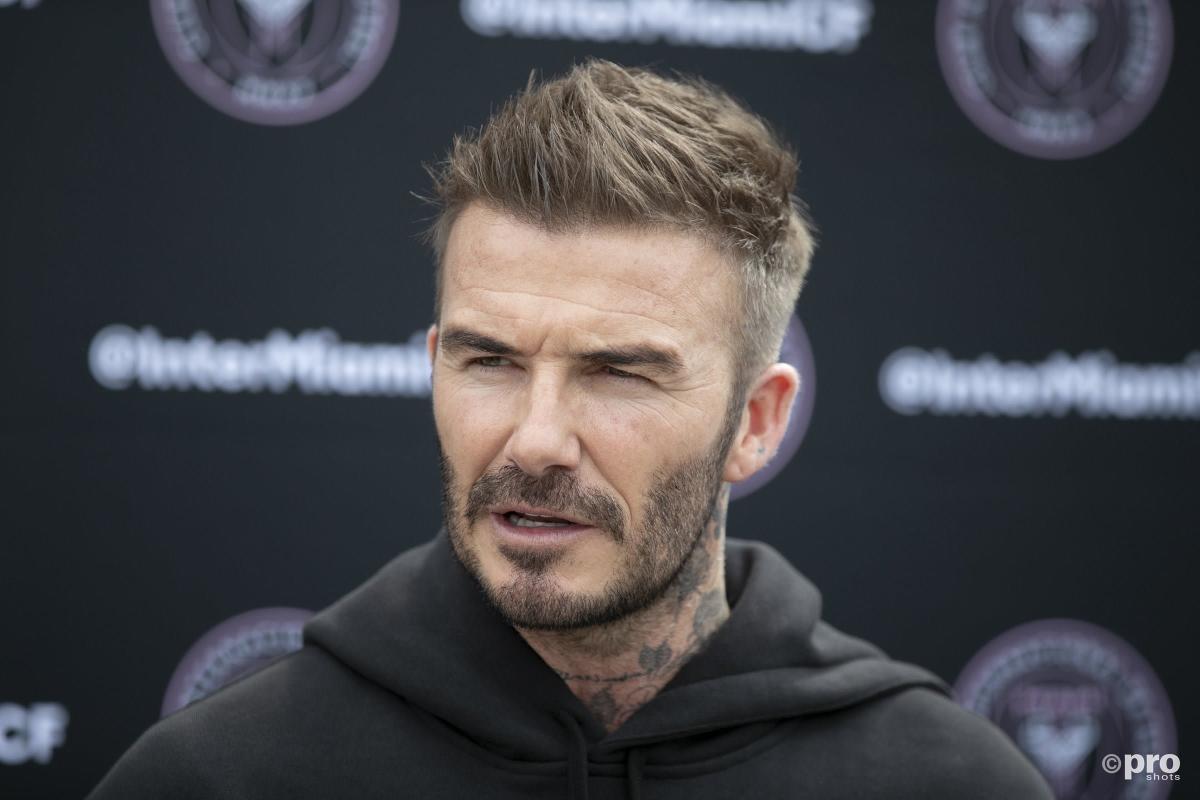 Global stars have begun to have their say on the new European Super League, with the likes of Gary Neville, Bruno Fernandes and James Milner condemning it; the latest in line to share their frustrations is former Manchester United and Real Madrid winger David Beckham.
Beckham, 45, had successful spells at both Man Utd and Real Madrid, and their inclusion in the Super League has angered their former superstar.
READ MORE: How would the 2020/21 Premier League table look without the 'Super League' clubs?
The co-owner of MLS team Inter Miami shared his feelings on Instagram: "I'm someone who loves football. It has been my life for as long as I can remember.
"I loved it from when I was a young child as a fan, and I'm still a fan now. As a player and now as an owner I know that our sport is nothing without the fans.
"We need football to be for everyone. We need football to be fair and we need competitions based on merit.
"Unless we protect these values the game we love is in danger…"
Beckham made 388 appearances for boyhood club Man Utd between 1994 and 2003, scoring 85 goals and assisting 98 during his time at Old Trafford. He won six Premier League titles, four League Cups, two FA Cups and one Champions League, a feat that won't be possible for future Man Utd players if the club goes ahead with current proposals.
The superstar made a £27 million switch to Real Madrid in their galactico era of 2003, and at Los Blancos he amassed 159 appearances, netting 20 times and grabbing 51 assists.
Beckham's impact on the Super League
As a world renowned star, Beckham's public disapproval of the Super League will generate even more attention towards the morals of the competition, and his former club Man Utd may need to address their current plans if not only fans are showing backlash, but their legends as well.
One of Beckham's other former clubs Paris Saint-Germain have revealed they won't be joining the league, something that will no doubt please their ex-player.