Three reasons why Man Utd won't sign Marcos Llorente this summer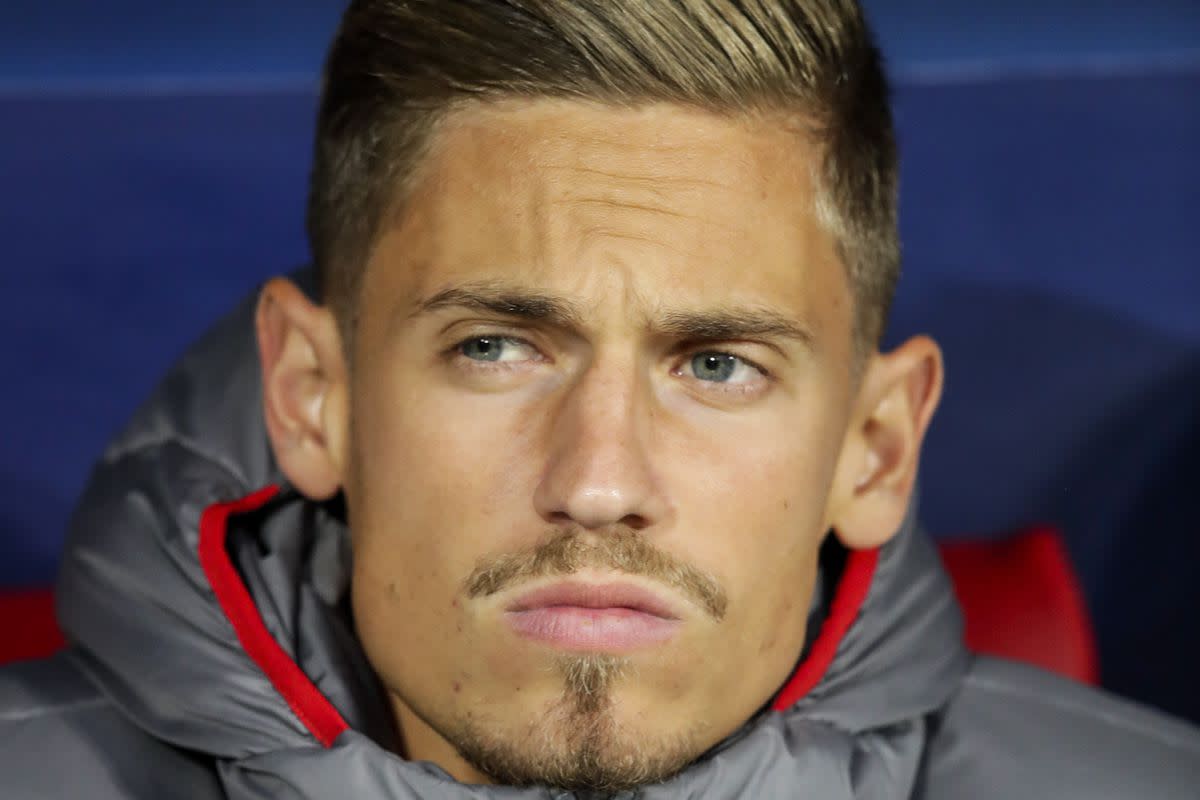 Manchester United's summer rebuild seemingly knows no bounds as the Premier League giants continue to be linked with the best and brightest from around European football.
According to Spanish newspaper AS, the Old Trafford side have stuck Atletico Madrid star Marcos Llorente top of their summer shopping list.
The report claims that Man Utd have made such a tremendous offer that the Spanish side have now had to consider the unthinkable and sell a player they once considered an absolute necessity for next season due to the size of the offer.
But is there really any reason to think that United should sign Llorente this summer? Not really. 
---
1. Man Utd don't need another playmaker 
One of the most intriguing things about Llorente as a player is that his role at Atletico has changed dramatically since he made the move from Real Madrid in 2019.
Prior to his move, Llorente was known as a holding midfielder that tended to play like a deep-lying playmaker in Madrid's squad. However, since then the Spain international has moved further up the park and now tends to play as a No.10, right-sided attacker or even as a fully-fledged striker.
While this may solve all sorts of problems for Diego Simeone, it also means that Llorente has developed into a player that would arrive at Old Trafford and immediately find himself sitting on the bench alongside Donny van de Beek or Mason Greenwood, since he plays in Bruno Fernandes and Marcus Rashford's positions.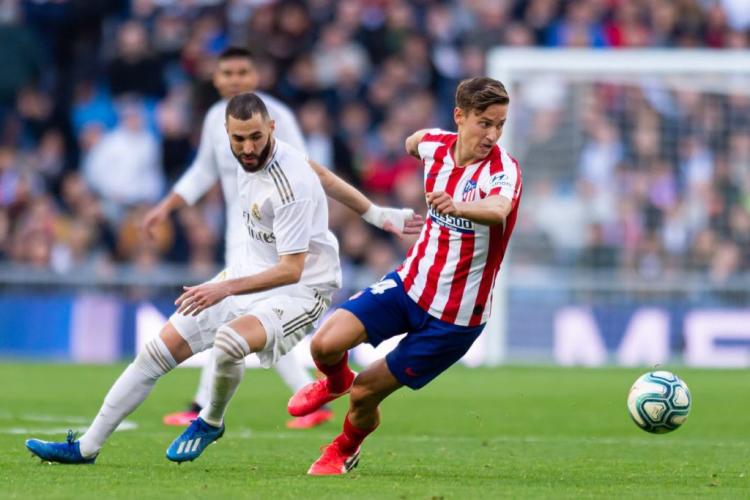 2. They probably can't afford Llorente this summer 
While AS and the Spanish media may be struggling to contain themselves over the apparent price Man Utd are going to pay for Llorente's signature, it's probably worth bearing in mind that the club would also find it just as fantastical and far-fetched.
The Spanish newspaper believes Man Utd are going to hand over €80 million for the 25-year-old talent in a summer window that will undoubtedly be constricted in size and scope due to the financial implications of the pandemic.
In other words, it's highly unlikely that the English side will spend that kind of money on any player. Especially when it's relatively clear that Ole Gunnar Solskjaer and his backroom staff will be prioritising a central defender and striker in the window. 
READ MORE: Former Juventus star reveals Karim Benzema almost joined them in 2009
3. He's only just finding his feet at Atletico 
While Llorente may have made the move to Atletico in 2019, it's only now that we're really seeing what kind of player he is about to become.
It's clear that the midfielder is undoubtedly thriving from the more advanced role he has been awarded in Simeone's amended tactics, through his consistent and outstanding performances for his club but also a call up to the Spanish national team for the first time in his career.
Indeed, Llorente made his international debut at the end of 2020 and will be hoping a strong end to the domestic season will help him nail down a spot in the squad for the coming European Championships.
So, with that in mind, why would he decide to throw all of that away to join a club that may not even know where to play him next season?