Former Juventus star reveals Karim Benzema almost joined them in 2009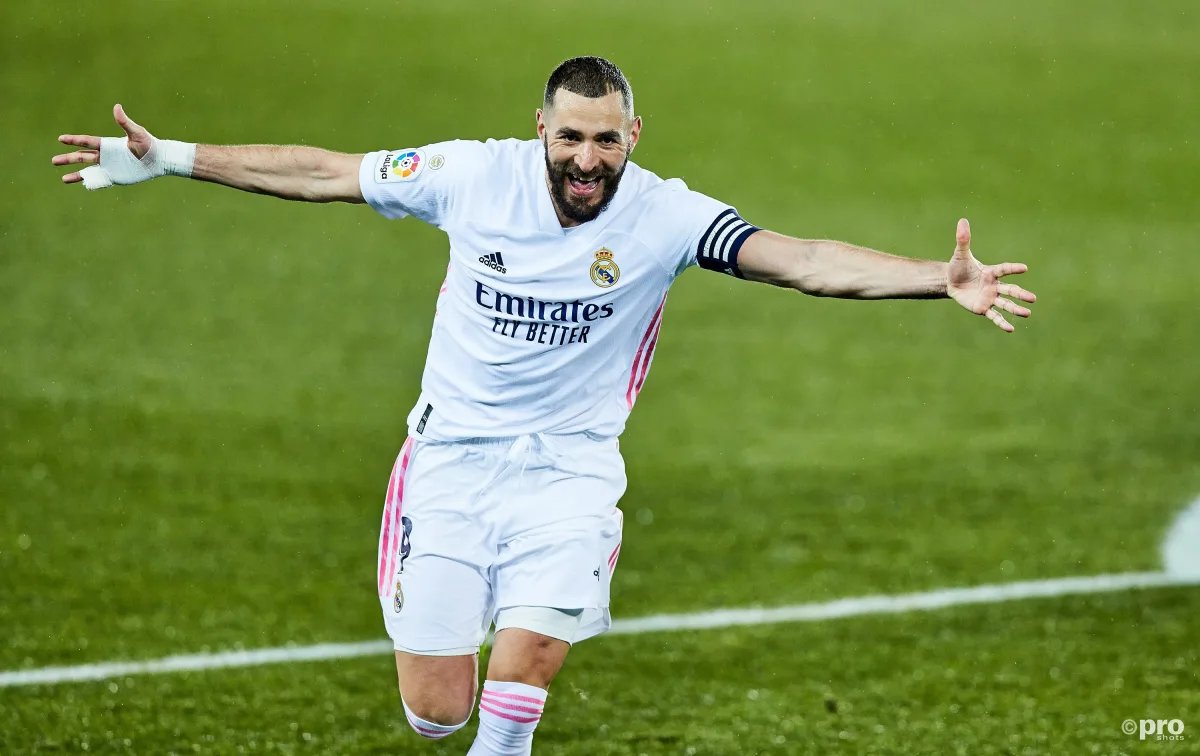 Karim Benzema almost joined Juventus in 2009, according to former Bianconeri midfielder Claudio Marchisio.
The Frenchman has become a Real Madrid legend over the last decade and a bit, helping the club to four Champions League titles, three La Liga titles, two Cope del Rey titles, and four Club World Cup trophies.
READ MORE: Why Benzema's Real Madrid future could hinge on Haaland
Since the departure of Cristiano Ronaldo in 2018, he has become Los Blancos' main man up top, firing them to the league title in the 2019/20 campaign with his goals.
He has continued his sparkling form into 2020/21, scoring 17 goals and recording six assists in 24 league starts.
Things could have been very different for Benzema, though, as it has now been revealed he came close to becoming a Juventus player over a decade ago.
"He is a great player. Benzema was very close to joining Juventus in the year in which Ciro Ferrara was coaching the team," Marchisio said on the 'Cronache di Spogliatoio' YouTube channel.
"It's a pity, given that, after CR7 [Cristiano Ronaldo]'s farewell [from Madrid], only he is scoring ".
Will Benzema leave Real Madrid this summer?
Despite his continued excellence at the Santiago Bernabeu, there have been suggestions that Benzema is a summer transfer target for former club Lyon and that he could potentially be open to returning to France.
Real Madrid, meanwhile, are likely to be in the market for a new Galactico signing in attack, with Erling Haaland and Kylian Mbappe their primary targets at the moment.
Even if Benzema were to stay, if Haaland arrived especially it would likely see the Frenchman moved into a backup role unless Zinedine Zidane found a way to play the pair together.
As Haaland is 20 and Benzema is 34 in December, it is likely Real Madrid would put all their stock in the former.
Should Mbappe arrive, he will probably play on the right of the front three which could extend Benzema's time in the Spanish capital.