Furious Eric Bailly feels used by Man Utd ahead of contract talks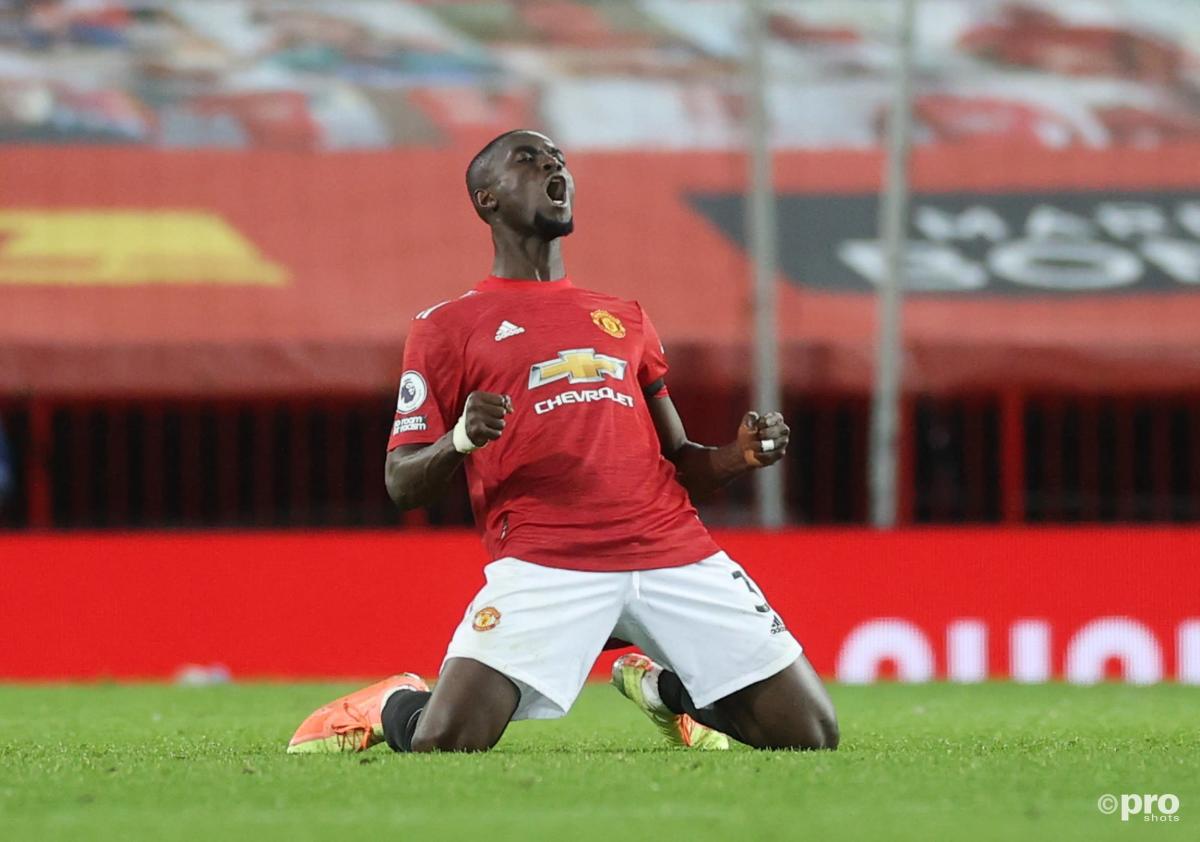 Eric Bailly feels Manchester United are disrespecting him as they prepare to offer him a new contract, as he believes they are simply looking to protect his value ahead of a sale, according to a source close to the defender.

The Ivorian centre-back joined Man Utd from Villarreal in the summer of 2016, but injures have taken their toll and he now finds himself behind both Harry Maguire and Victor Lindelof in Ole Gunnar Solskjaer's pecking order.

According to a friend of the player, he has told them that he feels as though there is nothing he can do to become a regular starter at the club he has fallen in love with over the past five years.

"Eric loves the club and the fans, his family are settled in Manchester and he'd like nothing more than to spend the rest of his career at Old Trafford, the friend told Sky Sports.
"But he feels the club has been very disrespectful towards him and frankly he's had enough.
"He feels that no matter what he does, he will never be first choice for Ole.
"He now realises he's too good and too young to spend his time sitting on the bench."
Should Bailly leave Man Utd?
In short, probably. Man Utd are believed to be looking at buying a new defender in the summer as a priority, which would push Bailly further away from the regular first team action he craves.
His contact expires in 2022, meaning the club will need to extend his deal in order to maximise their sale price.
Having failed to play more than 15 league games in a season since his first, it might be time to look elsewhere.
Somebody United are believed to be keen on is Sevilla's young Frenchman Jules Kounde. Solskjaer believes strengthening his defence is key to maintaining a stronger push for the Premier League title next term.