Carragher: Liverpool need to do something big in the transfer market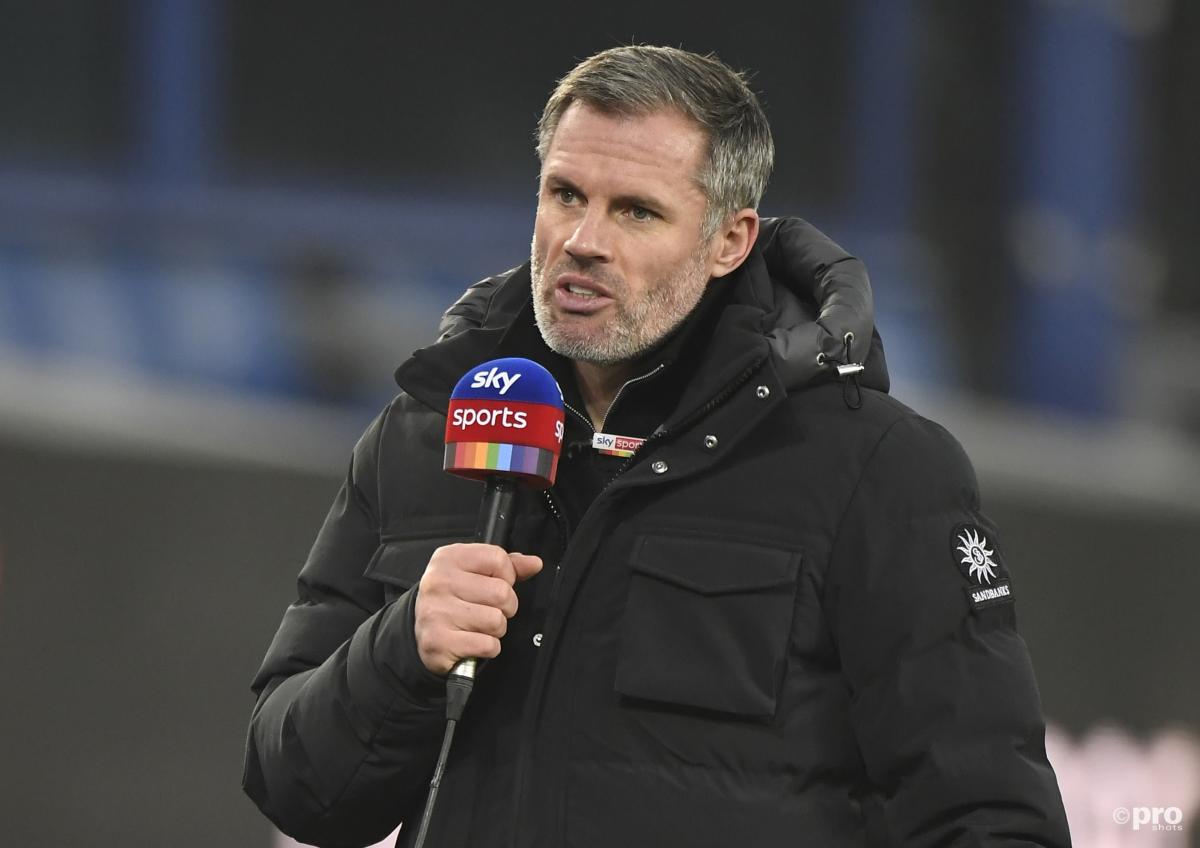 Former Liverpool defender Jamie Carragher would like to see the club do "something big" in the summer transfer window, following a 2020/21 campaign in which they will likely surrender the Premier League title soon.
Last year the Reds won their first ever Premier League title and first top division title in 30 years, but have put up a limp defence of it this campaign, as they are currently languishing down in seventh – 22 points adrift of runaway leaders Manchester City.
On Thursday evening, they suffered a dent in their hopes to qualify for the Champions League after a 1-0 defeat at home to Chelsea. It was the first time in the club's history that they were defeated for the fifth time in a row at Anfield.
A major factor in their downfall has been their extensive injury list, with Virgil van Dijk and Joe Gomez missing for most of the season, while Diogo Jota, Joel Matip, Fabinho, and Jordan Henderson have been missing for long periods too.
In order to stop the rot heading into next season, Carragher thinks some recrutment is in order.
"With the defensive issues, you've always got in the back of your mind that next season, Virgil van Dijk and Joe Gomez will be back," Carragher said on Sky Sports.
"But when you're looking at the attack or the front six – and this is why I've been critical of Liverpool in games before – you can't use the defence as an excuse.
"The front six at this moment are not looking dangerous enough and there's no one really out injured too much. You could say Fabinho and Jordan Henderson are missing in midfield but they're more defensive players. 
Liverpool must take action in the summer transfer window to address the lack of goals after their woeful home form became a crisis | @Carra23

— Sky Sports Premier League (@SkySportsPL) March 5, 2021
"That's the real worry for me going forward – where the goals are going to come from next season.
"Diogo Jota will help that – he looked sharp when he came on. But Liverpool need to do something big in the transfer market in terms of bringing someone in to score goals."
Do Liverpool need a number 10?
As well as signing a player to hit the back of the net more regularly, Carragher believes Liverpool need to invest in a number 10 in the mould of Philippe Coutinho as they currently lack someone who can open up opposition defence from central areas.
"Klopp famously said that his pressing is better than any No.10, but when you look at Liverpool right now, they look like they need a No.10. They need that type of player as the pressing is not quite there," he continued.
"Teams are coming to defend deep, and Liverpool haven't got anyone between the lines to play that pass. They had Philippe Coutinho but he left so they built in other areas. But they need that type of player.
"Without the pressing quality they had to help create chances, Liverpool haven't got anyone who can make that final pass."
Despite their struggles in the Premier League, Liverpool are in a good position to qualify for the last eight of the Champions League following a 2-0 last 16 first-leg victory over RB Leipzig a couple of weeks ago.
They face the German outfit in the second leg on Wednesday.