Klopp: Liverpool need Champions League to sign the best players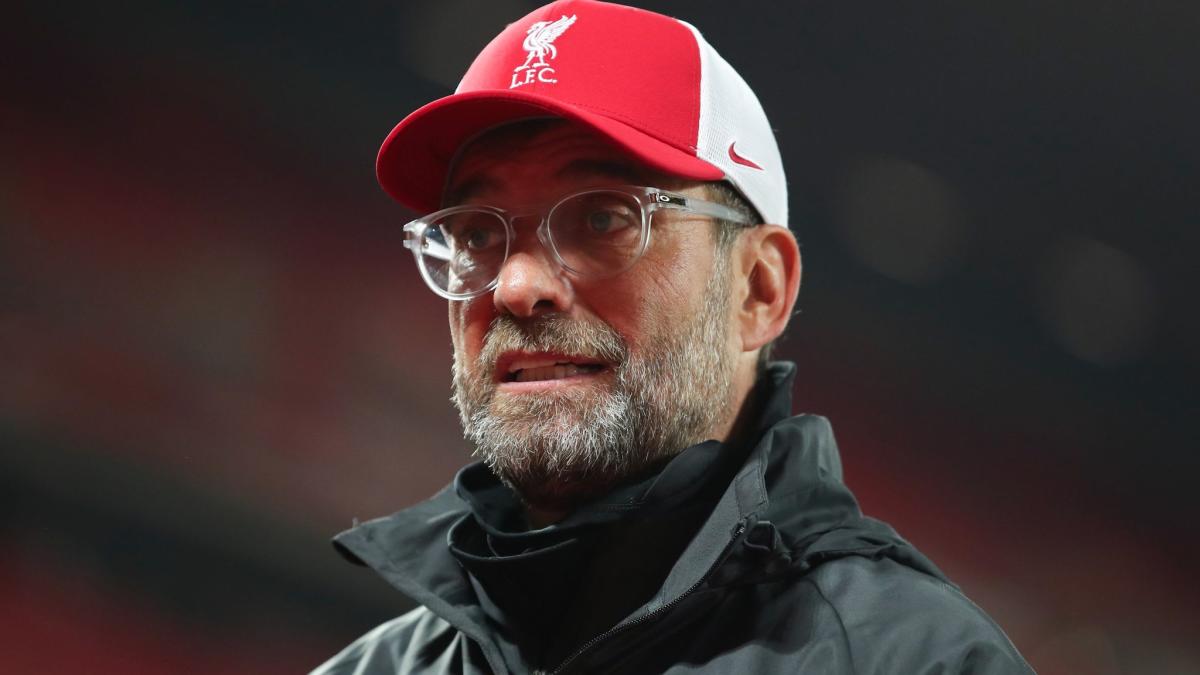 Liverpool manager Jurgen Klopp has admitted that the Premier League side would struggle to bring the best players to the club next season if they failed to qualify for the Champions League.
UEFA's current breakdown of the competition's prize money means a club can earn over £20 million from simply qualifying for the group stages of the tournament – and much more depending on how far they go.
In the 2018/19 season Klopp's side earned around £100 million from the competition after beating Tottenham Hotspur in the final.
As such, entry to the competition guarantees a huge amount of Liverpool's revenue each season.
And Klopp was quite happy to admit that the European tournament not only offers more money to Liverpool, but also helps them entice players from other clubs.
"The main reason for qualifying for the Champions League is always for financial reasons," Klopp told the Liverpool Echo.
"It is a great competition to play in, but for the club, you want to excite some players to join.
"In the beginning it was like this [at Liverpool].
"We are sitting there and there were some players who had offers from other clubs who were playing in the Champions League and it was always: 'OK, sorry, we can only offer nothing or the Europa League.'
"But apart from that, it is always about financial reasons and this year is no different I would say.
"Of course, it is very important, absolutely, but even though it is important, we cannot change the things."
Champions League prize money for each round
| | |
| --- | --- |
| Round | Money earned (€ million) |
| Final | 15 |
| Semi-final | 12 |
| Quarter-final | 10.5 |
| Round of 16 | 9.5 |
| Group Stages | 15.25 |
Klopp: I've not had any pressure from Liverpool owners
Injuries and the condensed nature of the season have played havoc with Klopp's team and their efforts to retain the Premier League title this season.
So much so that Liverpool currently sit sixth in the English top flight, two points off West Ham in second place.
However, despite the clear financial implications of not finishing in the Premier League top four, Klopp was quick to point out that he has had no frank conversations or warnings from the Liverpool hierarchy about the necessity to play in Europe next season.
"So I hope we will still see that we will do our best and try absolutely everything to make it happen," said Klopp. "But we will see how that will end up and that is it, pretty much.
"If you ask me, it is not that the owners have called me and said: 'If you don't qualify for the Champions League then this or that will happen.'
"That has not happened because we were all together in the situation.
"We all understand this situation and [the owners] know that we try absolutely everything to qualify for the Champions League again. That is clear."