Rashford is 'living proof' of what we want to do at Man Utd – Solskjaer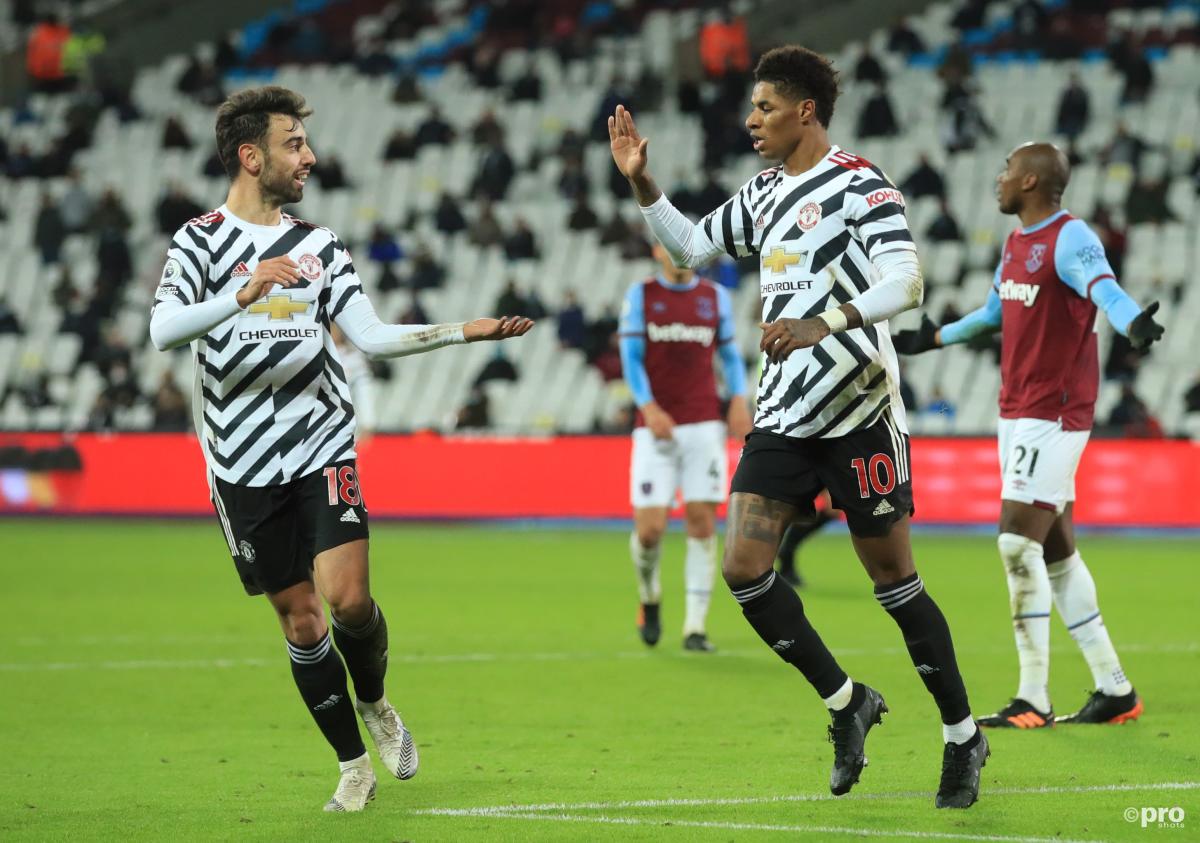 Manchester United boss Ole Gunnar Solskjaer has used Marcus Rashford as an example of "living proof" of the club's ethos and desire to nurture homegrown talent.
Five years ago this week, Rashford made his debut for the club as a last-minute replacement for Anthony Martial in a Europa League match against FC Midtjylland.
He has gone from strength to strength and is now an established first-team player, not only for the Red Devils, but for the England national team as well.
Off the pitch, his philanthropy has earned him legions of fans, not to mention an MBE.
Solskjaer believes Rashford is the embodiment of what Man Utd are trying to do.
"He has had an incredible impact both on and off the pitch," Solskjaer said, reflecting on Rashford's first five years with the club.
"He has matured into a proper young man. He knows what it takes to be a United player both on and off it.
"He is living proof of what we want to do at the club."
Busby and Ferguson
The Norwegian insists it is important that the traditions of the club set Sir Matt Busby and Sir Alex Ferguson continue.
"I don't think it is just Marcus – it is through the history of Man United," Solskjaer continued.
"We have proven many times we can grow our own homegrown talent – but the same with [Wayne] Rooney and [Cristiano] Ronaldo.
"Sir Alex Ferguson, Sir Matt Busby. We want to follow in their footsteps."
Wayne Rooney and Cristiano Ronaldo are examples of players who may not have came through the youth system at Old Trafford, but who have joined at a young age only to go on and become superstars of the game.
In the 2020/21 season, Rashford has scored 18 goals and recorded 10 assists in all competitions, with nine of the strikes coming in the Premier League.