'I almost feel at home' – Werner boosted by Tuchel's Chelsea arrival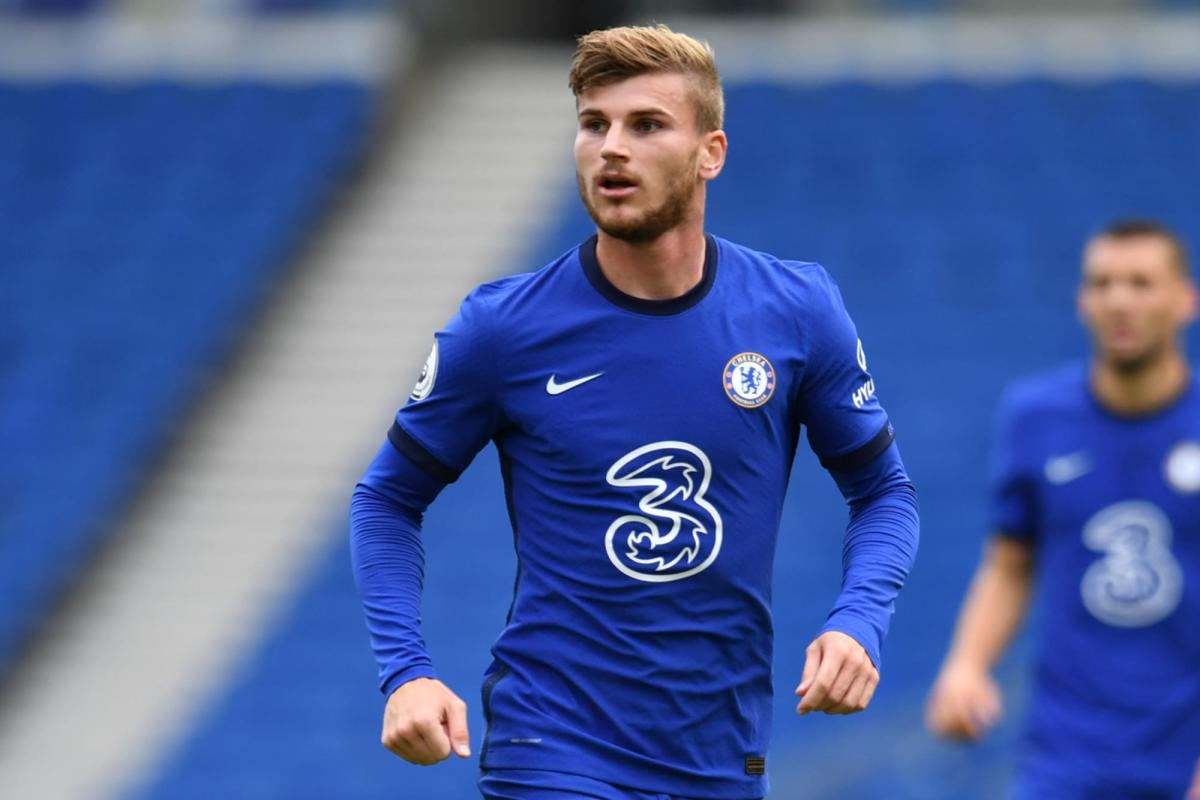 Chelsea attacker Timo Werner has admitted that the arrival of manager Thomas Tuchel to the club has made a dramatic difference to him.
Although Werner hit the ground running when he arrived in the summer from RB Leipzig, he found himself stuck in a scoring rut from 7th November until 15th February in the Premier League.
That ended with a scrappy goal against Newcastle but the Germany international, who has 10 goals in 33 games with the club, says that he is beginning to feel at home in the Premier League. In part this is due to the arrival of the former Borussia Dortmund and Paris Saint-Germain head coach.
Tuchel took charge of the Blues in January from Frank Lampard.
"Even though I'm working a lot on my English, I couldn't always express myself the way I wanted and I had to be careful not to be misunderstood," Werner told Kicker. "That's naturally no longer a problem. I almost feel at home.
"Of course when you are in such a scoring drought, you are no longer necessarily called a great striker. Over the last few months, I was brought down to earth."
Werner also spoke about the value of having fellow Germany internationals Antonio Rudiger and Kai Havertz, who is enduring an even rockier start to life in the Premier League than Werner, in the Blues' ranks.
"It was a relief to be able to talk to them about other things, especially during that difficult phase," he confessed.
Tuchel has not only inspired Werner out of his rut, his start to life in the Chelsea dugout has been wholly positive, with the Blues having won five and drawn two of his seven matches in charge. On Tuesday, they face arguably their biggest test to date as they travel to the Wanda Metropolitano to face Atletico Madrid in the last 16 of the Champions League.