Should Sheffield United sign Man United's Jesse Lingard in January?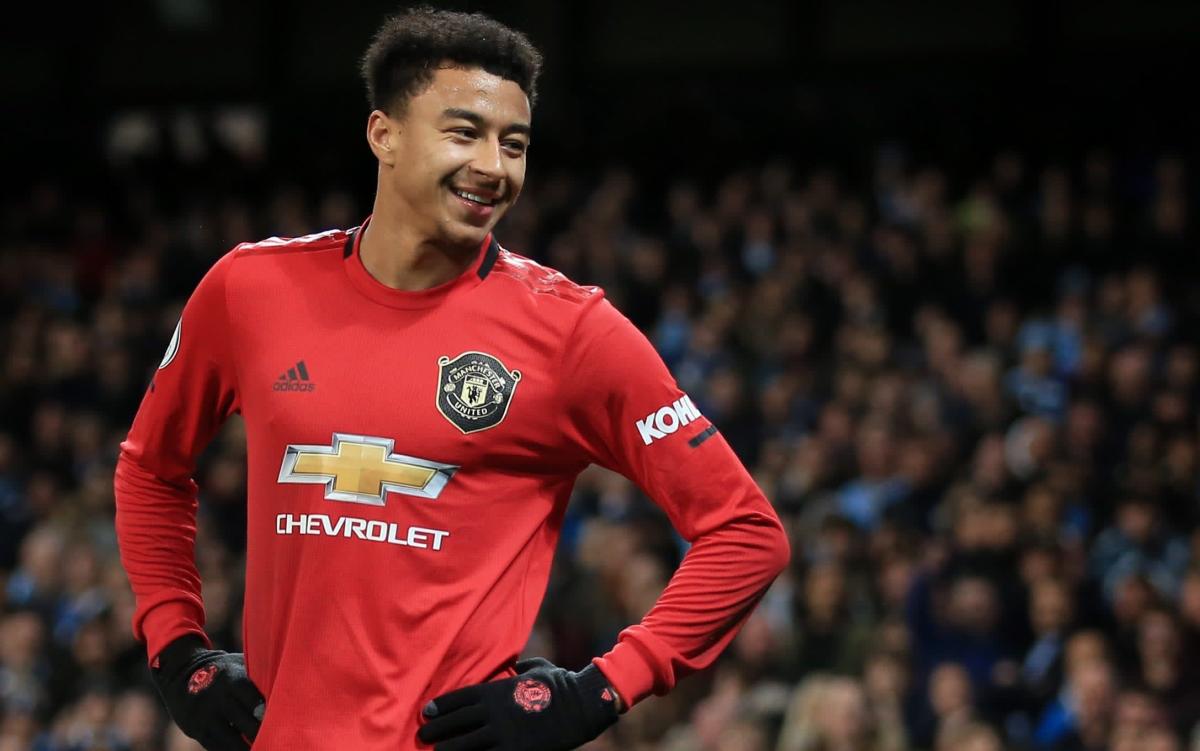 The January transfer window seems to have come at the exact right time for Manchester Uninted forward Jesse Lingard.
After just turning 28 in December, Lingard already seems like a complete afterthought in Ole Gunnar Solskjaer's Old Trafford squad, with just two League Cup appearances to his name for this season. 
However, help may be at hand for the England international. According to Sheffield Star, Sheffield United are exceptionally interested in signing Lingard this month and offering him the kind of game time that the forward so desperately craves.
It seems perfectly logical to imagine why Lingard would want to draw a line under his time at Man United, but would the Blades be a good career move for the forward? And would Lingard be worth signing and adding to Chris Wilder's squad?
Who else has the Man Utd player been linked with? 
The forward's complete lack of game time at Man Utd this season has led to a number of clubs being linked with a potential move in January.
According to teamTALK, Scottish Premiership clubs Celtic and Rangers are both "looking into the possibility" of signing Lingard on loan in January. However, the player's £100,000 per week salary would blow a hole in either club's finances before they could get to the end of the season.
Sky Sports have instead suggested that Lingard could be on his way to Spain, where second-placed Real Sociedad may be interested in picking up the United player. However, again, this seems highly unlikely since the Spanish club not only have the best attacking record in the division but already have a number of options in each position.
In truth, the only genuine option provided by the rumour mill has been Sheffield United. How now look in pole position to sign Lingard in January.
Jesse Lingard's record for Manchester United
Should United sign the forward in January? 
Lingard's wages will undoubtedly be a major stumbling block for most teams around Europe unless his club are willing to subsidise the deal and pay for a proportion of his wages after he's left the club.
However, if Man Utd aren't willing to do that then he could perhaps still find a new home among the Premier League side in question, who could probably still afford his top-flight wages.
Among this season's Premier League sides, Wolves, Newcastle and Sheffield United are all bottom for attacking moves down the left flank – which is Lingard's favoured position and where he's enjoyed the most success with Man United.
Sheffield are of particular interest here because they also sit second bottom of the league for goals scored as well, with just 10 from their opening 19 games. And despite having at least four forwards in his squad, Wilder has only one of them on more than two goals for the season so far.
The Blades have predominantly played with a 3-5-2 formation, which has put a huge amount of pressure on left-back Max Lowe to provide width and service from out wide, but Lingard would allow Wilder to try new formations and tactics which may bring the club a little more joy or indeed play the England forward off one of his target men, such as Oli McBurnie.