Luis Suarez 'must be laughing his socks off' at Barcelona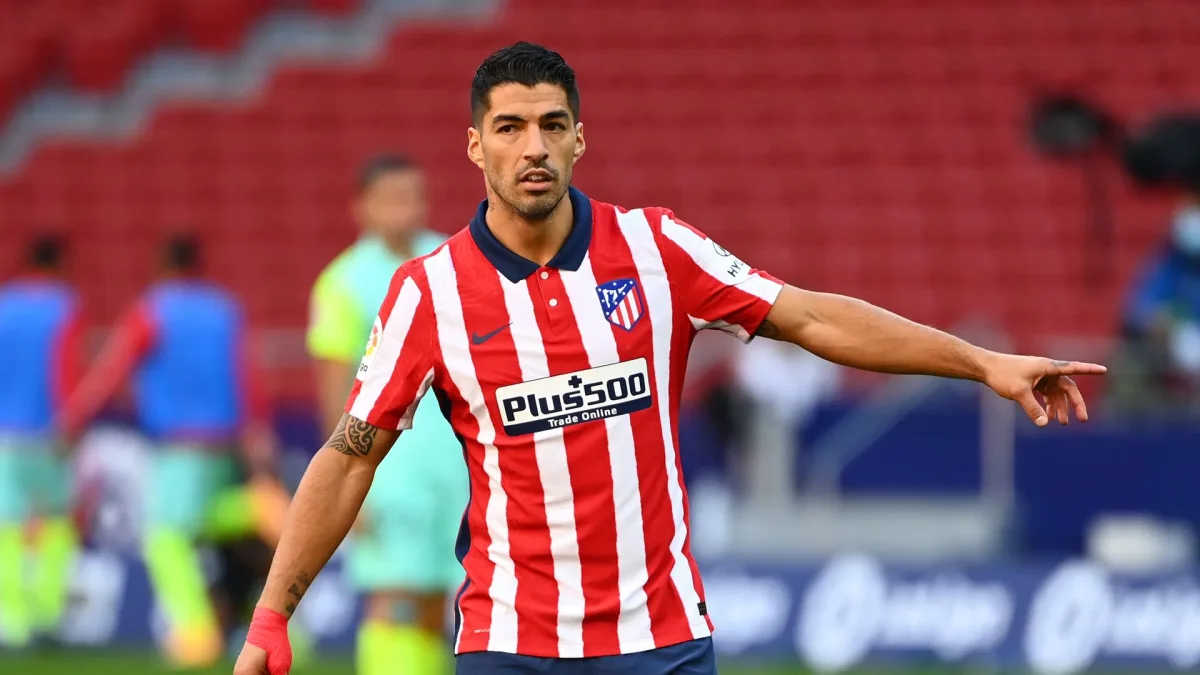 Dimitar Berbatov reckons that Luis Suarez must be laughing at the current state of Barcelona after the club unceremoniously let him go in the summer.
With the club under new management in head coach Ronald Koeman, and with the wage budget needing to be cut, Suarez was allowed to join Barcelona's rivals Atletico Madrid for a nominal fee in the transfer window before the season.
The Uruguayan has subsequently starred for his new club, helping them to the top of La Liga while Barcelona are down in third 10 points off the pace.
Berbatov, who played against Suarez in the Premier League when he was with Liverpool, thinks the centre-forward will be looking to the Camp Nou with pity.
He is just a machine. Atletico are top of La Liga by seven points with a game in hand and Suarez is probably laughing his socks off," the Bulgarian said in his Betfair column.
"I'm very happy for him because the way they treated him was not good for one of their most decorated players. Barcelona were disrespectful and he will have no remorse and he is having a great time at Atletico now.
"As a fellow striker, you always recognise who can do damage and who is a great player. When I played against him he bullied defenders and used aggression his own way although he did sometimes cross the line.
Berbatov says the level of performances that Suarez is still putting in, even at the age of 34, is "remarkable".
"When you put that aside, the quality he has and the chances he knows how to take." the former Man Utd striker added.
"He's 34 now and it is so remarkable how he is going at the moment. He is proving a point that he can score goals and he was doing it for Liverpool before that. He knows what to do on the pitch."