Ajax have no "concrete interest" in Tottenham's Alderweireld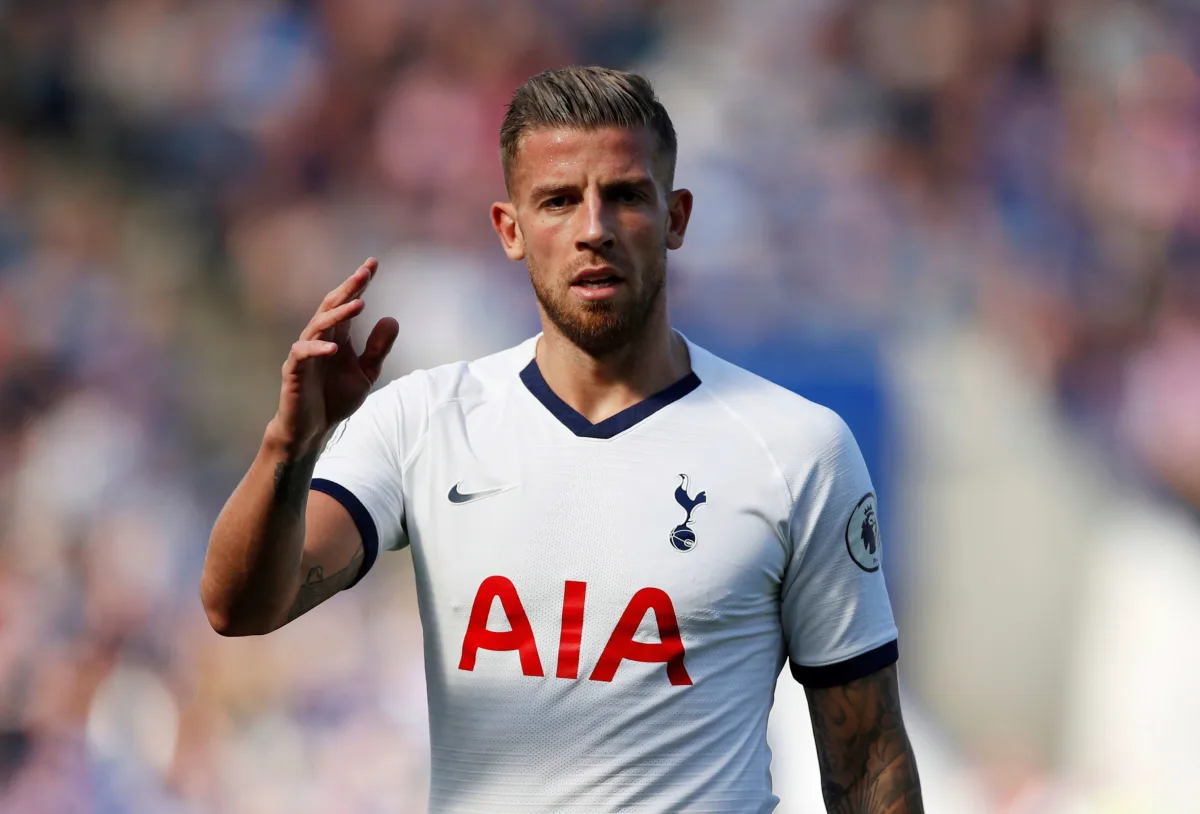 Ajax manager Erik Ten Hag has confirmed that the Eredivisie club have no "concrete interest" in signing Tottenham Hotspur defender Toby Alderweireld.
Reports had begun suggesting that the 31-year-old may have been a major priority for the Dutch giants due to the fact that Alderweireld first came through as a young player at the club.
However, having missed just six of Tottenham's first 16 league matches of the Premier League season, Alderweireld remains a key member of Jose Mourinho's squad.
The Belgian international also has a contract with the London club that is set to run until June 2023.
Which would mean any efforts by Ajax to sign Alderweireld would most likely require a sizable amount of money up front.
And, according to Ten Hag, Ajax have no interest in doing that at this moment in time, despite being in constant contact with the senior defender.
READ MORE:
"We have good contact with Alderweireld, but we have no concrete interest," the Ajax manager told ESPN.
"We are in constant contact. Marc maintains close contacts with all players who have left Ajax, just look at [Davy] Klaassen. At the moment that is not the case."
Whether or not Ajax are genuinely interested in signing Alderweireld, it would seem unlikely that Tottenham would be willing to let the senior defender leave the club anytime soon.
Alongside the Belgium international, Mourinho only has Eric Dier and Davinson Sánchez as dependable, established players in the centre back roles.
As such, Spurs would most likely require at least a replacement in hand or one on the way before they would ever consider allow Alderweireld to leave the club.