Why Ralf Rangnick cannot manage Man Utd against Arsenal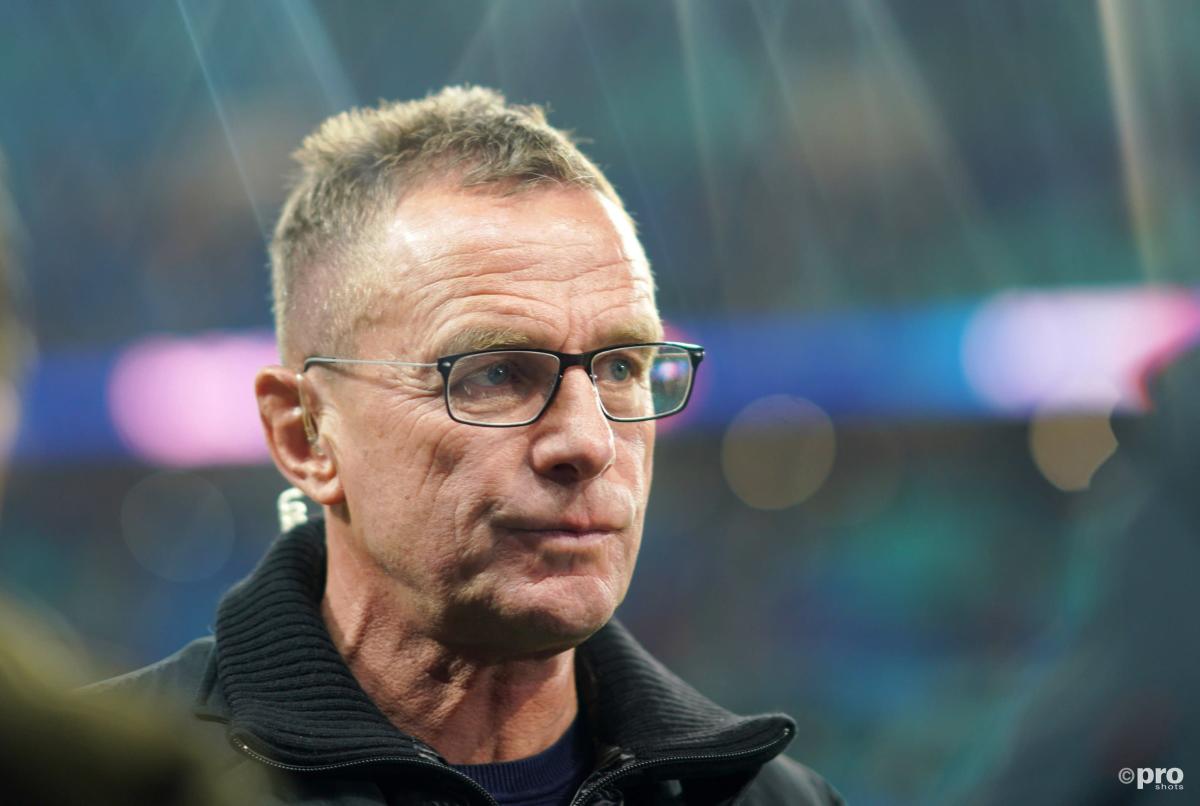 Manchester United announced the arrival of interim manager Ralf Rangnick on Monday, yet it will be Michael Carrick who is once again in the dugout when the Old Trafford side tackle Arsenal in the Premier League at Old Trafford on Thursday.
Man Utd beat Villarreal with the former England midfielder in charge a week ago but suffered a defeat against Chelsea at the weekend.
Nevertheless, it was suggested by some pundits that Rangnick had a strong influence on the team that was selected at Stamford Bridge. For example, the absence of the talismanic Cristiano Ronaldo from the starting XI for the game was a major surprise given the Portuguese's scoring record this season.
Less than 24 hours later, the former Schalke and Hoffenheim boss was installed in his new role, with a deal easily reached with Lokomotiv Moscow to separate him from his contract in Russia.
Rangnick, however, will not take up his spot in the dugout for the first time against Arsenal but may instead have to wait until the fixture against Crystal Palace on Sunday.
But why is this the case?
Quite simply, Manchester United have not been able to secure a visa for Rangnick to work for them.
Why does Rangnick not qualify for a UK work permit?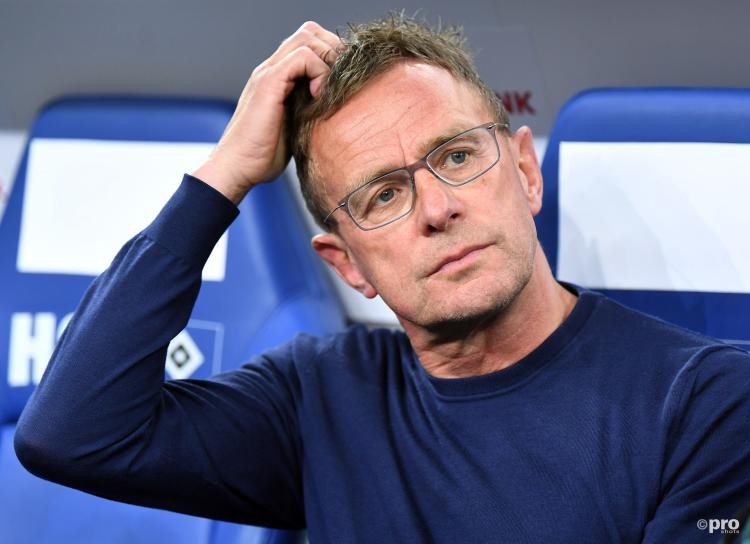 Only a year ago, the German would have automatically been granted a work permit because the UK had not exited the European Union. Now, however, EU nationals are not automatically allowed to work in the country.
While many leading players and coaches are granted exemptions from the application process, Rangnick has not been in the position of a coach often or long enough in recent years.
He has taken charge of RB Leipzig for two short periods, but UK regulations stipulate that coaches must have coached for 36 months in a top division or for a 24-month consecutive period in the last five years. Rangnick does not fall into this category.
What next for Rangnick?
Rangnick will need to go before an independent FA committee to earn an exemption to these rules.
In front of this three-man panel, he will have to prove that he is able to "make a significant contribution to the development of football at the highest level in England".
This should prove a formality, though there is a small chance that Rangnick is not granted this exemption, leaving Manchester United to seek another interim boss.
Regardless, Rangnick's absence from the bench is a blow to Man Utd against Arsenal, but also in general as it is slowing down their transition process from the Ole Gunnar Solskjaer era.