What does Rangnick appointment mean for Pogba?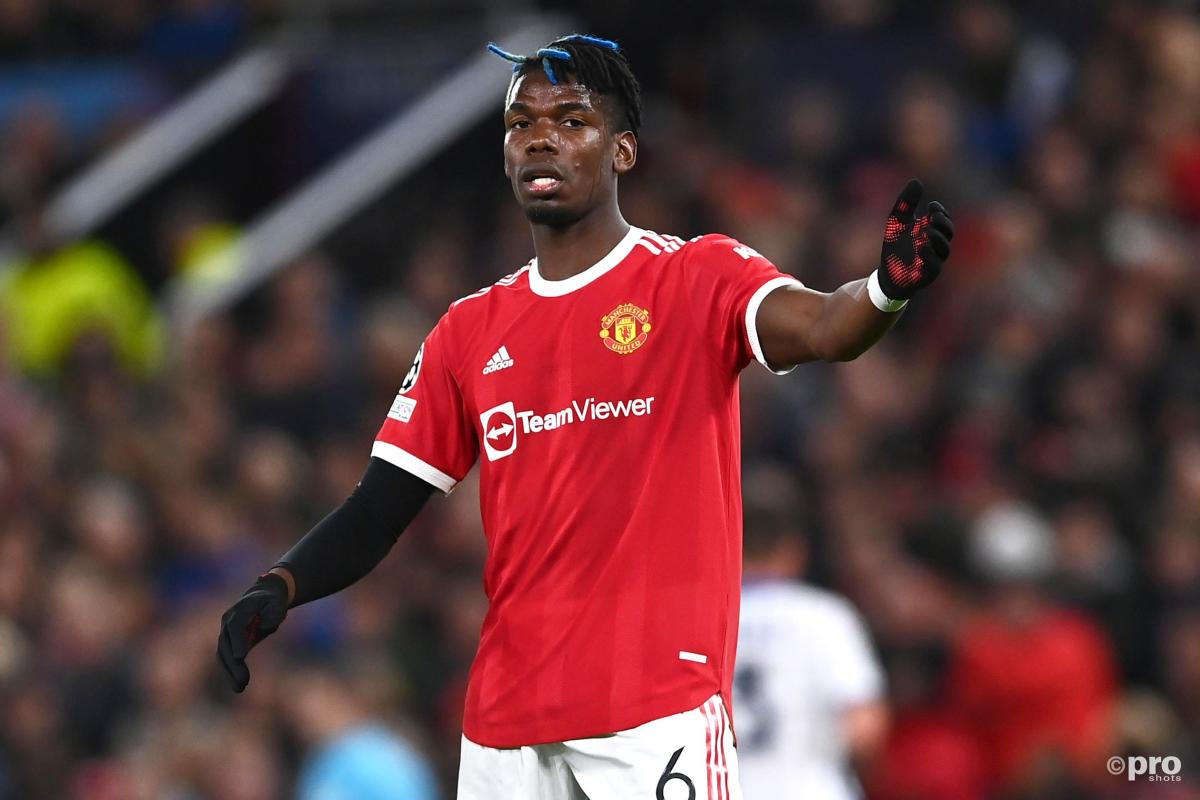 Paul Pogba's situation at Manchester United is one that is ever evolving.
Pogba will be out of contract with the Red Devils at the end of June 2021, making him eligible for free agency come the end of the season.
Under Ole Gunnar Solskjaer, it seemed inevitable that he would depart the club, having struggled to find a way to fit into the Norwegian's plans.
Meanwhile, Real Madrid, Juventus and Paris Saint-Germain are set to fight for him - with some far-fetched suggestions that he could even go to Barcelona.
Ole, though, is gone and in has come Ralf Rangnick. The German will take charge of Man Utd on an interim basis through until the end of the season before taking up a two-year consultancy period with the club thereafter.
His approach promises to be far more structured that Solskjaer, with the emphasis taken away from the individual and put instead onto the team.
What does this mean for Pogba?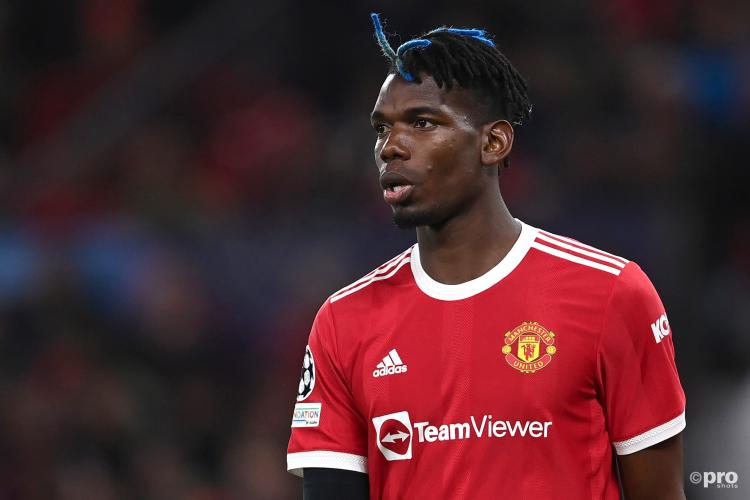 If Rangnick is known for his pressing style, which is something that Pogba's languid approach to the game is not necessarily suited to, the World Cup winner should not be readily discounted.
Pogba has shown with France that he is capable of playing and excelling in a structured side, albeit one that does not have the intensity that Rangnick is likely to want from his Manchester United team.
Nevertheless, this points to a potential future at the club to Pogba if he can adapt his game. Certainly, Rangnick is likely to have to accommodate a couple of star names, with it difficult to conceive that Cristiano Ronaldo would be dumped, for instance. Pogba may not be as important, but he should not be readily written off given what he can potentially bring to his team.
Pogba puzzler
Perhaps the biggest obstacles against Pogba currently are his present injury and time. The France star is likely to have a limited window to impress, particularly since he may not return to fitness until 2022 – by which time other clubs can open negotiations with him.
Indeed, the change of manager may stall everything around Pogba. No doubt the midfielder wants to find out Rangnick's plans for him, while the new Old Trafford boss will want to see if the player is capable of implementing them.
Pogba's situation at Man Utd, then, is perhaps less clear than ever, with no strong tendency to suggest he will either depart or stay.