Should Arsenal make a move for Bale in January?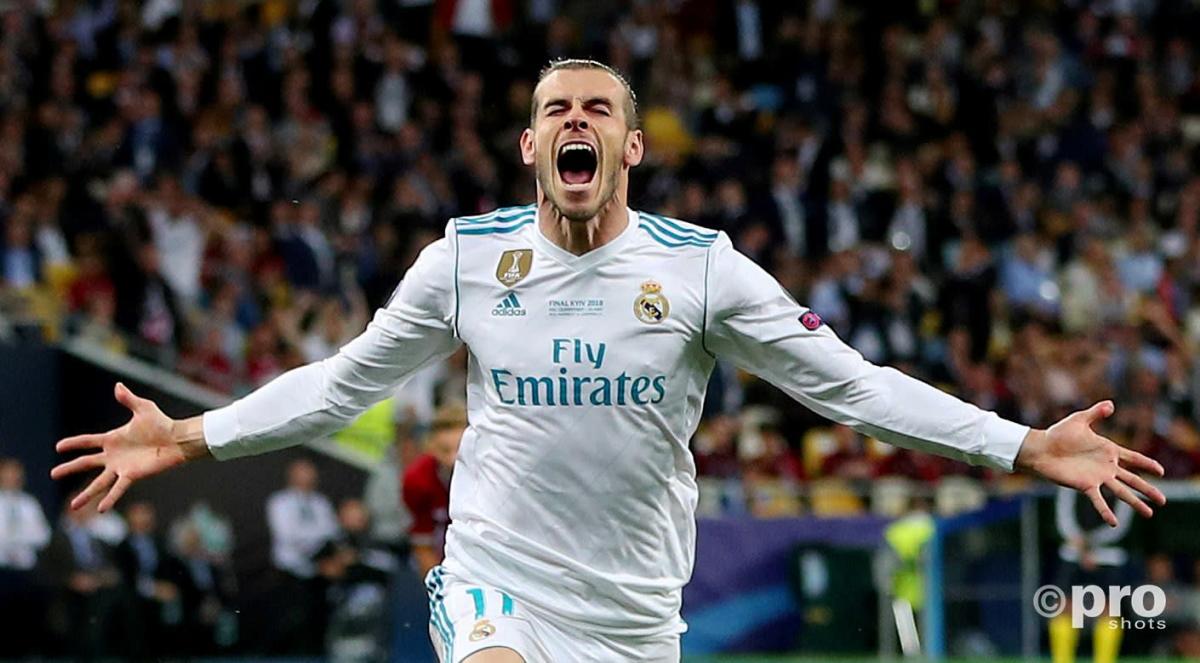 Arsenal are in desperate need of some attacking players in January and as such the club have been linked with all sorts of forward players.
However, one player that they've never been linked with before but is now finding his name alongside the London club is none other than former Tottenham Hotspur star Gareth Bale.
According to Defensa Central, Arsenal are seriously considering a loan move for the Wales international due to his lack of game time in Madrid.
However, before Arsenal fans reach for their pitchforks and head towards the stadium gates, it's worth considering whether it would actually be a rather smart move.
Bale, undoubtedly, is a Tottenham fan through and through, but he could perhaps prove to be a shrewd signing by Mikel Arteta and his backroom staff in January.
Why do Arsenal need him?
Although Bale has built up a reputation as a player that rarely tries as hard as he perhaps could, he made a similar loan return to the Premier League last season and it worked out rather well for Spurs.
Despite suggestions to the contrary, Bale ended up bagging no less than 16 goals and three assists in 34 games for Tottenham last season - and 11 goals in 20 league matches. Which means that despite only joining the club in January, he still managed more league goals than Nicolas Pepe and Pierre-Emerick Aubameyang and just two fewer than Alexander Lacazette.
Indeed, while Bale's reputation may suggest otherwise, he's still an excellent player capable of scoring plenty of goals in the Premier League. And that's exactly what Arsenal will need from any new recruits in January, if they are to turn their season around and push on for a top four finish.