'If Pogba isn't happy at Man Utd he should just go' – Kanchelskis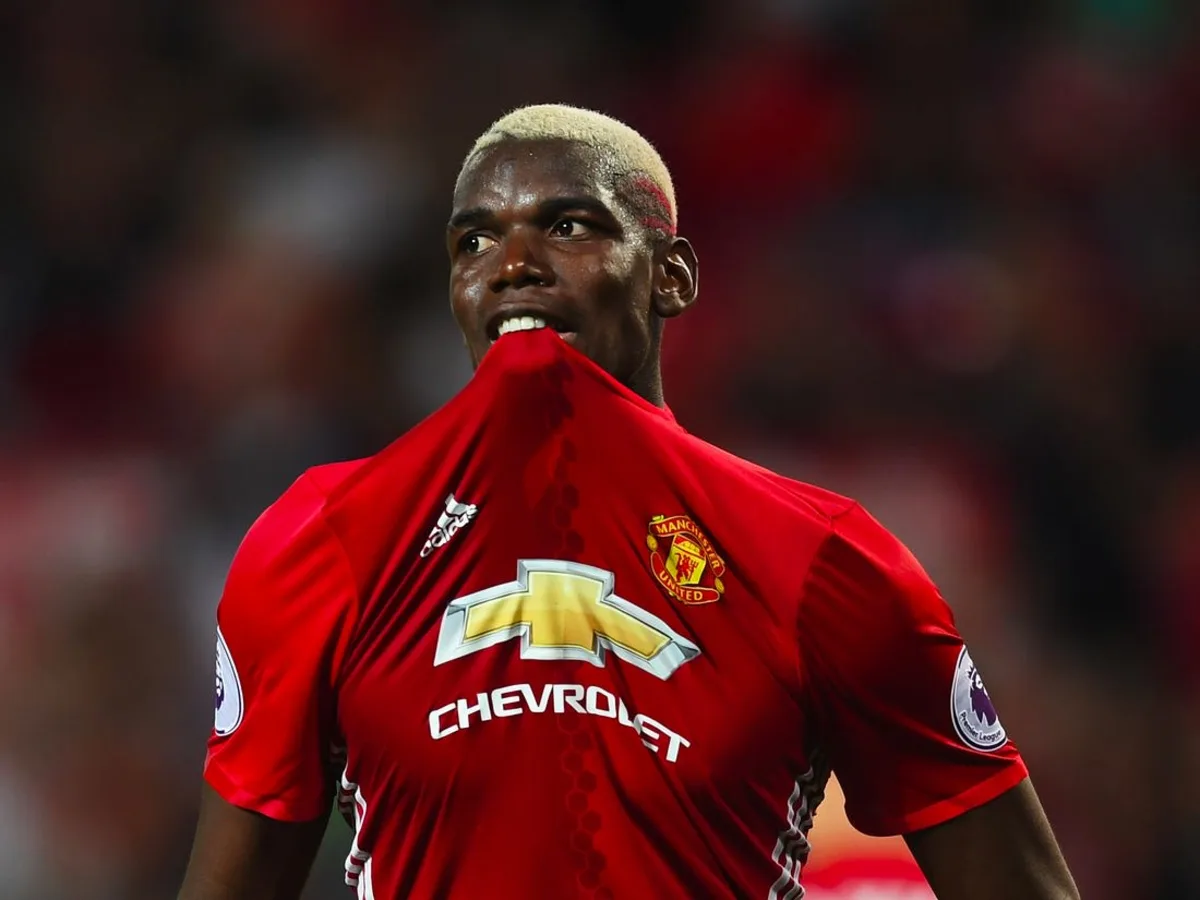 Paul Pogba has been told to "just leave" Man Utd if he is not happy at the club by former player Andrei Kanchelskis.
The Frenchman used to play for Man Utd youth sides before making a free transfer to Juventus in 2012. Six years later, they would pay £89 million [€99m] to bring him back to Old Trafford, making him the most expensive signing in the club's history.
Despite fleeting moments of brilliance, Pogba's career in his second stint at Man Utd has been fractured with injury issues as well as regular dips in form.
He may not have lived up to his potential as of yet, but has displayed enough talent for other elite clubs in Europe to be linked with a move for his services, with Real Madrid and a return to Juventus the most mooted destinations.
Pogba even risked the ire of the Man Utd fans this season by admitting that playing for Madrid would be a "dream" of his.
It is comments like that which has led to Kanchelskis telling Pogba to stop talking about leaving and just leave.
Paul Pogba in 2020/21:
"Pogba is always talking about leaving Manchester United, so for me, it would be better if you just left," the Russian told American Gambler.
"If you're saying every time 'I don't like this, I don't like, I want to leave' then just leave. Go. Leave. No problem."
Kanchelskis has also accused Pogba's agent Mino Raiola of creating problems between his client and Man Utd by constantly referencing his future away from Old Trafford.
"Of course [Mino] Raiola is a huge problem, he's always saying that Pogba is not happy at Manchester United," the former United winger continued.
"If you want to come and play for Manchester United, you need to open your heart, play 100 per cent. It's a shame as Pogba is a great player."
Pogba has started just four of Man Utd's nine Premier League matches so far in 2020/21.