Klopp downplays need for Liverpool defensive signings in January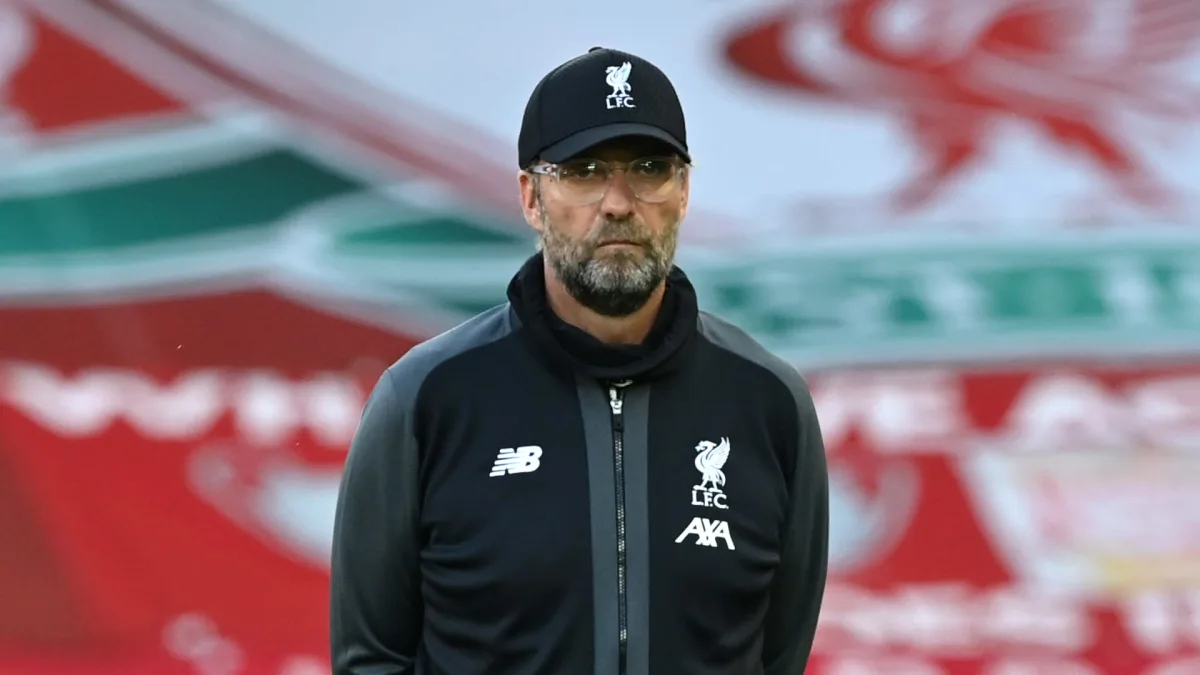 Liverpool manager Jurgen Klopp has downplayed his club's necessity to buy a new central defender in the January transfer window.
The German manager is running out of options in central defence, following injuries to Virgil van Dijk and Joe Gomez, as well as right-back Trent Alexander-Arnold.
The run of bad news means Klopp only has one first team central defender to hand in Joel Matip and will almost certainly have to turn to younger, inexperienced options for Sunday's clash with Leicester.
The Anfield club have been linked with moves for David Alaba and Dayot Upamecano in January to bolster their defensive options.
However, the Liverpool manager is confident of using the players at his disposal rather than turn to the January transfer window for solutions.
Read more: 
"If we can do something in January I have no idea. If we want to do something in January I have no idea. We'll just have to see," said Klopp.
"That we look for solutions and the transfer market – that is clear – but in the moment we have the situation we have.
"I don't want to compare situations but when I came to Dortmund in 2008 my two centre-halves were 19 and turned 20 that winter and we played with them for that entire time. Mats Hummels and Neven Subotic."
Indeed, Klopp could call upon 23-year-old defender Nathaniel Phillips or 18-year-old Sepp van den Berg to fill in the gaps in defence. However, despite experience in Germany and Holland respectively, neither defender has any extensive experience in the Premier League.
Yet Klopp remains confident that he'll be able to rely on youth or defensive midfielders like Fabinho to help Liverpool get through the season.
"We have talent here," said Klopp. "They are young – 18, 19, 23 – and we have more experienced players, so we will see. Everybody has a chance. "They can smell the chance and they step up. They want to show they are ready and we will see.
"We have midfielders – not in the moment but hopefully in a couple of weeks – who can play the more defensive role as well. For the moment we are fine."