'Grealish wouldn't play for Manchester City every week'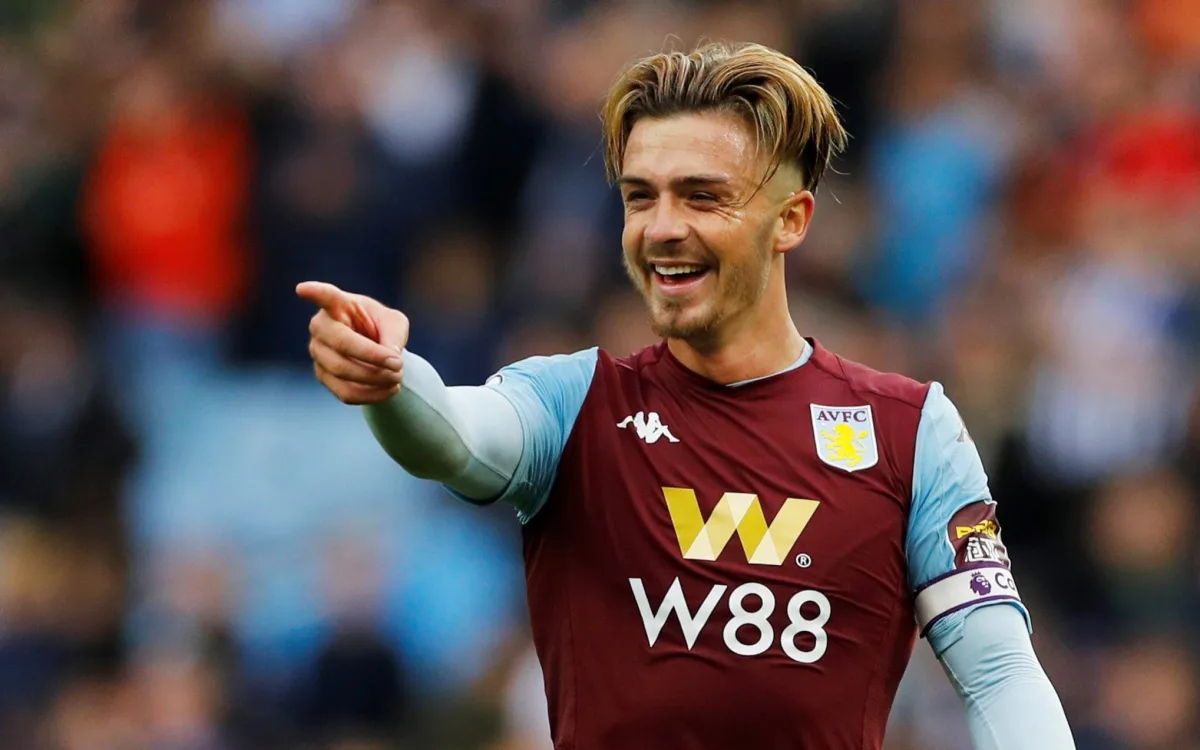 Former Aston Villa striker Gabriel Agbonlahor doesn't believe a move to Manchester City for Jack Grealish would benefit either club or player.
Grealish has been repeatedly linked with a move away from Villa Park in recent seasons but, despite interest from the likes of Manchester United and Tottenham, has thus far remained loyal to his boyhood club.
The Englishman's haul of four goals and five assists in just eight Premier League games so far this term, as well as his impressive performances for England, have seen City recently added to the list of potential suitors.
However, Agbonlahor does not believe such a transfer would be a good fit for Grealish.
Speaking to Football Insider, he said: "Jack Grealish got into the England squad by playing regularly in his favoured position for Aston Villa. When you go to Man City you're not guaranteed to play in your best position.
"Man City have got Raheem Sterling, Ferran Torres, Riyad Mahrez, Kevin De Bruyne, Phil Foden and Bernardo Silva. They've got so many players that I'm not sure Jack [Grealish] would be playing every week.
"You hear about all these comments but Pep Guardiola has not come out and said it to anyone, you've not heard Kevin De Bruyne say anything.
"For me, people make rumours out of nothing. For all we know, it's just someone making up a rumour so I wouldn't get too dragged into that.
"I'm sure Jack will be looking to do his best for Aston Villa and that's given him the chance to play for England."
Thanks in no small part to Grealish, Villa currently sit seventh in the English top-flight with a game in hand, and if their main man ends up staying, a push for European football could be on the cards.