'He betrayed us' - Why Romelu Lukaku is not welcome back at Inter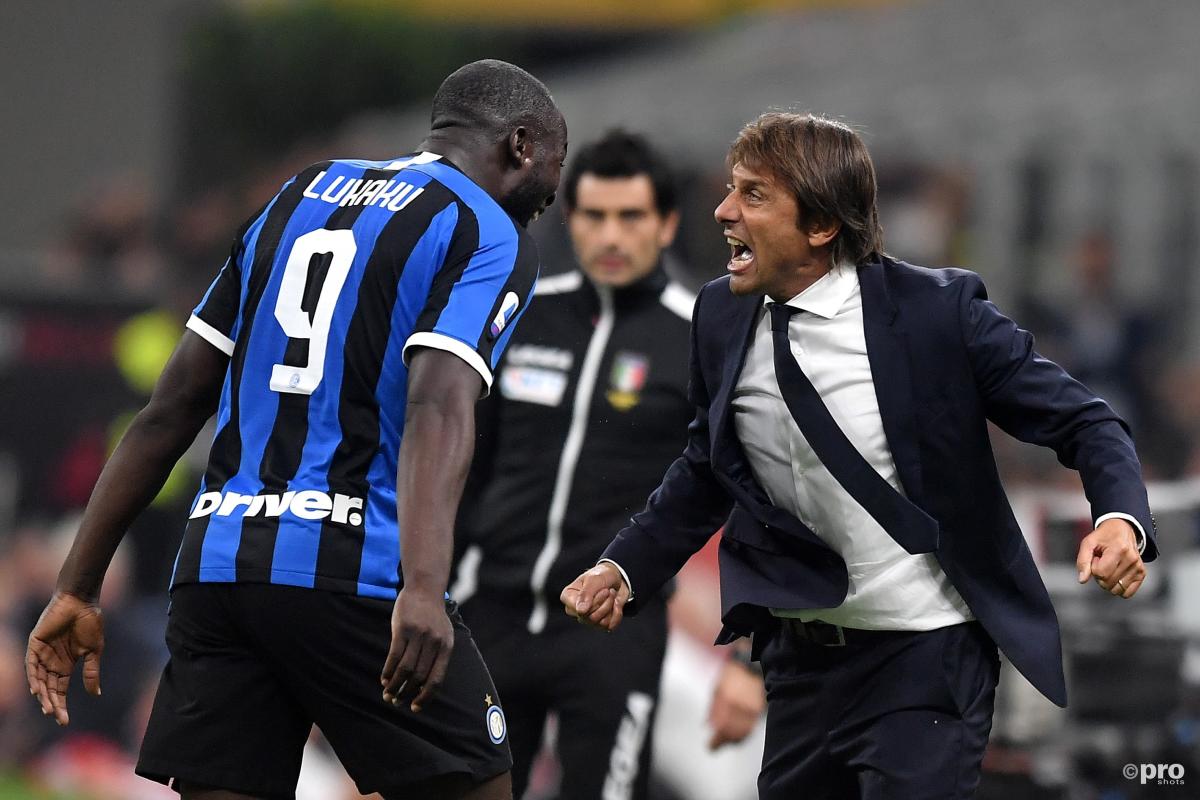 Inter Milan's Ultras have made it clear to Romelu Lukaku that he will not be welcomed back to the club with open arms and will have to earn their respect once again.
Lukaku is set to re-join the Nerazzurri on a one-year loan from Chelsea, less than 12 months after completing a sensational €115 million move to Stamford Bridge.
But after a miserable season at Chelsea, Lukaku requested to return to Inter and the deal will be made official in the coming days.
What did Inter Ultras say?
Inter Ultras put out a statement on Wednesday insisting that Lukaku will not be welcomed back like a returning son.
"The Curva Nord supports Inter and will not make any objection to the player (despite last summer's behaviour). Given this, no one should go to welcome him with scarves or banners of the Curva or of the groups that it has," a statement by the Curva Nord read on Instagram.
"Everything that will be done for him in the future, he will have to earn it on the pitch with humility and sweat. He was supported (and treated) like a King, now he is like a lot of the others."
"Let us also be clear to everyone that we will never cheer against Lukaku if he wears the Inter shirt again.
"However, we invite all Inter fans not to fall into the opposite trap, that of running immediately and drooling about him.
"In addition to a clear instinctive emotional aspect, pretending that nothing has happened would only give a further acceleration to that process that has been going on for years – aimed at making us all stupid and supine consumers.
"We are not people who are at the mercy of the moves of players and clubs. We took note of Lukaku's betrayal and we were very upset. To a footballer these things can be forgiven over time, but [for us] they will stay."
So why are Inter's hardcore fans so upset at Lukaku?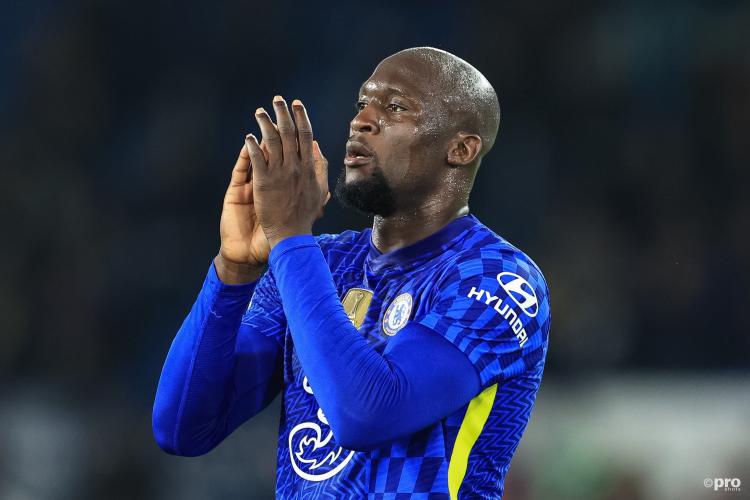 Why are Inter fans upset with Lukaku?
The biggest reason is because Inter fans are angry with how the whole transfer to Chelsea was handled last summer.
Lukaku had become Inter's star player during his two years at the club, ever since joining from Manchester United in 2019.
He had become a club symbol, immersing himself with the club, the fans, the city and forming a bromance with manager Antonio Conte and teammates like Lautaro Martinez and Nicolo Barella.
He had repeatedly gone on record to state just how much he loved the club, yet just weeks after leading Inter to their first Scudetto in 11 years he decided to leave.
Interisti were just as angry with the club as they were with Lukaku – and the two went hand in hand with one another.
The club had promised fans at the start of the summer that despite their well-publicised financial crisis, Achraf Hakimi would be the only major player who would be sacrificed in order to balance the books. Hakimi moved to PSG for a fee of up to €70m.
Welcome #Lukaku #ForzaInter 🖤💙 pic.twitter.com/XVIyoKsJ8l

— إنتر 1908 🏆🇮🇹 (@InterMilan190) June 22, 2022
However, this promise was broken with the sale of Lukaku to Chelsea – causing a complete break between fans and the club's Chinese owners Suning.
There was complete silence from Inter's owners and senior directors Beppe Marotta and Piero Ausilio throughout the Lukaku negotiations.
When the Lukaku deal became official on a Thursday, Inter didn't even announce the transfer publicly on any of its social media channels.
Fans were also unhappy that it took Lukaku three days to belatedly thank the club and its supporters and explain his exit.
The Belgian saw his mural outside San Siro defaced by angry supporters, who scribbled out his name on his shirt and erected a banner saying, "We're fed up of all of you".
With #Lukaku undergoing his @ChelseaFC medical visits in London, @Inter_en fans have taken out their frustrations on his mural outside the San Siro

📸\ @Glongari pic.twitter.com/yZ4SfvXhWz

— Rete This Way: A Calcio Podcast 🇨🇦🇮🇹 (@ReteThisWay) August 9, 2021
Inter supporters also flooded social media to criticise Lukaku. They also mocked Lukaku for declaring that he was returning home to Stamford Bridge, when earlier in 2021 he responded to a Chelsea fan on Twitter by saying that Inter was his home.
Additionally, while Lukaku instantly posted messages on social media about his excitement of joining Chelsea, it took another 72 hours until he addressed Inter.
The anger had still not dissipated in December when Lukaku gave him infamous interview with Sky Italia in which he revealed he regretted leaving Inter for Chelsea.
The Curva Nord put up a banner against the Belgian stating: "It doesn't matter who runs away when it rains, it counts who stays when it storm. Ciao Romelu."
It will be up to Lukaku to win all these fans back.