Tonali close to signing for Barcelona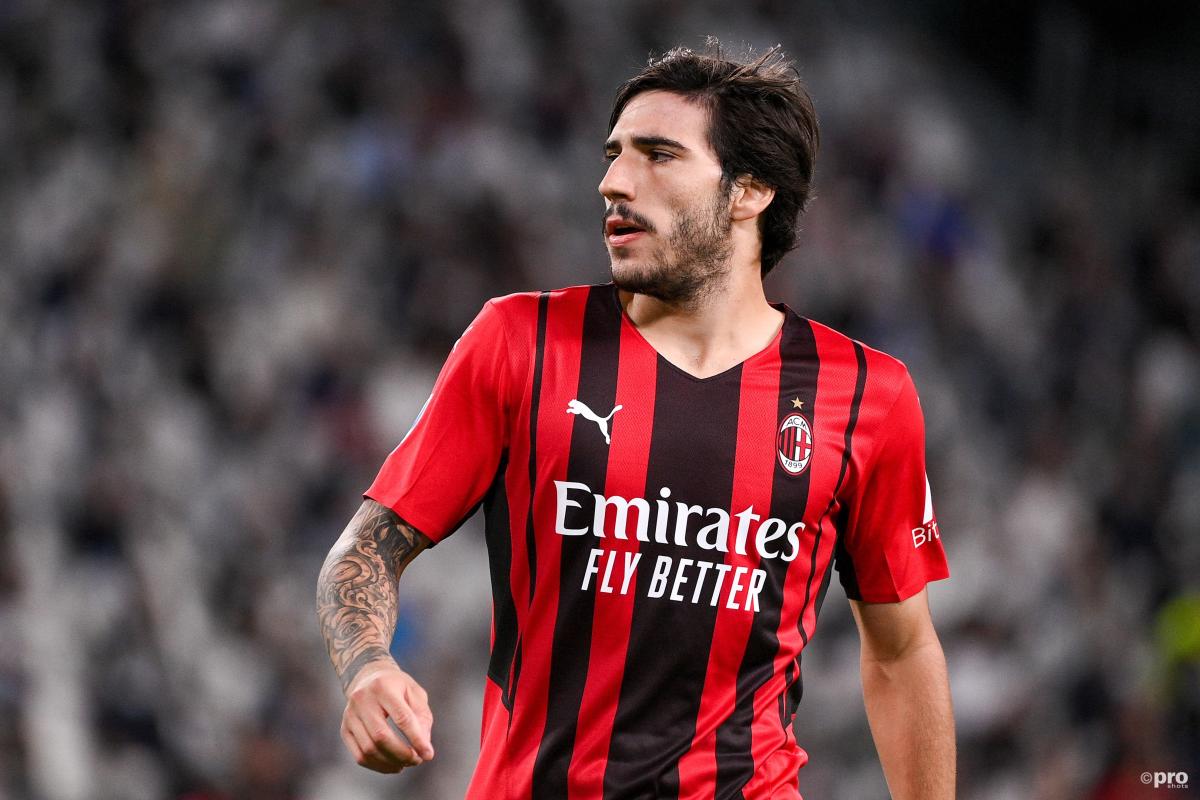 Barcelona were close to signing Sandro Tonali in 2020 but the deal didn't go through because Brescia's owner opted to sell the midfielder to Milan instead as a favour.
Tonali burst onto the scene at Brescia as a 17-year-old and was immediately tipped for greatness.
The youngster was labelled the 'new Pirlo' due to having a similar appearance, style of play and career origins to the former Brescia, Milan, Juventus and Italy midfield maestro.
After an excellent first season in Serie A as a 19-year-old in 2019-20, Tonali made the step up to a bigger club at the end of that campaign.
There was strong interest in him from a string of top clubs, particularly Milan, Inter and Barcelona.
In the end Tonali joined Milan on an expensive loan that eventually became a permanent transfer last summer.
What did Cellino say about Tonali to Barcelona?
But Brescia owner Massimo Cellino has revealed that the 21-year-old was close to signing for both Barcelona and Inter before the Milan move went through.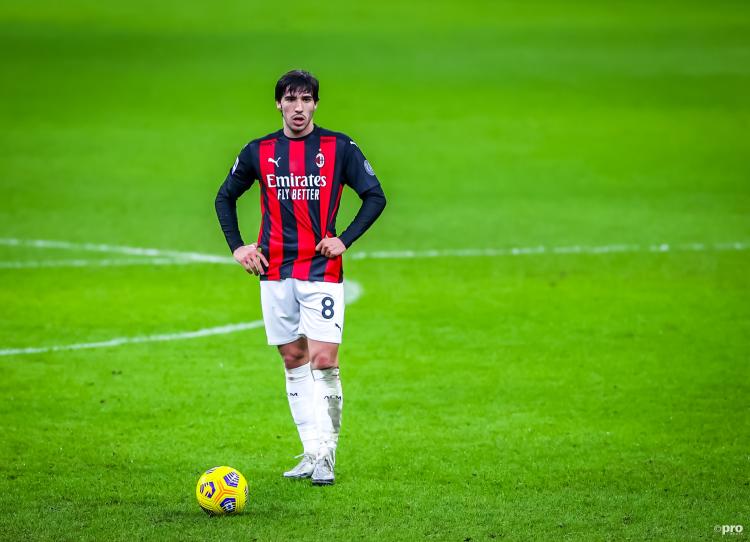 Indeed, Cellino claims that Barcelona offered three times as much as Milan did.
"I was close to selling him for three times as much to Barcelona, then to Inter," Cellino told Gazzetta dello Sport.
"Finding an agreement with [Milan director Paolo] Maldini was the right thing to do though, he conducted himself properly.
"I passed up on money that would have been important, but I had a debt of gratitude with Milan and I paid it."
After a difficult first season with Milan, Tonali has emerged this campaign as one of the best midfielders in the whole of Serie A.
He has established himself as a key player for a Rossoneri team that currently find themselves second in the table and Inter's main challengers for the Scudetto.