Can Dybala replace Ronaldo at Juventus?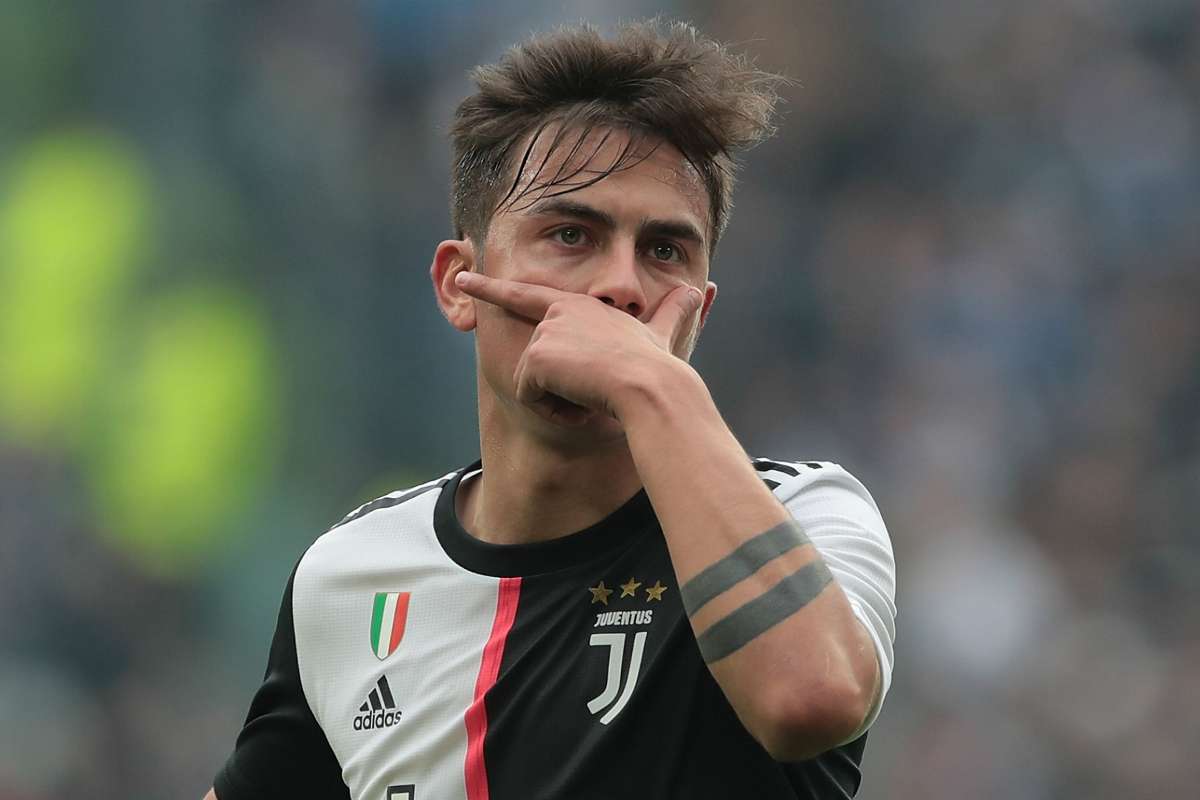 Much has been made of Cristiano Ronaldo's move to Manchester United but while English football comes to terms with the return of one of its greats, Juventus now have to get back to the drawing board to figure out how they will replace their former star.
Whether fans believe Ronaldo's time in Italy did or didn't work, there's no denying that his 101 goals and 22 assists over the course of four seasons were without equal in Turin and now the club will need to find someone else to slip into the Portuguese player's sizable shoes.
However, unlike Man Utd or their Premier League rivals, Juventus were in no position to spend a considerable amount of money on a potential replacement to Ronaldo in the summer.
As such, the talisman will have to be replaced by a player that is already in Massimiliano Allegri's squad. Which is why so many fans of the club are now pinning their hopes on Paulo Dybala.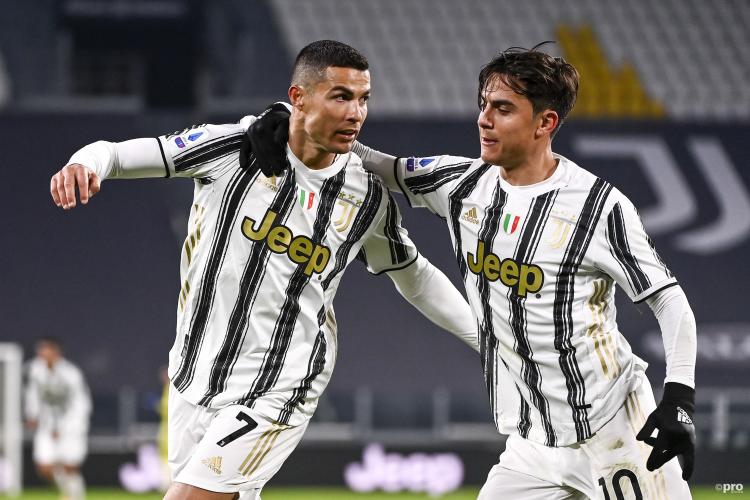 What happened to Dybala?
Once upon a time Dybala was the boy wonder of Juventus' side and was routinely the source of the club's goals and assists throughout the season. In his first season at the club the Argentine forward averaged 0.9 goals or assists per 90 minutes in all competitions, then achieved equally impressive averages of 0.72 and 0.85 goals or assists per 90 in the following two seasons.
However, with the arrival of Ronaldo in 2018, the gravitational pull of the team shifted dramatically away from the forward, which was clearly evident from the fact that Dybala's average for the 2018/19 season dropped to just 0.52.
The forward has enjoyed bright periods alongside Ronaldo at Juventus. In 2019/20 he averaged 0.81 goals or assists per 90, but few in Turin would have doubted that the former prospect had lost something of his shine with Ronaldo providing the lion's share of goals for the club.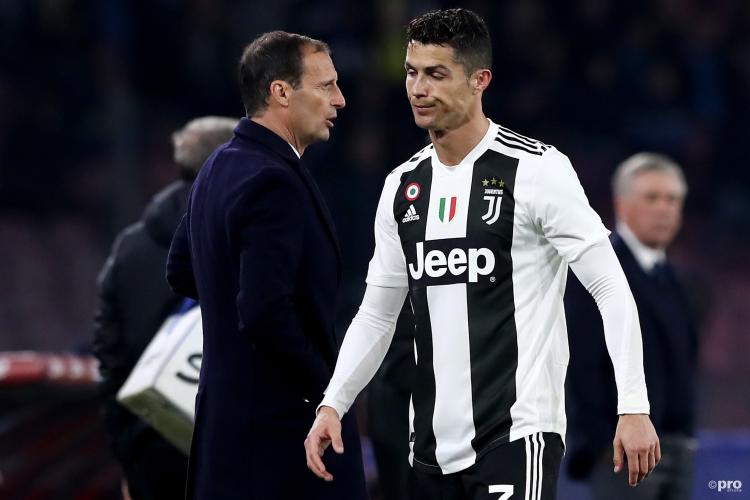 Can he replace Ronaldo?
With one goal and one assist in his first two games of the season, Dybala seems to be off to a good start to the new Serie A campaign. But in truth nobody is expecting the 27-year-old forward to suddenly become one of the best players in the world in Ronaldo's absence.
Instead, Allegri and the club will be hoping the Argentine forward will be able to step out from behind Ronaldo's shadow and return to the kind of form he showed before the Portugal international arrived in Italy.
That, alongside the exciting wing play of Federico Chiesa and the proven goal scoring of Alvaro Morata should undoubtedly go some way to making up for Ronaldo's goals from last season.
Juventus will never fully replace Ronaldo, but they may do even better by getting the best out of two or three good players rather than relying on one superb star to win them games.