What Ronaldo said about betraying Man Utd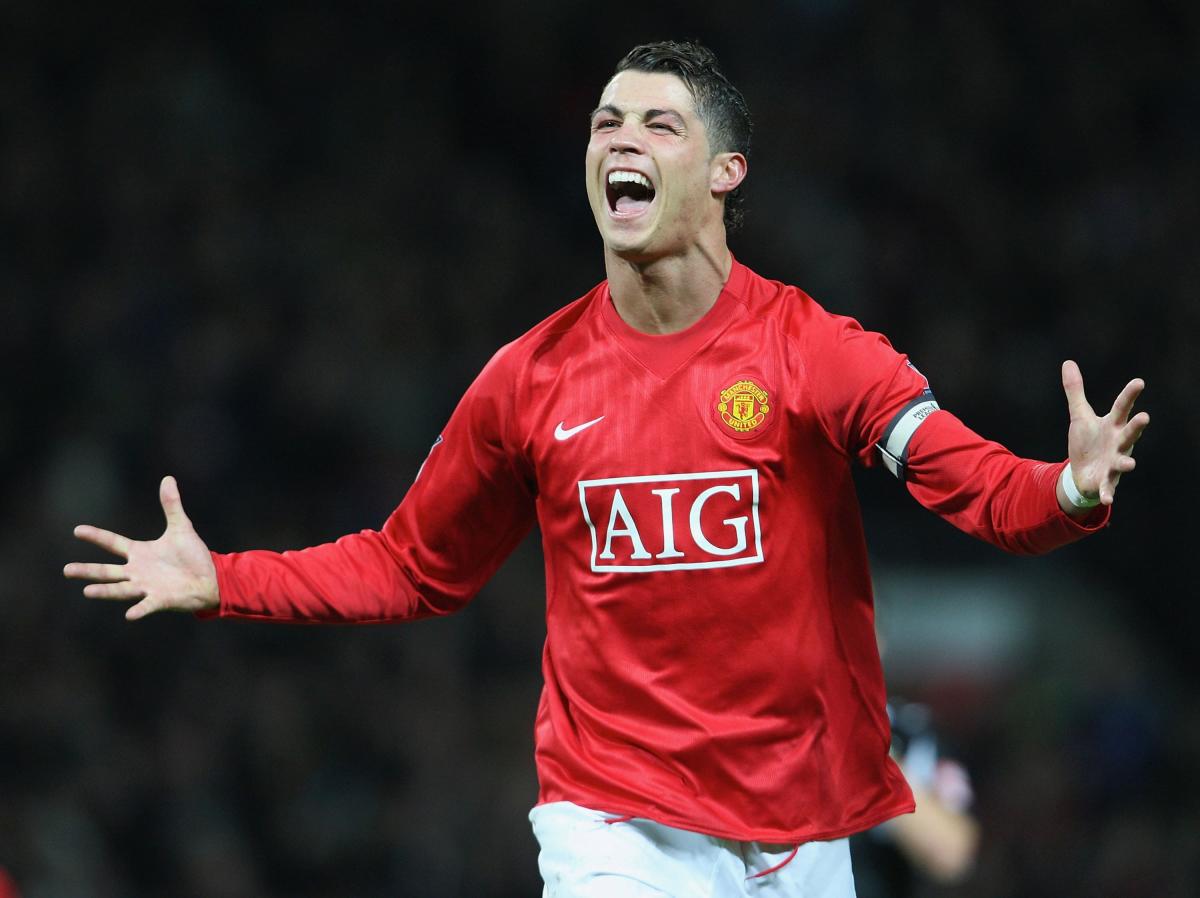 Cristiano Ronaldo has sensationally offered himself to Manchester City, according to the Corriere dello Sport.
The Italian newspaper reports on Tuesday that the Portuguese superstar is desperate to quit Juventus and that his agent Jorge Mendes has offered his services to Man City.
Man City want a striker
The Premier League champions, of course, are desperate themselves to sign a striker.
They attempted to buy new Chelsea signing Romelu Lukaku at the start of the summer and also targeted Erling Haaland from Borussia Dortmund.
However, it is Harry Kane who they have pursued incessantly for the past couple of months.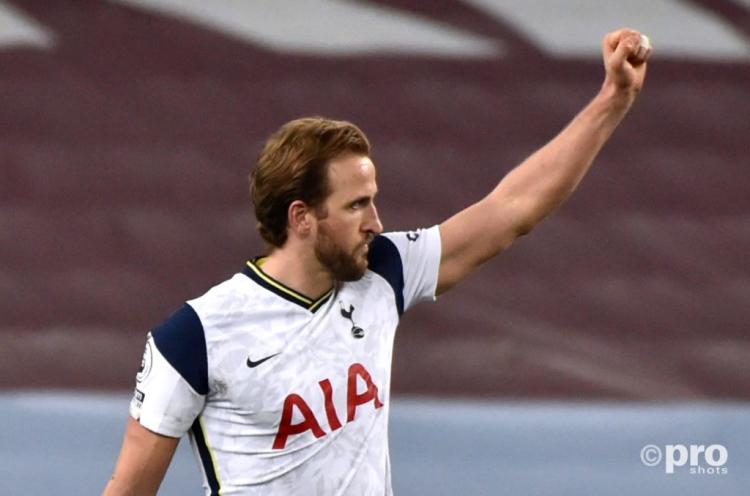 Man City are prepared to pay well over £100 million for the Tottenham striker, who wants to make the move at all costs.
So far, though, Spurs and their owner Daniel Levy have shown no interest in selling.
With this in mind, the Corriere claims that Ronaldo and Mendes have seen a gap in the market and approached Man City about the Portuguese veteran being their centre forward signing.
Ronaldo wants to quit Juventus as he doesn't believe they are competitive enough to challenge for the Champions League.
Would Ronaldo sign for Man City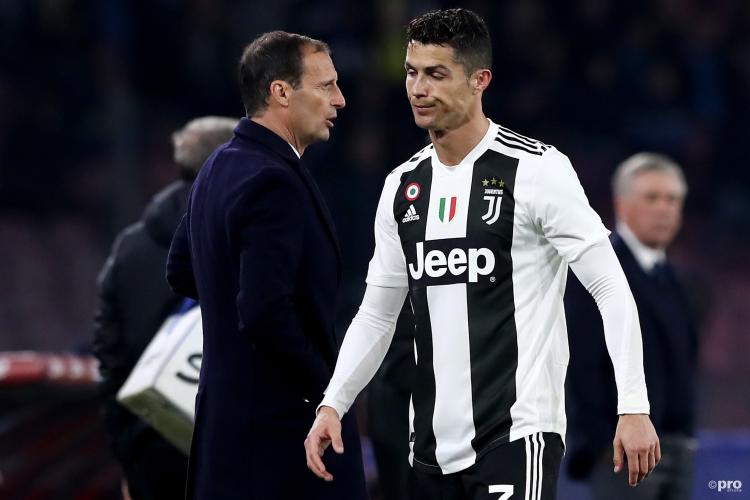 But would he really betray Manchester United and sign for their bitter rivals?
Well, back in 2013, when Ronaldo was asked if he would ever play for Man City he was unequivocal that he would not.
"To play for City not United? I'm not going to do that," Ronaldo said. "Why? Because my heart's in Manchester United, that's why.
"I can say it would be very, very, very, very, very, very, very, very, very, very, very, very difficult to play at Manchester City. Very difficult because of Manchester United."
Very difficult but impossible?
Ronaldo established himself as a club legend and a darling of Old Trafford between 2003 and 2009, scoring 118 goals and winning three Premier League titles, the Champions League and the Ballon d'Or among a plethora of team and individual trophies.
It certainly would break the hearts of many Man Utd fans if he did end up moving to Man City this summer.