Solskjaer hopes Man Utd fans can convince Pogba to stay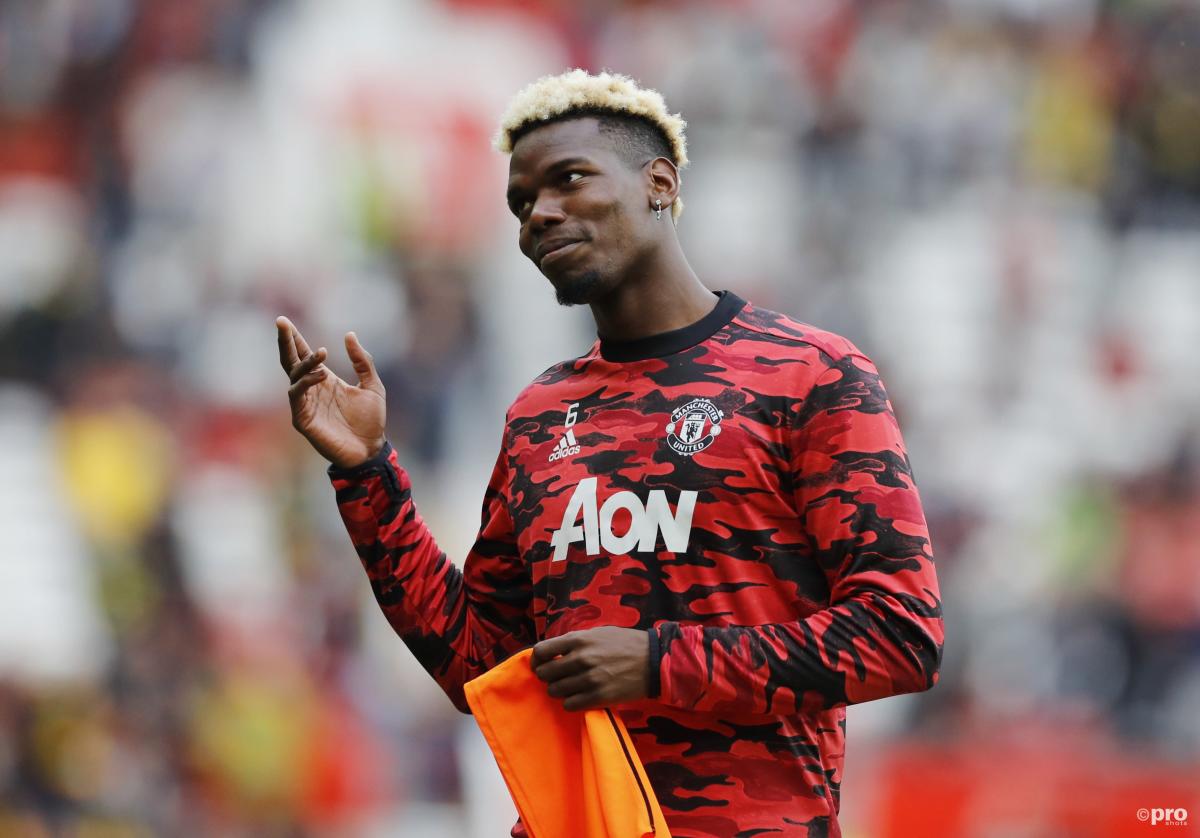 Manchester United manager Ole Gunnar Solskjaer believes the club's fans can convince Paul Pogba to stay at the club.
The France international was in fantastic form for the Old Trafford side when he bagged four assists in Man Utd's 4-1 victory over Leeds United on Saturday.
Trending
Despite playing a vital role in the club's victory, Pogba's situation remains precarious due to the fact that his contract expires at the end of the season.
Whether Man Utd will be forced to sell the player this summer or risk losing him for free next year depends on whether Pogba will or won't sign a contract extension.
And when asked about the player's future, Solskjaer suggested that the return of fans at Old Trafford may play an important role.
"The last 18 months have been strange, the only interaction have been through media, you have watched the games on telly so to be reunited with the fans like Paul and Bruno [Fernandes] is important, this is the real Man Utd, this is how I sold Man Utd to Edinson [Cavani], you can't leave after one season with no fans," he said.
"Will it help persuade him? In short: yes."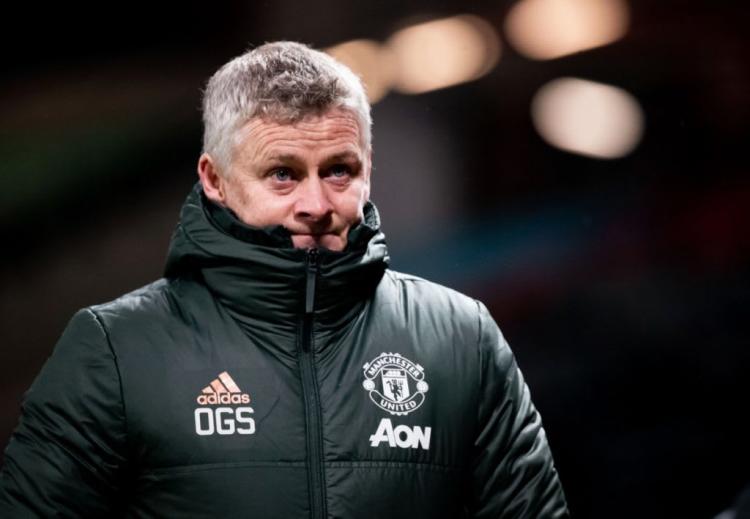 Will Pogba leave Man Utd?
Unless Pogba signs a new contract with Man Utd, it seems more than likely that the player will leave the Premier League side. It simply depends on when that will happen.
Any hope of the France international departing this summer now seems unlikely since potential suitors like Real Madrid and Juventus don't have the money to buy him and Paris Saint-Germain have just blown the rest of their budget on Lionel Messi.
However, the three clubs are likely to remain linked with the midfielder and could all offer Pogba a pre-contract in January, unless Pogba is convinced to stay put in the meantime.