Six candidates to replace Zidane at Real Madrid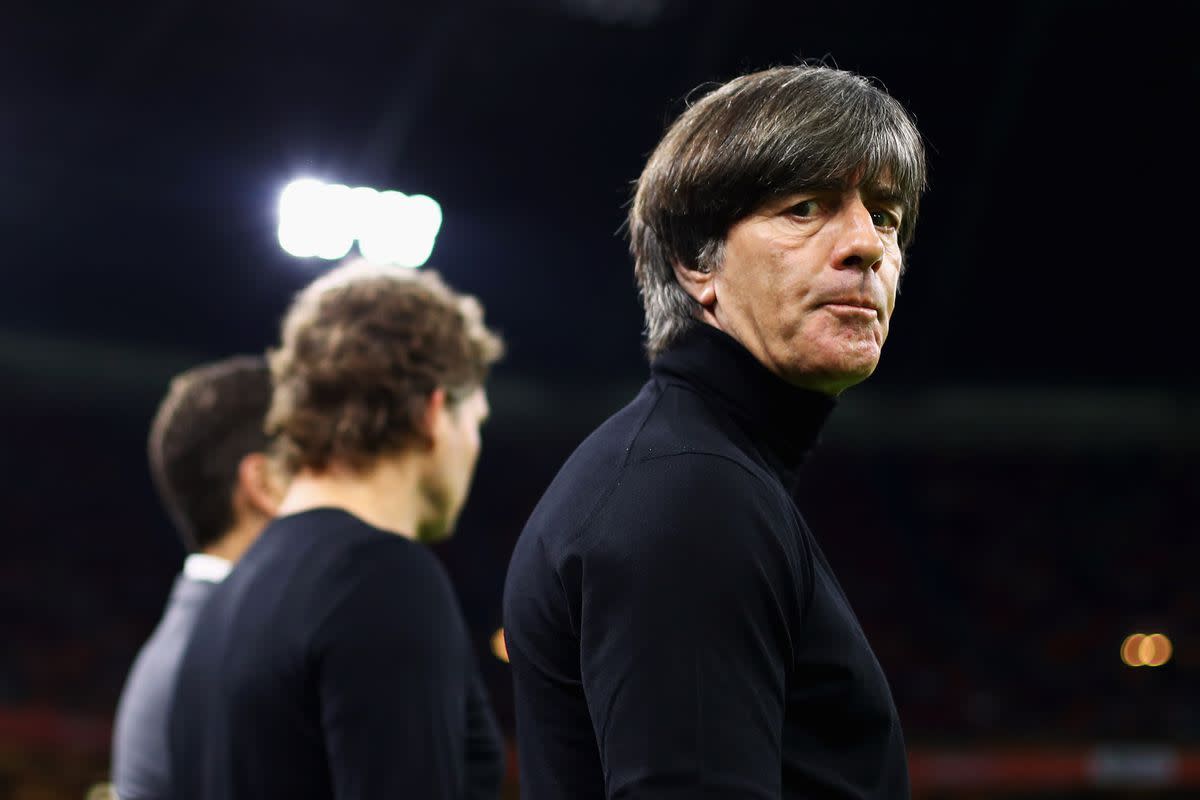 According to widespread reports in Spain, Zinedine Zidane is certain to leave Real Madrid at the end of the season.
The legendary former midfielder is understood to have already informed his squad that he will depart at the end of the campaign.
Indeed, he hinted at this in his pre-match press conference for Sunday's La Liga game against Athletic Bilbao.
READ MORE: No laughing matter! Hazard's Chelsea antics may spell end of disastrous Madrid career
"I don't know what will happen in the future. Anything is possible, it's Real Madrid," Zidane confessed.
So if the 48-year-old coach does decide to leave Madrid, who could the club turn to ahead of next season?
Here are six possible successors to Zidane.
---
Massimiliano Allegri
Following his success at Milan and then Juventus, there's little doubt that Massimiliano Allegri is perhaps the most qualified manager out of work in all of European football at the moment.
Although the 53-year-old coach has suggested that he would prefer a move to the Premier League, following two years without anything tickling his fancy, Allegri may now be tempted to try his hand at Spanish football. And he would certainly be a big enough name to keep Madrid fans happy after Zidane's departure.
However, Juventus may also attempt to bring Allegri back to Turin after a disastrous season under Andrea Pirlo.
Raul
If Madrid wanted to go in an opposite direction from the older, more experienced manager they could instead turn to former player, Raul, who is already at the club.
The former striker, now 43, returned to Madrid in 2018 when he became a youth coach at the club and has worked his way up to the Castilla second team since then. He's currently the caretaker manager of the club's Under-19 side and could prove to be an inspired (and much cheaper) option.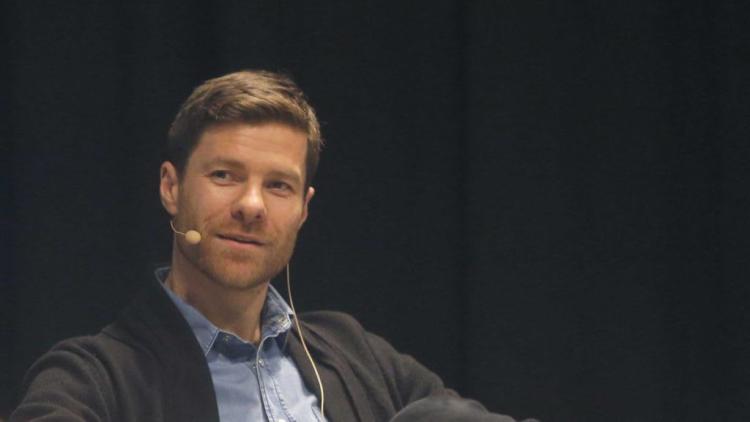 Xabi Alonso
Another former player that is making his way in the world of football management is Xabi Alonso, who hung up his boots in 2017 and has been working in youth football ever since.
After an illustrious playing career at Liverpool, Madrid and Bayern Munich, Alonso returned to his boyhood club Real Sociedad after a short spell as a youth coach in the Spanish capital, where he is now in charge of the club's B team.
Alonso's impressive talents as a coach haven't gone unnoticed, with the Spaniard being linked to Borussia Moenchengladbach earlier in the year. Perhaps, after three years in youth football, Alonso is ready to make the step up to the first team of his former club?
Jogi Low
Unquestionably a left-field choice, Madrid may turn their attention to departing German national team manager Jogi Low as a potential replacement to Zidane this summer.
After no less than 17 years in international football, Low wouldn't be the most pragmatic of options for Madrid. Nor does the reclusive nature of the German coach suggest he fits the bill to become the next ring leader of one of Europe's biggest clubs.
However, Low has proven to be an astute tactician and could surprise a number of doubters by settling into a club position in the near future. Why can't that be Madrid?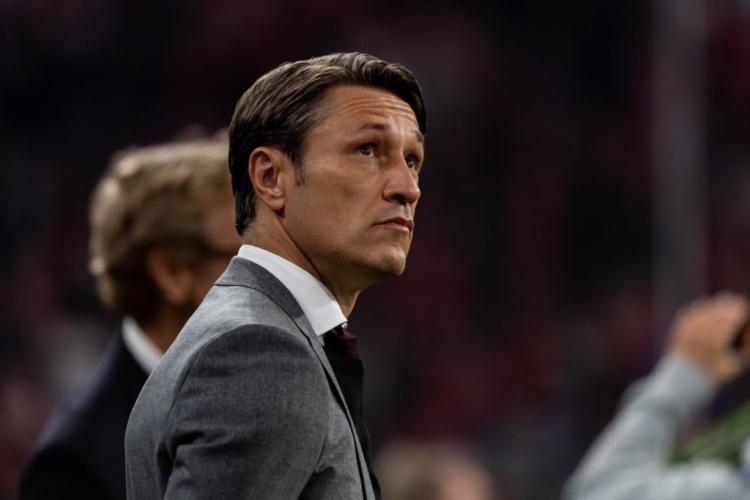 Niko Kovac
While he may not be the biggest name on this list of coaches, Niko Kovac could perhaps prove to be the shrewdest option for Madrid if they are forced to find a successor to Zidane this summer.
While the Croatian coach didn't exactly succeed at Bayern, Kovac has proven at Eintracht Frankfurt and now Monaco that he can inherit a squad in desperate need of repair and turn things around very quickly. And that may be exactly what Madrid need this summer.
Antonio Conte
It may seem odd to suggest that Antonio Conte would leave Inter so soon after winning the Serie A title but the club's financial issues mean that there is no guarantee the 51-year-old manager will remain at San Siro.
Having won numerous league title in England and Italy, Conte is undoubtedly qualified for the job at Madrid but the Italian coach's consistent struggles in European competition may prove to be a hindrance for Florentino Perez and fan groups that tend to judge a manager's record entirely on how many Champions League trophies he wins for the club.