Chelsea's Jorginho feels 'under-appreciated' in his time at the club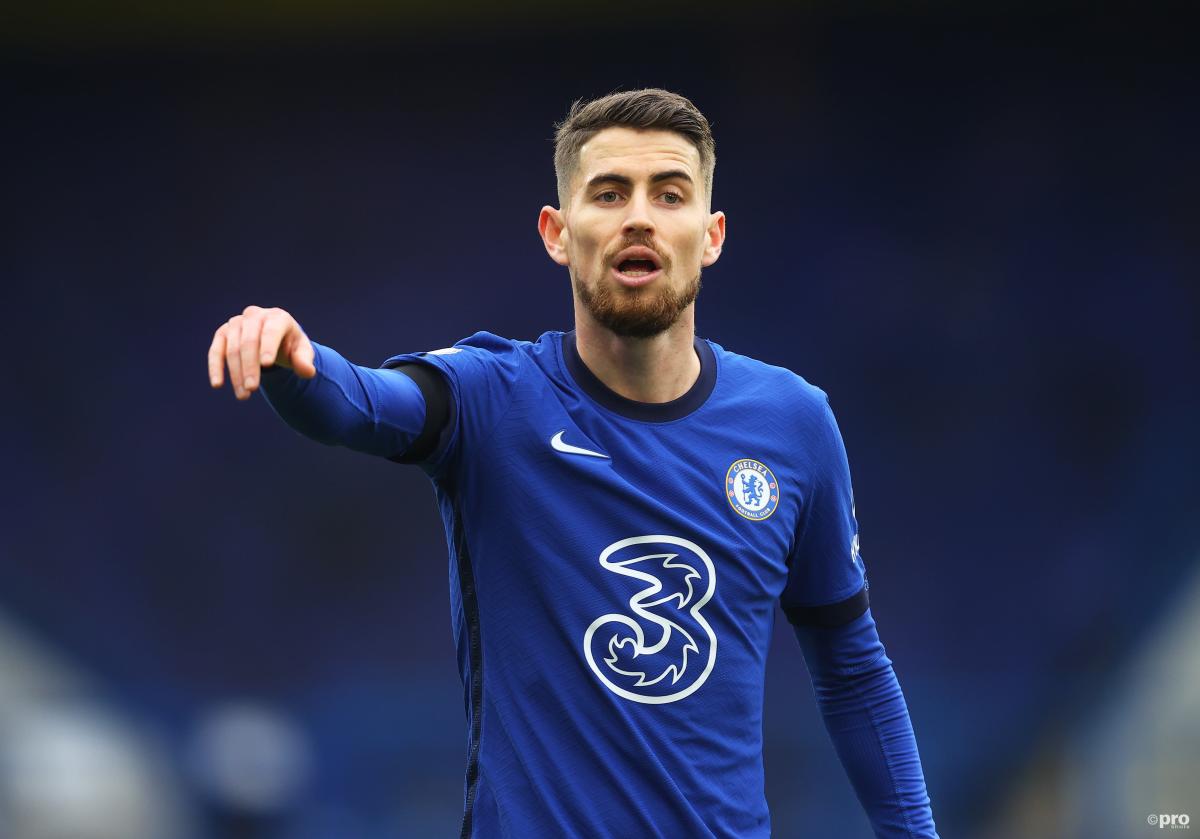 Chelsea midfielder Jorginho believes he's been 'under appreciated' by the fans since his arrival at the club.
Jorginho, 29, joined from Serie A side Napoli in the summer of 2018 for a fee estimated to be in the region of £60 million.
READ MORE: Chelsea transfer news: Could Jorginho return to Napoli this summer?
The Italian-Brazilian midfielder has come under scrutiny at various points in his Chelsea career.
He had fallen out of favour under Frank Lampard, but since the arrival of Thomas Tuchel in January, Jorginho has been reinstated into the heart of the Chelsea midfield.
Jorginho touched on this issue in an interview with The Daily Mail:
"Ups and downs? You need to look at the numbers and the numbers are not like that," said Jorginho.
"I received a lot of criticism and I can accept that. Everybody has an opinion and I don't always agree but I can respect it.
"It motivates me to work harder and do better and keep proving they are wrong. Sometimes I do feel unappreciated but I don't get disappointed.
"This is a great moment for me — a great moment for the team — but we can't get too comfortable. We must be humble and keep pushing."
Jorginho has started 10 of the 12 Premier League fixtures that Thomas Tuchel has taken charge since his arrival.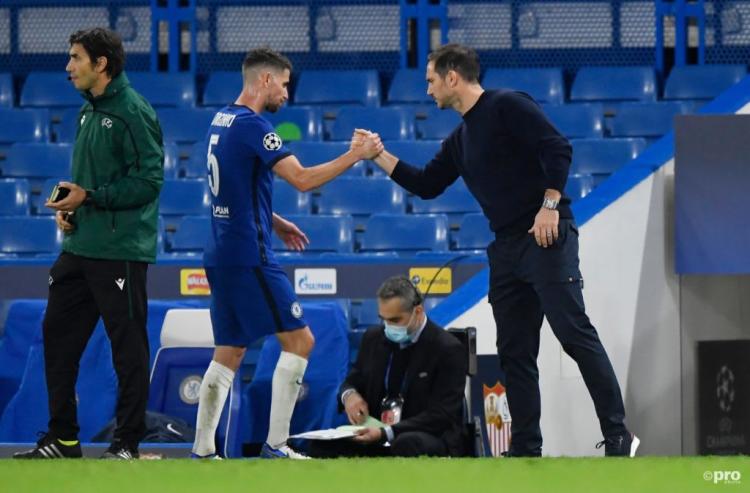 A return to Serie A?
Jorginho had fuelled recent speculation over a move back to Serie A after giving an interview in which he discussed missing the Italian weather.
"There are no words to describe how much I miss Naples," said Jorginho on channel Canale21. "Who wouldn't miss Naples? It's so cold in London, they don't even know what the sun is!"
Furthermore, his agent refused to also rule out a move back to Napoli.
"If Napoli will make an offer, we'll evaluate it," Jorge Santos told Italian radio station Radio Marte. "He had a great time in Naples and he has many friends over there."
Jorginho played for Napoli from 2014-2018, before choosing Chelsea over Pep Guardiola's Man City.