Three reasons why Real Madrid should re-sign Cristiano Ronaldo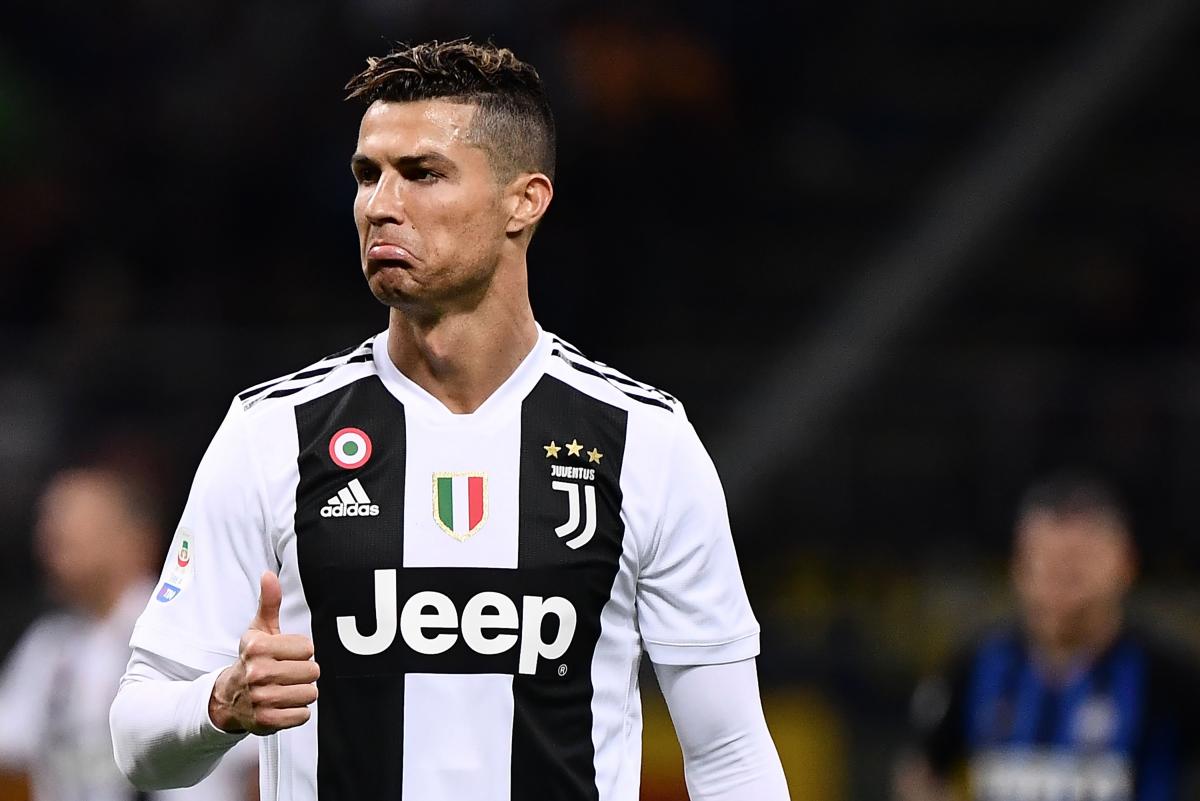 Juventus forward Cristiano Ronaldo being linked with a return to Real Madrid must be one of the oddest stories of the season so far but it's also in keeping with this bizarre, new world football finds itself in.
With every club around the world struggling to make ends meet without football fans in the stadiums, even the biggest clubs in the world are having to scrutinise every potential signing and justify every expense.
As such, the former boom era of big clubs spending astronomical fees to sign the very best players in the world seems to be over. For too long Europe's super clubs have thrown money at their problems and now that they don't have any money they're having to get creative.
Which is why Ronaldo returning to Madrid this summer may actually make a lot of sense for a number of reasons.
1. He's still an excellent goal scorer
Before we start considering Ronaldo's age, wages, transfer fee and commercial value, we have to kick things off by pointing out that the Portuguese international is still one of the best players in the world.
Although Ronaldo isn't the quick winger that could take on two or three defenders on the edge of the box, he's evolved to become one of the most clinical forwards in the modern game and his goal scoring certainly hasn't slowed down at all in Juventus.
Despite being 36 years of age, Ronaldo has still bagged an impressive 27 goals and four assists in 32 games for Juventus this season. And there's no doubt that Zinedine Zidane would give his left arm to have another forward in his squad with those kind of numbers this season.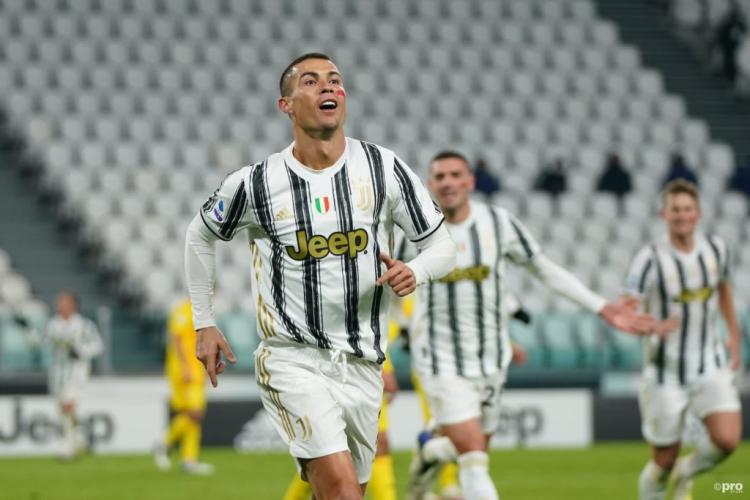 2. Juventus will probably let him go for cheap
Although it's never a great sign if the selling club are pretty interested in offloading the player in question, it could certainly play into Madrid's hands if Juventus are willing to let Ronaldo go this summer.
The senior striker's current deal with the Serie A giants expires next summer, which means unless Juventus can convince Ronaldo to sign a contract extension in the next few months they'll have to either sell him this summer or lose him for free at the end of the following league campaign.
In other words, there's a pretty good chance that Madrid could come to some kind of agreement with Juventus in offering them a respectable fee to sign Ronaldo now, which would not only allow the Italian club to recoup some much-needed money but would also allow Madrid to re-sign their star for a fee that won't break their own bank balance.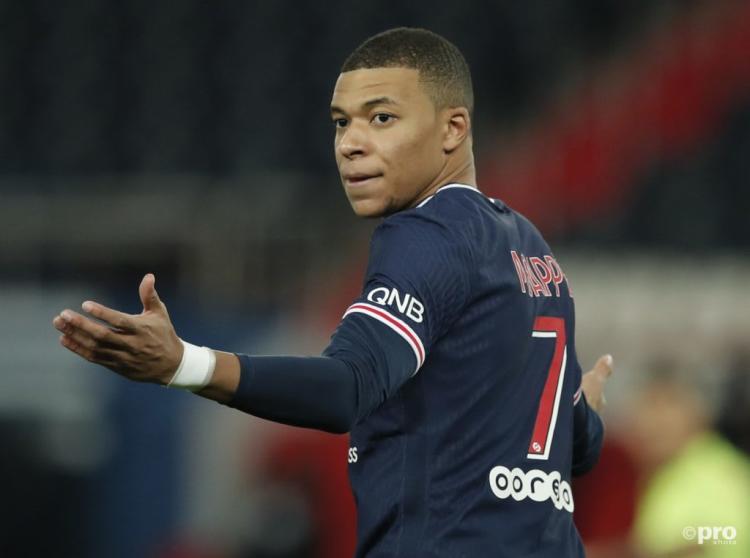 3. Ronaldo could be a useful stop-gap until Mbappe arrives
The biggest issue with Madrid re-signing Ronaldo this summer is that it would almost certainly mean the Spanish giants won't be signing Kylian Mbappe too. Although Ronaldo's transfer fee may be relatively small, there's no way the club could afford to have both players on the books at the same time.
However, that may be exactly why Madrid are now interested in bringing Ronaldo back. With Paris Saint-Germain growing more confident by the day that they can convince Mbappe to sign a contract extension, it may mean Madrid will have to push their ambitions of signing the French striker back a year or two.
In which case, the Spanish giants can either move their entire strategy over to signing another young striker like Borussia Dortmund's Erling Haaland or simply find a proven talent like Ronaldo to keep the ship steady until another attempt to sign Mbappe can be properly planned.