Roger Ibanez signs a new deal at Roma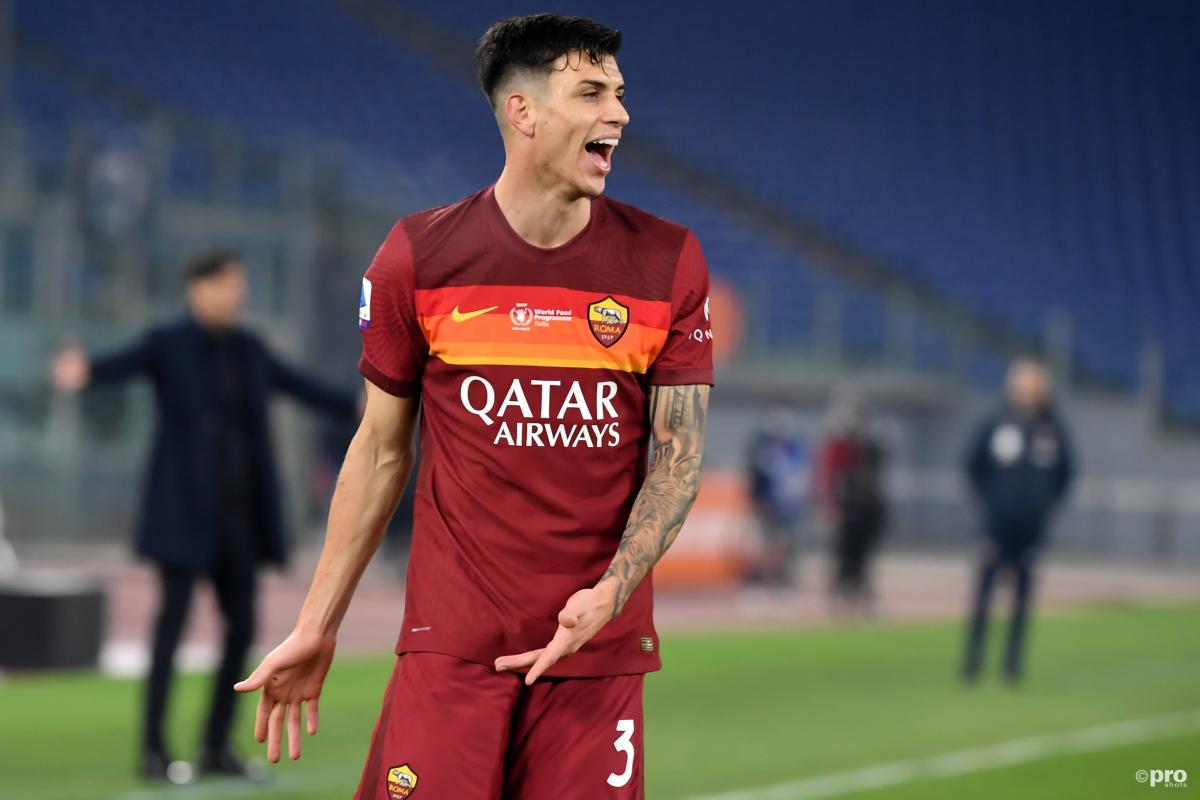 Talented defender Roger Ibanez has officially signed a new four-year deal at Roma, which will see him stay at the club until June 2025.
Ibanez joined Roma from Atalanta in January 2020, and it's reported that the new deal will see him double his current wage.
The 22-year-old has made 22 Serie A appearances this season, and with Paulo Fonseca's Roma sitting fifth in the league, he will be hoping the side can get into the top four and qualify for Champions League football next year.
Ibanez told the official Roma website: "This contract extension really means a lot to me, I've worked hard to try and show that I deserve to represent this club.
"I am aware that I need to keep on improving but there is one thing I know for sure: I will give everything I have to Roma, for the foreseeable future."
'Benitez has room to grow'
Roma's general manager, Tiago Pinto, announced the deal and said: "Roger is one of a number of young and talented players that the club wants to build around, both now and for the future.
"Since arriving in Rome he has been improving on a consistent basis, and we are confident he still has a lot more room to grow.
"We are also delighted to be continuing the proud tradition of Brazilian players at Roma, who have historically enjoyed great success at the club."
Ibanez moved to Atalanta from Fluminense for £3.65m in 2019, and is now into his third season in Italy.
In total, Ibanez has made 31 appearances for Roma, and is yet to score.