'No one can win alone' – Fernandes offers his backing to under fire Ronaldo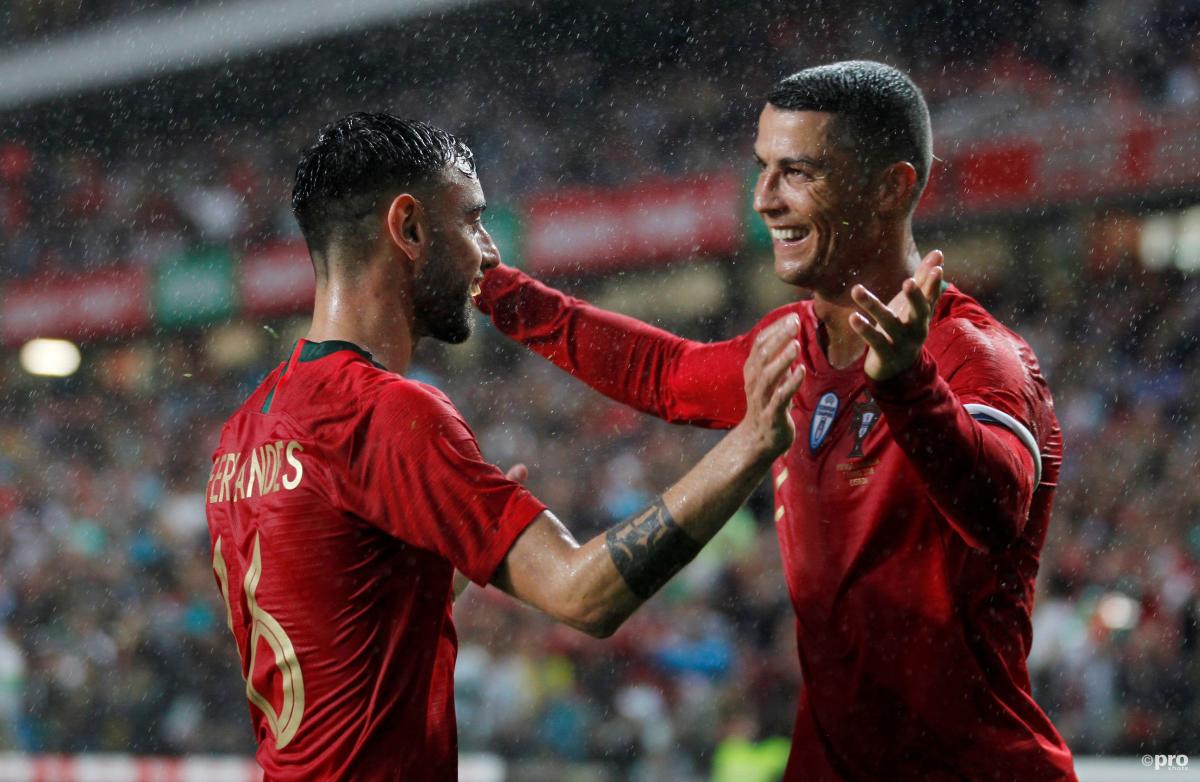 Manchester United star Bruno Fernandes has offered his backing to Cristiano Ronaldo, the Juventus ace who has come under fire in recent days.
Ronaldo was unable to lead Juventus through to the last 16 of the Champions League as the Turin giants were dumped out of the competition by 10-man Porto on the away goals rule after extra-time.
READ MORE: A failed €341m gamble: Why Ronaldo & Juventus must separate this summer
Now, Ronaldo, who of course made his name as a youngster with Man Utd and is a team-mate of Fernandes at international level, is having his value questioned.
Indeed, former Juventus president Giovanni Cobolli Gigli has even suggested that the club need to offload him in the summer.
"Cristiano is one of the greats in football history," Fernandes told La Gazzetta dello Sport. "His mentality inspires those who practice this sport.
"He has won a lot, but no one can win alone. I understand that his presence at Juve had created enormous expectations for the Champions League, but when a team lose, the whole squad lose, not one single player."
Why did Bruno Fernandes fail in Serie A?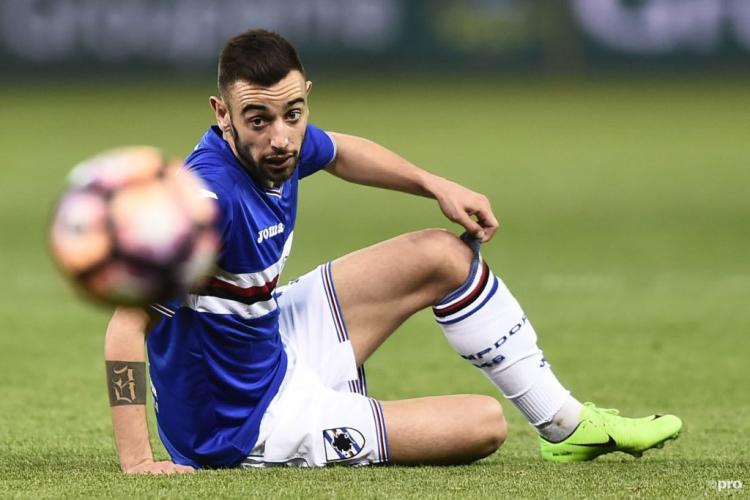 Meanwhile, Fernandes reflected on his own time in Italy, where he turned out for Novara, Udinese and Sampdoria but without being able to truly impose himself.
"I had to complete my physical growth," Fernandes said ahead of Man Utd's Europa League tie with Milan. "I was moving from one country to another.
"In Italy, I didn't fully establish myself because the role of the attacking midfielder isn't easy in your football.
"The story of Paulo Dybala seems enlightening to me. Everyone expects something special from him, but we are always strict towards him.
"Udine was, also for the years spent with the Friuli, the most important stage, but the change of coach didn't help me.
"It was too bad, because I had found a real teacher in Francesco Guidolin. If I had spent more time with him, it might have been different.
"In any case, I can only thank Italy for what it has given me. I was happy, I lived an experience of growth, I measured myself with a country where the football is of the highest level."
Fernandes has since developed into one of the Premier League's outstanding figures with Man Utd, having gone back to Sporting CP in the meatime.