Juve's Cristiano conundrum: Too good to let go, too expensive to keep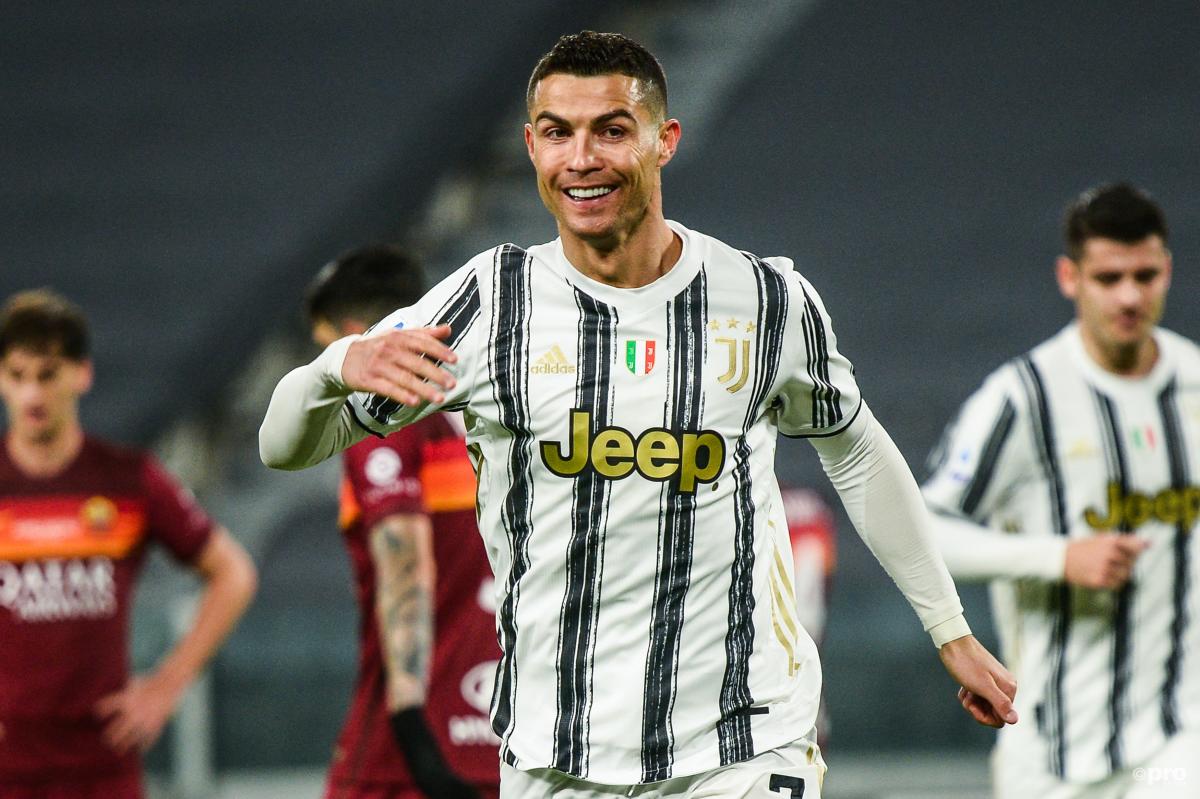 Juventus have a problem and his name is Cristiano Ronaldo.
The Covid-19 pandemic is posing football clubs the world over major financial questions and the Turin giants have one of the toughest to answer.
READ MORE: Ronaldo, Ramsey and Rabiot: Juventus braced to sell star trio
They are reliant on Ronaldo, but equally they cannot afford his €31 million-per-year salary.
Against Lazio in a crucial Serie A match on Saturday, Cristiano found himself kept in reserve on the bench. An even more vital Champions League match against Porto ensured that Andrea Pirlo could not afford to fatigue his ace.
The absence of the five-time Ballon d'Or winner could, however, become a regular fixture after the season concludes.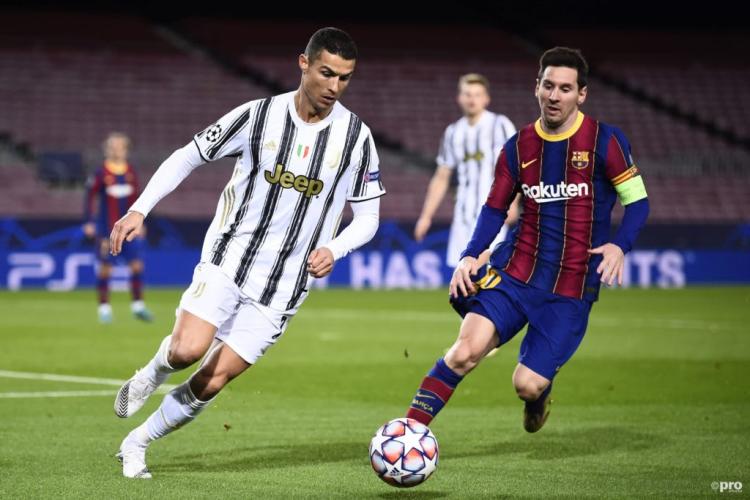 Reports coming out of Italy in recent days suggest that due to the seismic effects of the Covid-19 pandemic on Juve's finances, the reigning Italian champions may be forced to put Ronaldo up for sale this summer.
Ronaldo's wages are simply too much for the Turin club to carry any further. Moreover, in shades of the Lionel Messi situation at Barcelona, keeping Ronaldo is actually having a detrimental effect on the club's ability to upgrade other areas of the pitch.
Ronaldo, for his part, has rattled in 92 goals in 119 games in all competitions since arriving in 2018, and has more than kept up his end of the deal.
This season under Andrea Pirlo, Juve have increasingly become more reliant on Ronaldo, looking blunt when the 36-year-old isn't on the pitch.
How do Juve fare without Ronaldo?
| | With Ronaldo | Without Ronaldo |
| --- | --- | --- |
| Games | 30 | 6 |
| Wins | 21 | 2 |
| Draws | 5 | 3 |
| Losses | 4 | 1 |
All competitions. As of 5th March
As the table shows, Juve haven't played too many games without their influential No.7 this season.
But on the rare occasions when he doesn't play, Juve don't tend to win. Three stalemates from six games suggest Juve lack the firepower needed when Ronaldo is absent, scoring only a single goal in each of these draws.
Ronaldo has scored 27 goals in 30 games this season, with seven of them coming from the penalty spot. Juve's next best is Alvaro Morata, on 14.
Juve are undoubtedly a better side with Ronaldo than without him. His mere presence can draw multiple defenders towards him, leaving space for the likes of Federico Chiesa and Dejan Kulusevski to roam into space.
But Ronaldo alone cannot save Juve's season – nor their slowly disappearing dominance of the Italian game.
However, for as long as Ronaldo stays at Juve, the major structural problems that reside within the squad will not be fixed, and their continued stagnation will continue.
On the other hand, Ronaldo's salary may deter any potential suitors this summer, leaving him with little choice but to remain at the club, and Juve will be forced to rely upon him until the day his contract expires in June 2022.