Cristiano Ronaldo: Why he is playing better than ever in Serie A despite Juventus speculation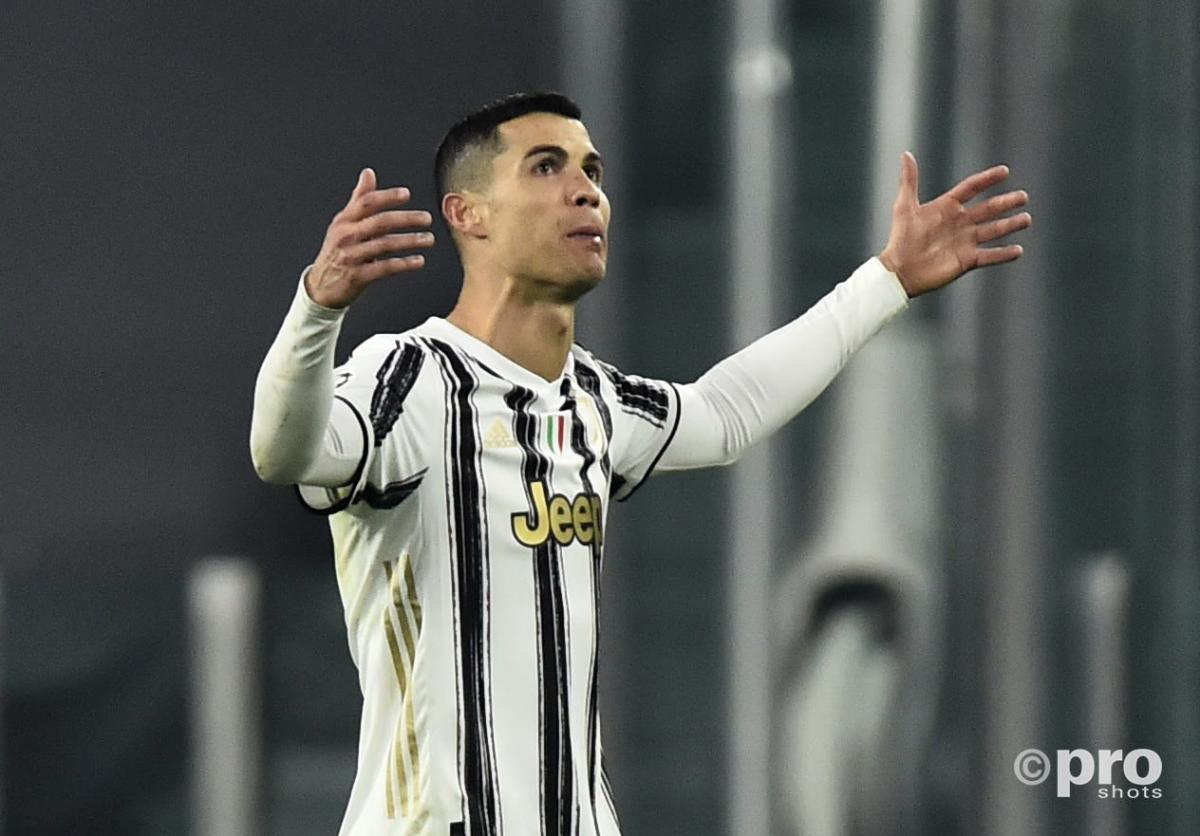 It didn't take Cristiano Ronaldo long to silence his critics. In fact, it only took 32 minutes.
Following Juventus' exit from the Champions League at the hands of Porto, Ronaldo felt the full force of the backlash from the Italian newspapers.
READ MORE: What are the chances of Ronaldo joining Man Utd or Real Madrid?
Whilst it was somewhat harsh to pin the entire blame on the Portuguese striker – Juventus as a team failed – there was an element of truth to the criticism.
Ronaldo was poor in both legs against Porto, a virtual bystander to events going on around him. Both games passed him by, and this wasn't what Juve signed when they promised to pay him €31million-a-season.
However, against Cagliari the next time he took to the field, Ronaldo completed a hat-trick after half an hour to secure a win for the Bianconeri.
Despite the growing speculation on where his future may lie, Ronaldo as an individual is still performing at an extraordinarily high level, and his statistics are improving with each passing year in Serie A despite reaching the age of 36.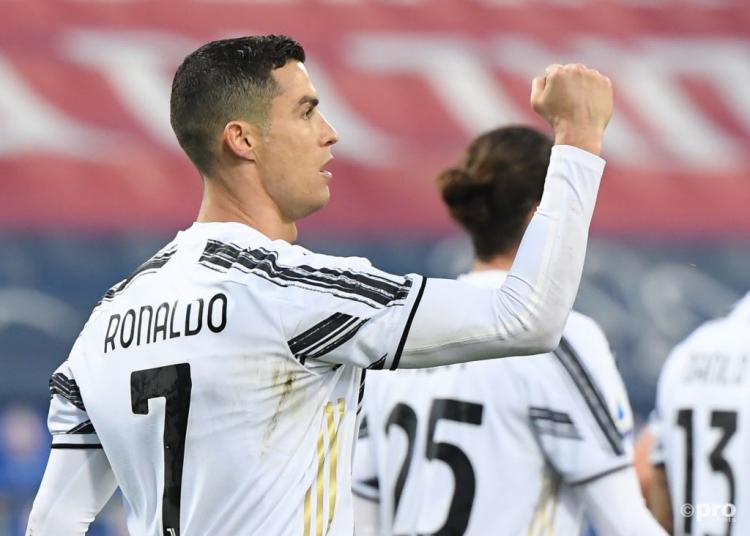 Ronaldo statistics in 2020/21
InStat data shows Ronaldo has scored 23 times (1.02 goals P90) in the same amount of games for Juventus in Serie A this season. He is scoring at a higher rate than last season (0.89 P90) and his first season in Italy (0.66 P90).
In addition, Ronaldo's xG stats are also increasing this season (0.84 xG P90) in comparison to 2019/20 (0.81) and 2018/19 (0.75).
Statistics also suggest that Ronaldo is also creating much more this season, with his key passes P90 (1.32) improving in contrast to his last two seasons (0.66 & 0.72).
He only has two assists, but his xA is 4.51, so that assists tally would be higher had his team-mates finished off their chances at the expected rate.
Ronaldo is also demonstrating that he's being more productive this season. Ronaldo's P90 average for this season is five shots and 2.1 of them hitting the target.
This is equal to his first season in Turin, but a drop off from last season (5.7 and 2.3).
Ronaldo has tended to drift more towards the left-hand side of the pitch this season under Andrea Pirlo, and is also less inclined to shoot on sight, which he had done previously in his career.
Ronaldo scored 12 penalties last season in Serie A. However this season he's only scored five (from six attempts) and even still, despite fewer shots and penalties, his goal ratio is better, showing that he's becoming more ruthless in front of goal.
That is backed up by how strongly he is outperforming his xG P90 tally (0.84) in averaging 1.02 goals P90.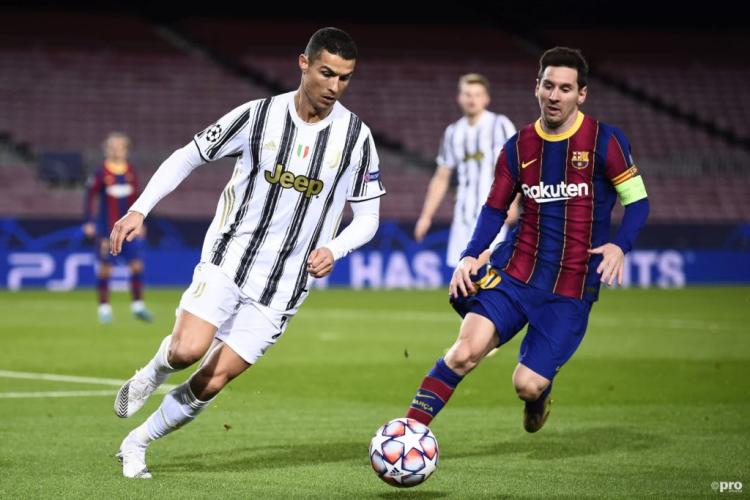 How does Ronaldo compare to the rest of Serie A?
How does Ronaldo fare against some of his contemporaries in Serie A this season?
He ranks third behind Luis Muriel and Zlatan Ibrahimovic in the goals P90 category, while his xG total for the season of 19 is first in the league.
Ronaldo's xG P90 (0.84) is second in Serie A, only to to Ibrahimovic (1.2).
Nobody is troubling Serie A keepers more than the Portuguese superstar. Ronaldo has hit 114 shots throughout the season, with 48 shots on target. Both metrics see him stand top of the mountain.
In terms of key passes P90, Ronaldo comes eighth in the table, with 1.32 P90, evidence that he's becoming more of a team player this season.
What does the future hold?
Whilst these stats are impressive, and Ronaldo is unquestionably flourishing for Juve this season on a personal level, it probably won't be enough stop Juve from at least considering the prospect of moving on from Ronaldo at the end of the season.
The club signed him in a quest to end their two-decade plus wait for another Champions League title.
And given his considerable expense, keeping him at the club is more difficult in light of their finances.
For now, though, Ronaldo has the chance to improve his already impressive Serie A stats in 2020/21 when Juventus host Benevento on Sunday.
With leaders Inter not playing this weekend, the champions can close within seven points of the top.