Explained: What are the chances of Ronaldo leaving Juventus and joining Man Utd or Real Madrid?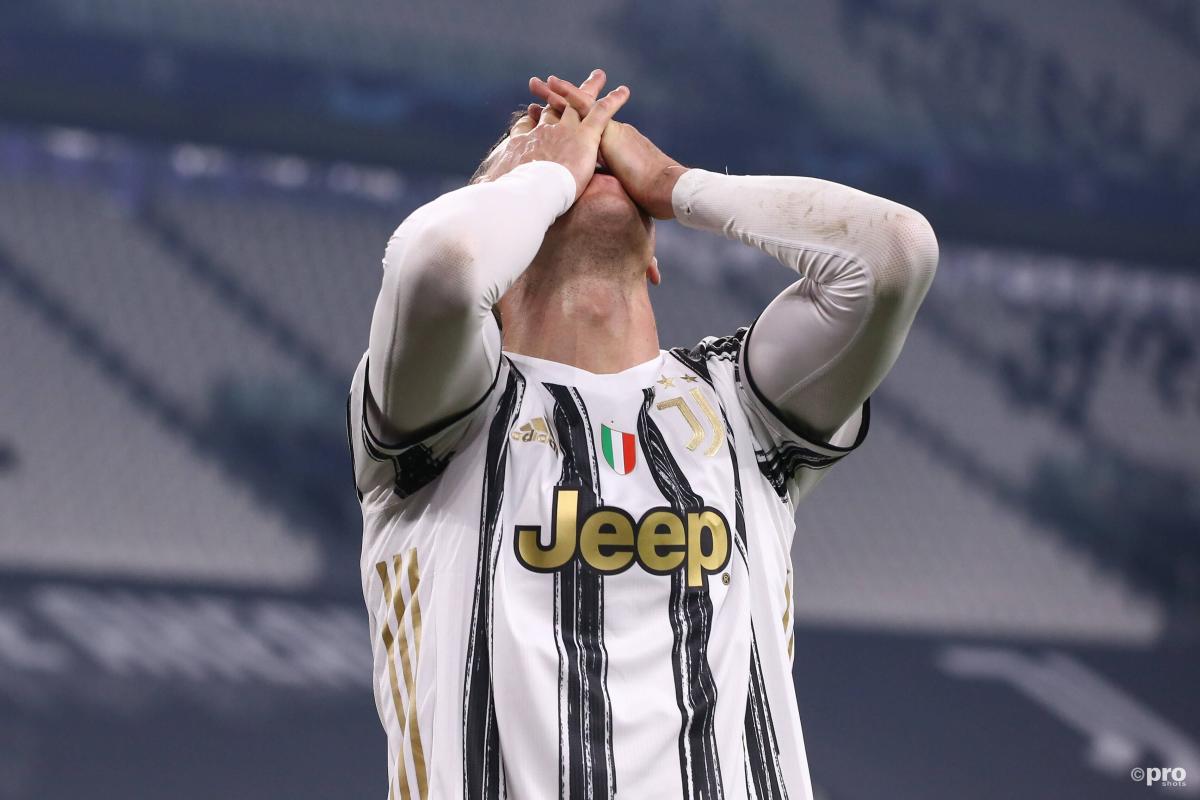 Will Cristiano Ronaldo leave Juventus?
This is the big transfer question this week following Juve's humiliating Champions League last-16 exit to Porto on Tuesday.
The Bianconeri won 3-2 on the night in Turin after extra time but were eliminated on away goals after losing the first leg 2-1 in Portugal.
This result was a disaster for Juventus, who signed Ronaldo at a huge cost in 2018 primarily to end their Champions League curse.
Juve have not won the European Cup since 1996, reaching five finals but losing them all in the 25 years since.
President Andrea Agnelli sanctioned a whopping €341 million outlay on Ronaldo between transfer fee and salary in order to take him from Real Madrid.
However, despite winning two straight Scudetti and scoring a whopping 92 goals in 121 games, Ronaldo has been unable to improve Juve's European record.
Indeed, Juventus have regressed badly. They have won just one knockout tie during Ronaldo's three seasons at the club, suffering shock exits to Ajax, Lyon and Porto.
The consensus is that Juventus have struggled so badly in Europe since 2018 because they have been forced to weaken other areas of the team and squad in order to pay for Ronaldo's astronomical salary.
When does Ronaldo's contract expire?
Cristiano's contract at Juventus expires in 2022.
Ronaldo is earning €31 million net per season, which translates to around €55m gross. The next highest earner at Juve is Matthijs de Ligt on €8m-a-season net.
As a result, Juventus are open to selling Ronaldo this summer in order to save on his salary and allow them to rebuild the squad.
The club has suffered badly from the Coronavirus pandemic, recently announcing losses of €113m from July to December 2020.
What clubs are interested in Ronaldo?
However, Juventus are fully aware that finding a buyer for Ronaldo will not be easy. For starters, the Bianconeri will need to receive a transfer fee of around €25-30m just to avoid a capital loss on their accounts.
The three main clubs that have been linked with a move for Ronaldo this summer are his three previous clubs; Real Madrid, Manchester United and Sporting Lisbon.
Ronaldo left Madrid under a cloud in 2018 but has repaired his relationship with senior figures since then.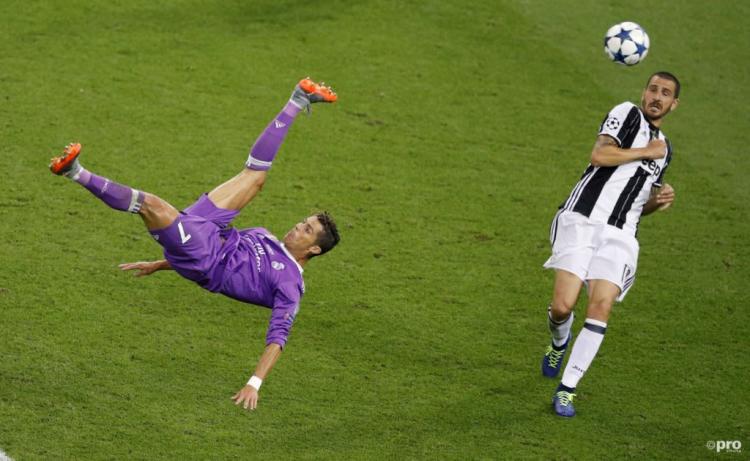 There have been conflicting reports in the Spanish press over recent days about a Ronaldo return to Madrid.
According to AS, both Ronaldo and Madrid want to complete a sensational return to the club – with agent Jorge Mendes already locked in negotiations to make this happen.
However, Marca insist that Madrid have no interest in bringing the attacker back.
With Ronaldo 36 years of age, he does not fit into the club's policy of renewal – especially given the advanced age of key players such as Karim Benzema, Luka Modric, Toni Kroos and Sergio Ramos. Modric and Ramos, both 35, are still in discussions to renew their contracts that expire this June.
Madrid do need to sign a new central attacker, with Benzema turning 34 this year, but is an even older Ronaldo the answer? Zinedine Zidane himself would not be drawn upon the subject.
Like Madrid, Man United are one of only a handful of European clubs who could afford Ronaldo's salary and fee.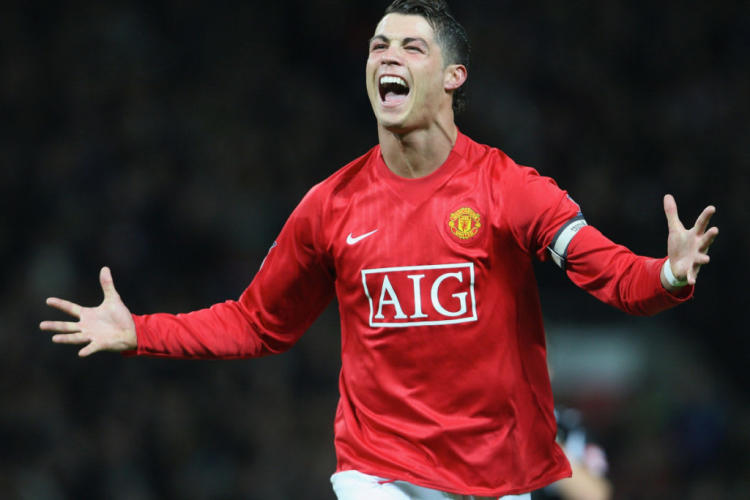 Man Utd are in desperate need for a central striker. Edinson Cavani is the only natural number 9 at the club, but he seems more likely to leave than renew his expiring contract.
The likes of Marcus Rashford, Anthony Martial and Mason Greenwood are far more comfortable in wider or more supportive roles in attack.
Therefore, United are certain to splash big on a central striker this summer but manager Ole Gunnar Solskjaer has mostly focused on signing young players during his reign.
Ronaldo also is much stronger as a left-sided forward and he dislikes playing as a lone striker or as the central striker in a front three.
Solskjaer admitted in a Q & A with Man Utd supporters that "Ronaldo has been the best player in the world alongside Lionel Messi for the past 10 to 15 years now. You would take him in your team, for sure."
But a return to either Man Utd or Real Madrid seems more unlikely than likely right now.
As for Sporting Lisbon, despite the recent actions of Ronaldo's mother Dolores, the Portuguese club simply cannot afford the superstar's wages.
The only other major clubs in Europe who can realistically take on Cristiano's salary right now are Manchester City, Chelsea, Bayern Munich and PSG.
The first three clubs are simply not interested in Ronaldo, while PSG are working to sign Lionel Messi.
The only other options would be a move to the Middle East or Major League Soccer, but this also seems unlikely as Ronaldo wishes to play high-level football for the next two calendar years ahead of the 2022 World Cup in Qatar.
Therefore, as things stand, the most likely outcome is that Ronaldo sees out his contract at Juventus.
But, as always, the player's desire will play a part – as it did in 2018 when he quit Real Madrid. Ronaldo insisted he was only looking ahead with Juventus following the Champions League disappointment, but his own wishes will only really become clear at the end of the season.