Ronaldo's mum issued transfer warning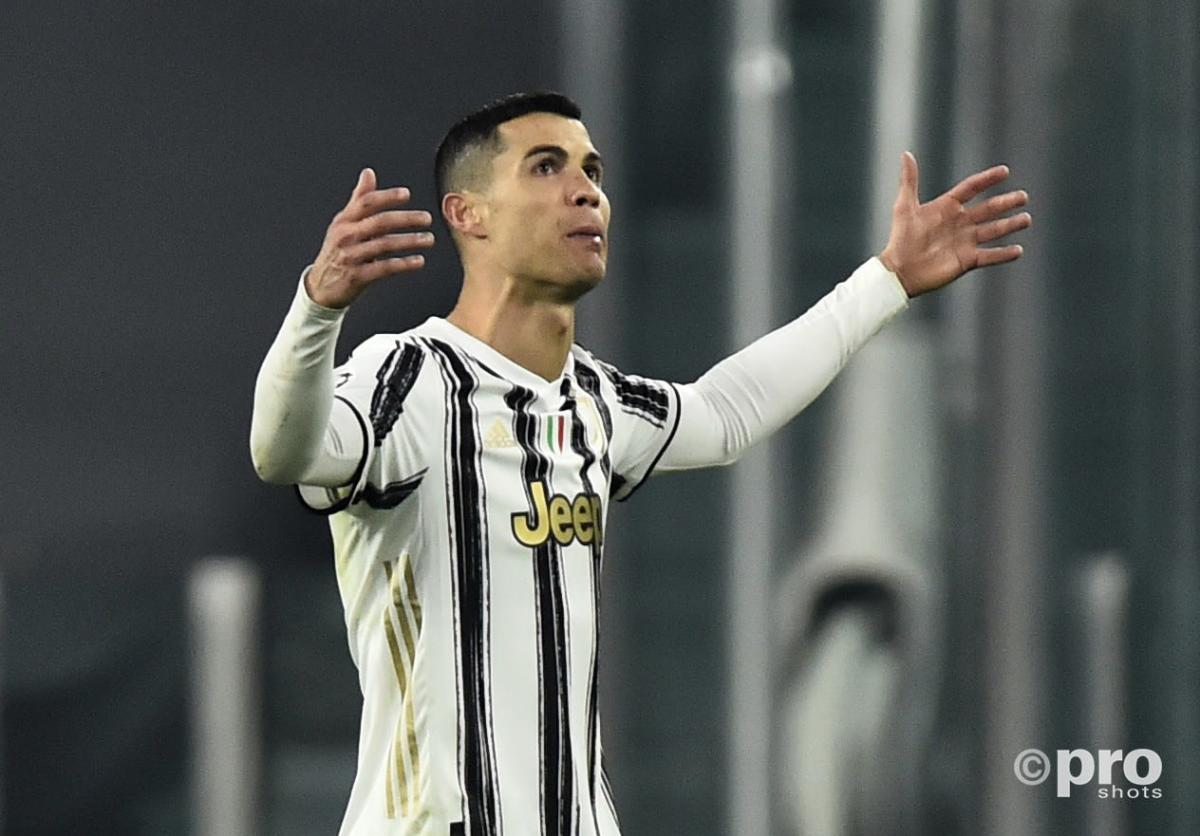 Sporting Lisbon star Bruno Tabata has joked to Cristiano Ronaldo's mother that her son will have to ask him for his number seven shirt if he is to re-join the Portuguese giants.
Ronaldo's future has been called into question this week following Juventus' humiliating Champions League last-16 exit to Porto.
This elimination means that Juventus have won just one Champions League knockout tie since Ronaldo joined the club in a big-money deal in 2018.
Juventus' precarious financial situation has led them to consider whether it may be best to offload Ronaldo in order to save on his gross wages that exceed €50 million a year.
Which clubs could sign Cristiano Ronaldo?
Ronaldo has since been heavily linked with a return to his former clubs Manchester United, Real Madrid and Sporting Lisbon.
The 36-year-old began his career at Sporting, making 31 appearances in the 2002/03 season before joining Man Utd.
And Ronaldo's mother Dolores sparked speculation of a sensational return on Saturday when a video was posted of her cheering and waving a Sporting shirt with Ronaldo's name and number printed on the back.
This prompted current Sporting number seven, Bruno Tabata, to quote tweet: "Calm down Mrs Dolores, Ronaldo still has to ask me for the No.7"!
Sporting won 1-0 over Tondela on Saturday evening to increase their lead at the top of the Primeira Liga to 12 points.