A failed €341m gamble: Why Ronaldo & Juventus must separate this summer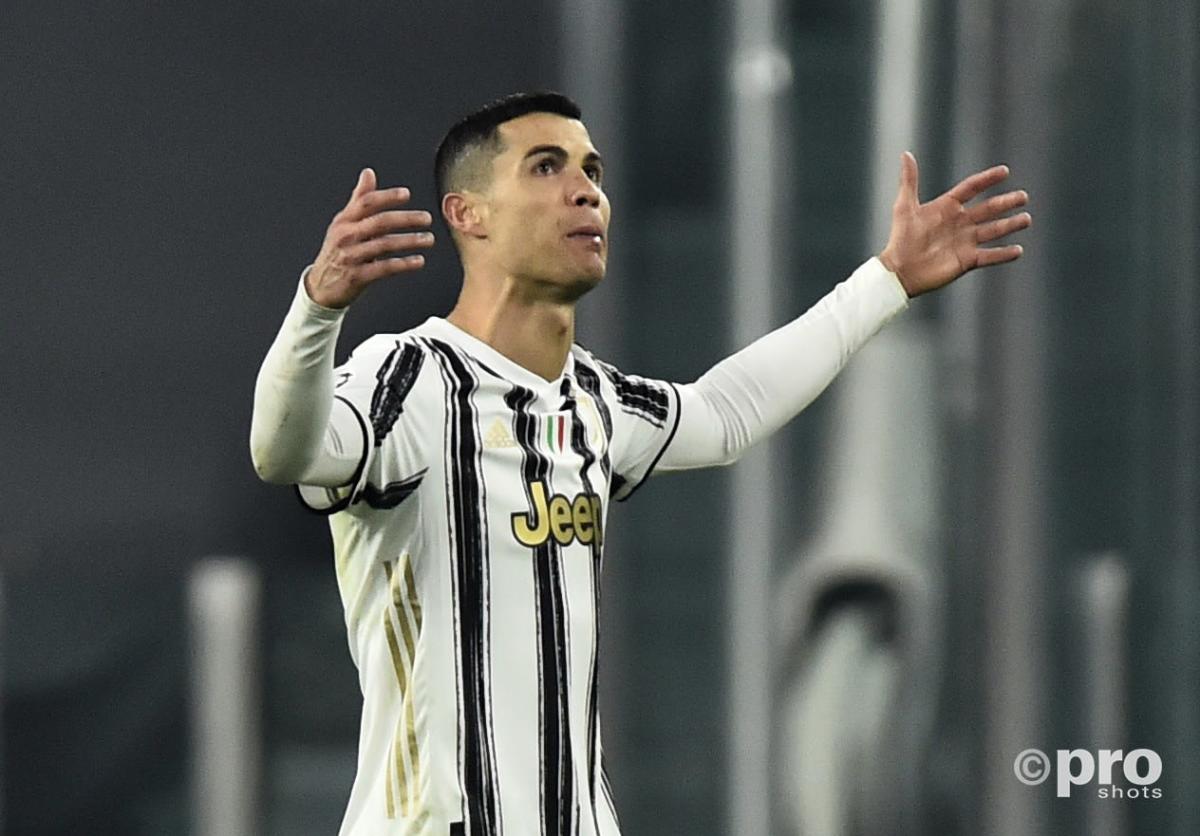 Juventus' tale of Champions League misery had a new chapter penned on Tuesday.
Andrea Pirlo's side appeared poised to complete a remarkable turnaround from 1-0 down on the night and 3-1 down in the tie against Porto. They had dragged themselves back to 3-3, securing extra-time, largely thanks to the efforts of Federico Chiesa.
It was a stage upon which Cristiano Ronaldo would once have thrived. After all, it was less than three years ago since his memorable overhead kick inspired a remarkable Champions League comeback at the Allianz Stadium. Only, that was for Real Madrid. He has been unable to produce such magic for Juve.
Instead, Sergio Oliviera's long-range free kick ultimately proved decisive. Ronaldo had his part to play in that goal, turning his back and jumping in a wall that disintegrated in the manner of Juve's European aspirations as the ball zipped under them and evaded Wojciech Szczesny a foot from his right-hand post.
Ronaldo and Juventus head for divorce
What was once painted as the marriage of the millennium between Cristiano Ronaldo and Juventus seems destined to end in an unfulfilled divorce.
When Juventus shelled out €341 million on transfer fees and wages to sign Ronaldo from Real Madrid in the summer of 2018, they did so for two main reasons.
First of all, Juve were chasing the holy grail of Champions League glory. It is a trophy that has eluded them since 1996, with five losing final appearances since then creating an obsession to win football's most prestigious club tournament.
Ronaldo was signed to break this curse. He was 'Mr Champions League'. He had won five titles – including the last three in a row – when he arrived in Turin. He was the competition's all-time top-scorer and had broken Juve's hearts repeatedly over the years. He was the man to finally get the Old Lady over the line.
Unfortunately, Juve's record in the Champions League since Ronaldo's arrival has been a disaster. They were eliminated in the quarter-final by Ajax in 2018/19 before being humiliatingly dumped out in the last-16 by a crisis-hit Lyon team last campaign.
This term they are at risk of another shocking exit in the first knockout round. They lost 2-1 at Porto in the first leg after a dismal performance in Portugal.
Little of this is Ronaldo's fault. He has more than fulfilled his side of the bargain. Until Chiesa's away goal at Porto, Ronaldo had been the only Juventus player to score a knockout goal in the Champions League for almost three years.
He scored all seven of Juve's knockout goals the previous two seasons.
"Juventus signed him to win the Champions League, but they've done worse with him than they've done before. They'd also won the Scudetto without him. I think he's been a failure."Antonio Cassano to Corriere dello Sport
This served to demonstrate just how reliant Juventus have become on Ronaldo. His performances in Turin have been simply world-class. He has scored an incredible 91 goals in just 118 games.
The problem is that most of his team-mates are simply not at his level. By blowing so much money on Ronaldo – €31 million a year net on wages (over a quarter of the squad's entire outlay) – Juve have had to neglect other parts of their team.
It has resulted in a Europa League-standard midfield that is bereft of any creativity or goal-threat, as well as talented players like Joao Cancelo being sold simply to balance the books and register a 'plusvalenze' (capital gains) in the annual accounts.
Juventus abandoned the smart, successful team-building transfer policy from 2011 to 2016 that saw them re-emerge as Italy's dominant side and reach two Champions League finals.
Instead, they switched to a Galactico policy of signing a big-name star each summer; Gonzalo Higuain in 2016, Ronaldo in 2018, Matthijs de Ligt in 2019.
And that brings us on nicely to the second reason Juventus signed Ronaldo. President Andrea Agnelli realised that Juve could not grow any further commercially and economically. By signing Cristiano, he would be able to build the club's brand and negotiate better sponsorships.
Ronaldo initially proved to be a significant economic boom in these areas, although Juve still failed to really close the huge gap on the richest clubs in the world. According to Deloitte, the Bianconeri remain the 10th wealthiest football team on the planet.
And the Coronavirus pandemic has hit Juve harder than many of the continent's biggest clubs, especially those in the Premier League. The club announced losses of €113.7m for the first six month of 2020/21 alone and admitted on Friday that they "could dispose of players' registration rights" to make up the deficit.
So Juve and Ronaldo are now at a crossroads.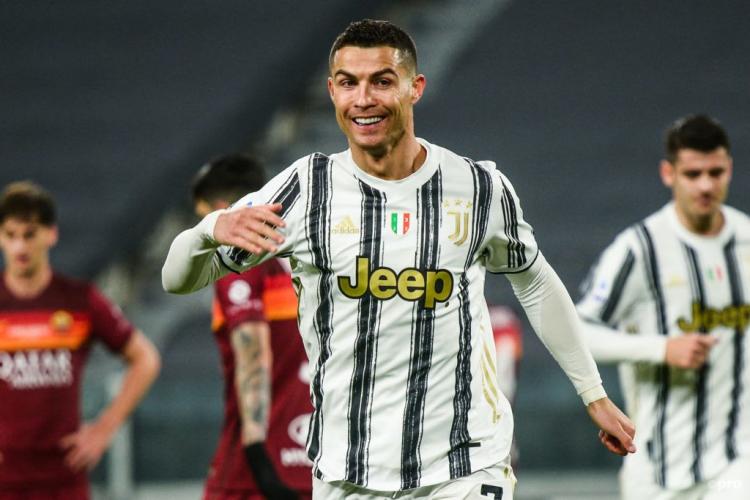 Juve are unlikely to even win the Scudetto this season. Their nine-year winning streak is set to come to an end as they trail leaders Inter by 10 points, albeit with a game in hand.
From Ronaldo's point of view, he must ask himself whether it is worth spending the final years of his career at a club that is simply not at his level. He is 36 now and he deserves to be playing in Champions League semis and finals.
From Juve's side, they need Ronaldo's salary off their books if they are to implement the kind of squad-rebuild they so badly require. It is pointless having the best player in the world in attack if you have Rodrigo Bentancur, Adrien Rabiot and Weston McKennie supplying him. Or if you have a rookie as your coach.
Juventus are targeting both Paul Pogba and Manuel Locatelli this summer to belatedly solve their midfield problems, but financially this looks like an impossible objective.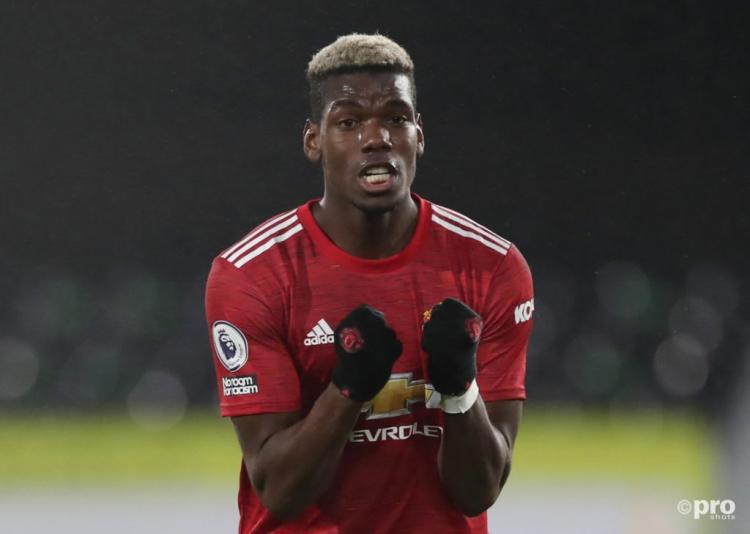 Of course, there is no guarantee that Juve will find a buyer for Ronaldo – whose contract expires in 2022. Just like Lionel Messi, there are few clubs who will be prepared to sanction such a lavish salary during this economic climate.
And Ronaldo will know that. Perhaps he will be content to see out his deal in Turin. He has already won two Scudetti, two Supercups and one Serie A Player of the Year trophy. He is on track to finish Serie A top-scorer this campaign and is in the final of the Coppa Italia.
Ronaldo is on the verge of a clean sweep of every major team and individual honour in Italy, something he also achieved in Europe's two other most historically prestigious leagues in England and Spain. That is unprecedented.
But unless Juventus can miraculously win the Champions League, then Ronaldo's time at Juventus will be seen as a gamble that failed. And perhaps, it is time for the Bianconeri to swallow their losses and move on this summer.