Juventus' financial outlay on Cristiano Ronaldo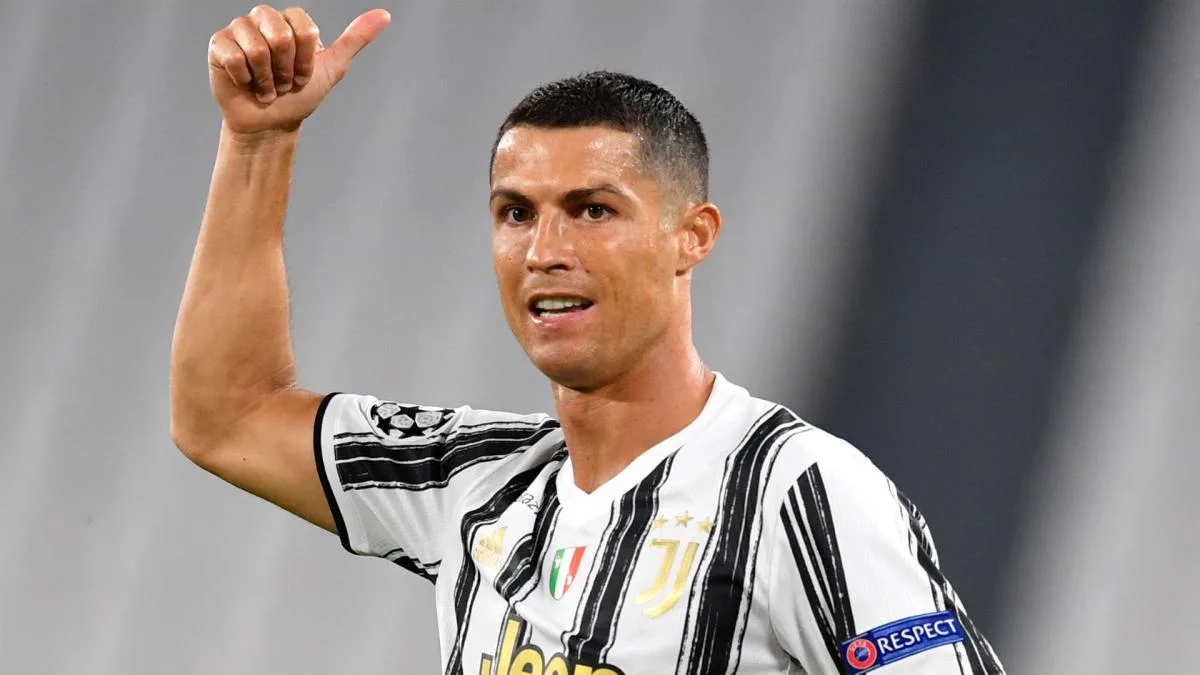 The coronavirus crisis has hit football hard financially, with more teams currently interested in balancing their books than spending on extravagant new signings.
Chelsea did manage to spend in excess of £220m on recruits in the summer, but were benefiting from an inflated balance after spending nothing the previous summer due to a transfer ban.
As well as transfer fees, wages has also been a hot topic of discussion.
READ MORE:
Around Europe, teams are attempting to ease the financial burden on themselves by asking players to take pay cuts or have potential pay rises frozen.
One of the highest paid players in the world is Cristiano Ronaldo, who earns around £27.8m (€31m) net per year with the Italian champions, whose overall outlay including tax per season is £57.3m (€64m). His current deal runs out in June 2022.
As it stands, Ronaldo, himself, is responsible for 25% of Juventus' entire annual budget for player salaries.
When CR7 signed for the Italian giants from Real Madrid in 2018, the transfer fee was £90 (€100m), with an extra £13.9m (€15.5m) paid in agent fees and 'solidarity charges'.
Tallying up the transfer outlay and wages, Ronaldo will cost Juventus £336m (€375m) in total should he stay for the duration of his four-year deal.
Ronaldo remains one of the best players in the world and has helped Juventus to successive Scudetti since moving from the Spanish capital, but at 35-years-old, Juventus are aware that any fee they could potentially receive for the five-time Ballon d'Or winner significantly decreases season by season.
Football Transfers previously wrote about how Juve were considering a potential sale this upcoming summer:
What does Ronaldo bring to the table?
Naturally, the purchase of Ronaldo did lead to a dramatic increase in shirt sales, but even though this was the case, the revenue was still only €16m for his first season, which barely puts a dent in the overall outlay from the club on the Portuguese superstar.
The key argument for Juventus keeping Ronaldo is certainly not a financial one, but more his ability on the pitch. He remains, by some distance, their best and most important player and has been the team's top goalscorer in both seasons since he joined in 2018.
At 35, however, the financial arguments may outweigh the competitive ones.
He has most recently been linked with a move to PSG or a return to Manchester United.