'Amad Diallo will challenge for the Ballon d'Or in five years'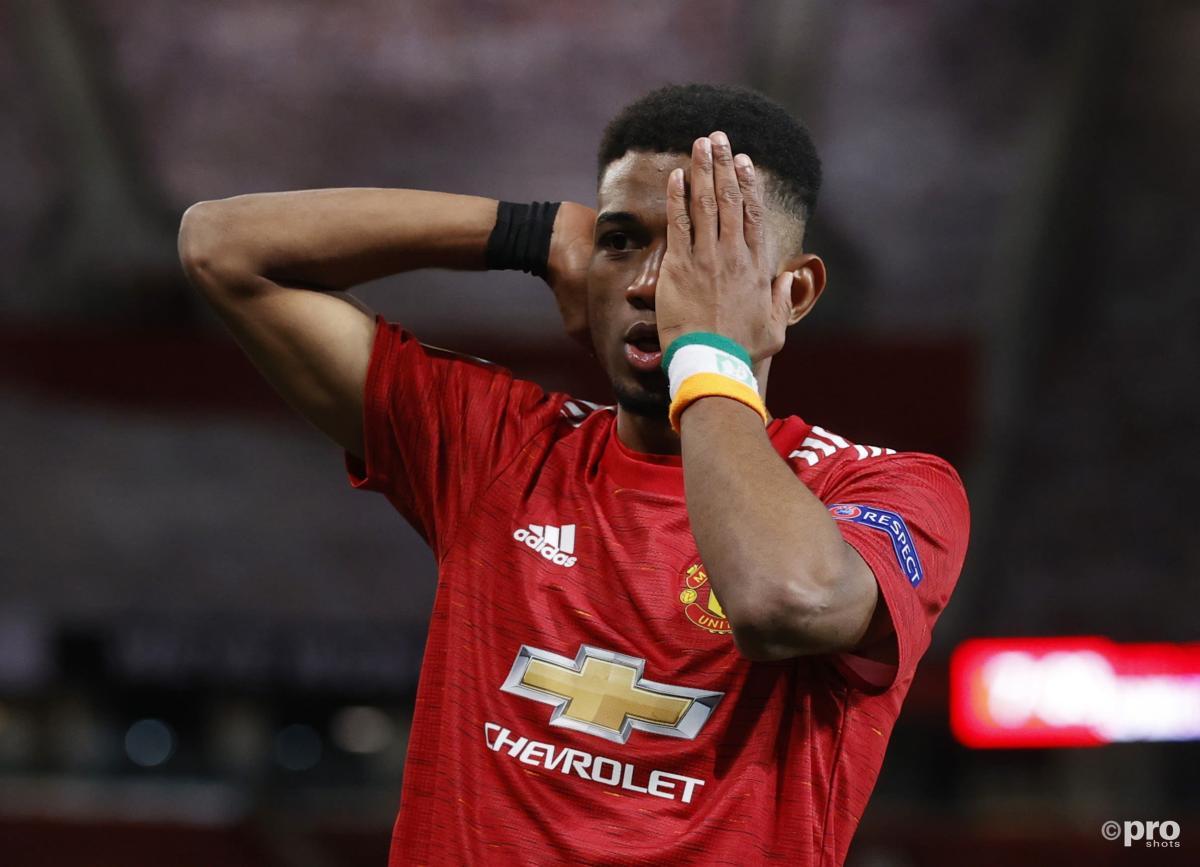 Amad Diallo will be a contender for the Ballon d'Or in as little as five years, according to a former coach of the Manchester United teenager.
Diallo has made a quick start to life at Old Trafford. He may not have made his debut in the Premier League, but he has had goal in the Europa League to his credit and has excelled in Premier League 2.
READ MORE: From Van de Beek to Diallo: Rating all of Man Utd's 2020/21 signings
Having only arrived from Atalanta in January for an initial fee of £18.9 million, the 18-year-old is rapidly repaying the faith that Man Utd showed in him.
Giovanni Galli, a former goalkeeper with Milan and Italy, played a key role in setting up Diallo's career. It was him who organised a trial with Atalanta, which ultimately led to the youngster, who was playing for amateur side Boca Barco at the time, signing on with the Serie A club.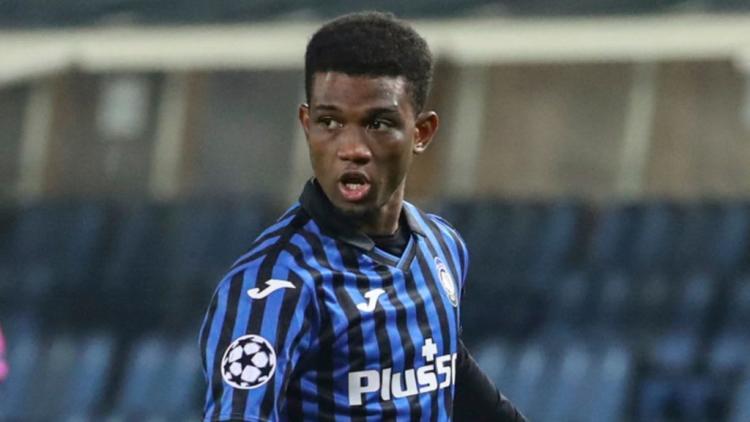 'Amad Diallo is unique'
"In short, I think he has all the qualities to be a candidate for the Ballon d'Or in the next five years," Galli said of Diallo, who has been given a call to the Ivory Coast national team, told Goal.
"Amad is unique, but he must make himself stronger. At the same time, he must make sure he does not lose his speed, which is a quality that distinguishes him from others."
Galli watched both Amad and his brother Hamed Traore train with Lucchese, where he was the sporting director.
"I immediately knew that both of them had above-average quality," he said. "For Amad, it was his technique and speed that made him stand out."
Amad has already featured three times for Man Utd's first team, while he has yet to make a single start for the Red Devils, scoring a looping header in the 1-1 Europa League draw against Serie A giants Milan on 11th March.