Why Juventus may be desperate to extend Cristiano Ronaldo's contract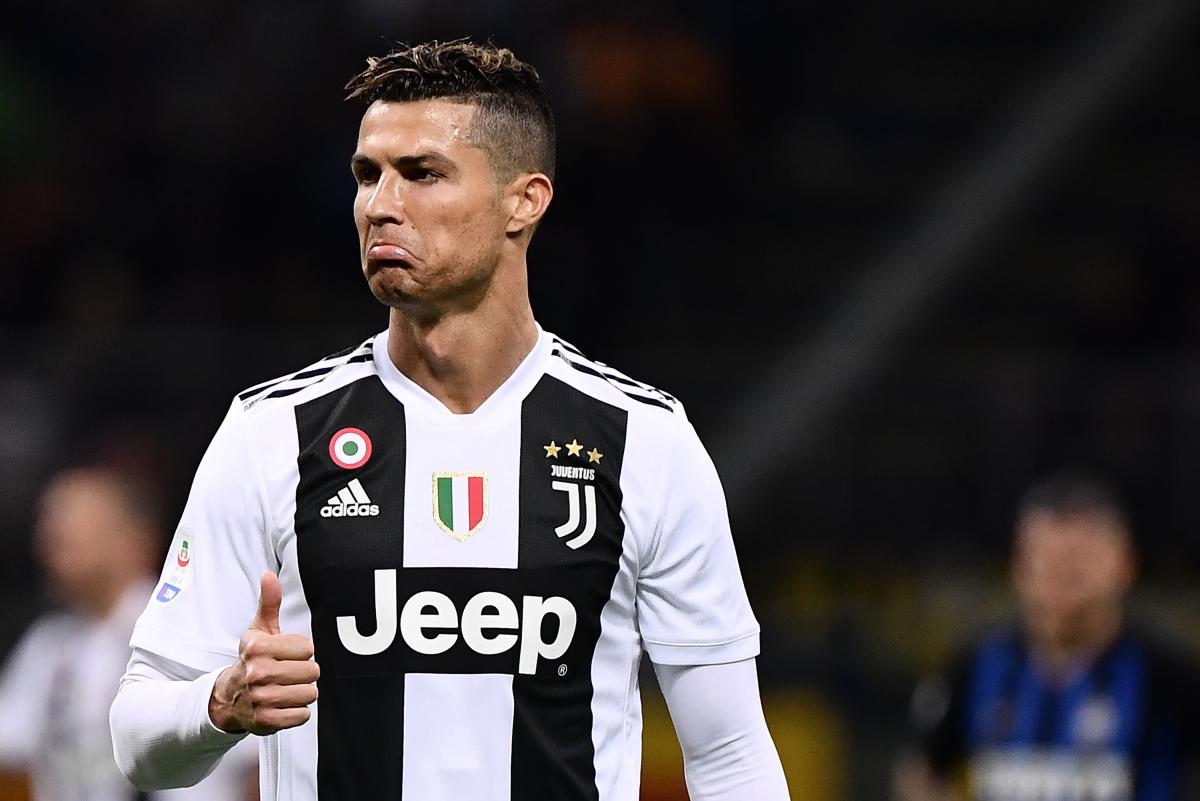 Despite turning 36 on Friday it seems as though Juventus forward Cristiano Ronaldo is showing no signs of slowing down.
After leaving Real Madrid in 2018 for a fee believed to be around €100 million, the Portuguese forward has amassed no less than 87 goals in just three seasons for the Serie A club.
This season alone has seen Ronaldo show no signs of slowing down with a remarkable 22 goals and three assists in just 23 games for the Old Lady.
As such, it seems as though Juventus are keen to extend Ronaldo's contract beyond the limits of his current deal, which expire in the summer of 2022.
According to Tuttosport, Juventus plan on offering Ronaldo a one-year extension to his deal, to keep him at the club until 2023.
And, aside from the very obvious fact that he's still a superb player, an extension for Ronaldo makes plenty of sense for Juventus.
For a start, Juventus will need to keep a hold of their best goal scorers next season. Indeed, Ronaldo's goal tally this season naturally makes the Portuguese forward Juventus' most obvious source of goals but in second place is on-loan striker Alvaro Morata.
While it's assumed that Morata and Juventus will make the loan move permanent this summer, the striker's parent club, Atletico Madrid, have assured their counterparts in Italy that they'll have to pay full price for the 28-year-old striker if they want him playing in the black and white stripes of Juventus next season.
Another reason why Juventus may wish to hold on to Ronaldo for a little longer is that the man possibly tasked with replacing the forward once he eventually retires is still showing no signs of turning his poor run of form around.
Although he has recently been sidelined with a ligament injury, Paulo Dybala was already having a poor campaign with just three goals and two assists in 16 games for Juventus. A far cry from his impressive run throughout the 2019/20 season.
As such, it makes perfect sense for Andrea Pirlo and the Juventus board to look at their current crop of players and grow concerned at what this team will look like in two years if Ronaldo is on his way out. And that's probably why they're desperate for him to sign an extension.