Liverpool legend rules out Salah sale to Barcelona or Real Madrid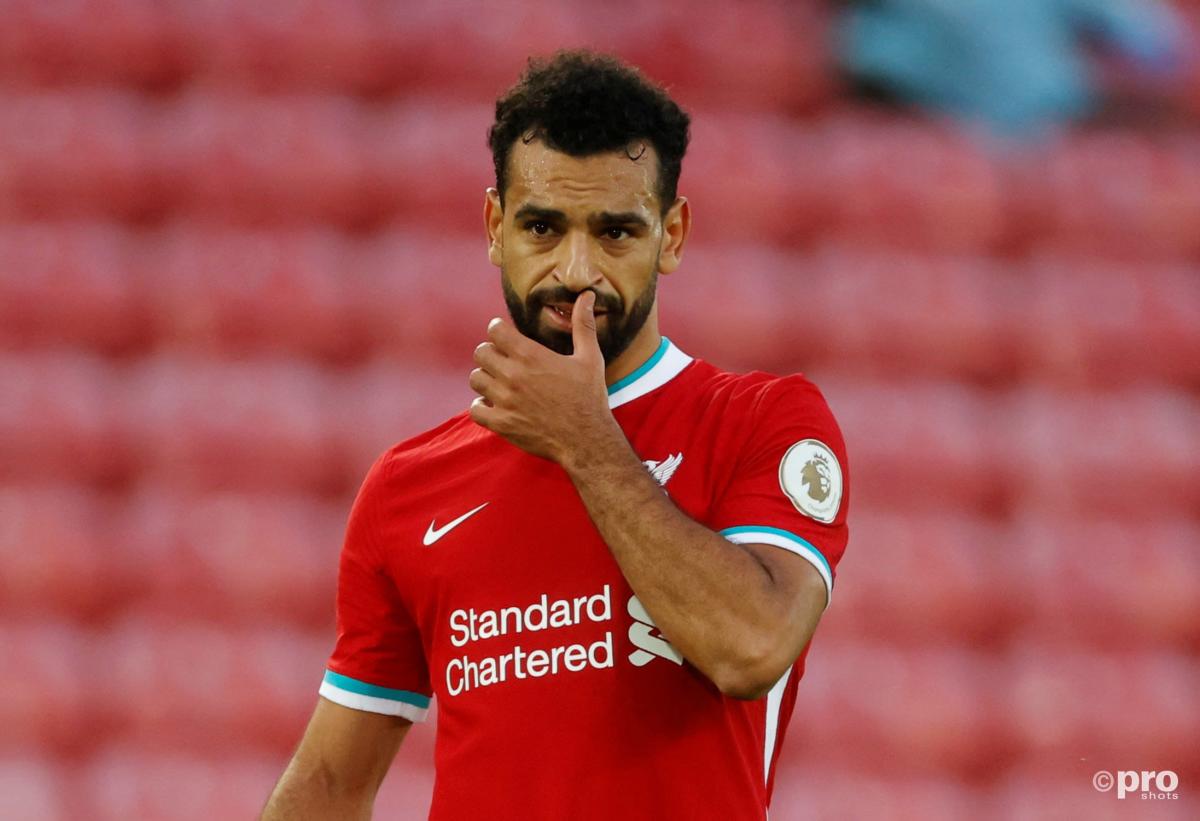 Liverpool legend Ian Rush has played down any suggestions that Mohamed Salah could leave the club for Barcelona or Real Madrid at the end of the season.
The Egyptian striker worried fans of the Anfield side in December when he complimented both of the Spanish giants and showed a reluctance to downplay any chance of him making the move to La Liga in the future.
However, with a contract at Liverpool that is set to run until 2023, it's unlikely that Madrid or Barcelona could entice Salah to Spain without paying a large fee in return.
And Rush, who scored 230 goals for the Premier League club over the course of his career, isn't worrying about Liverpool's current talisman leaving the club anytime soon.
"I think Liverpool has a broad appeal," Rush told HorseRacing.net when asked about Salah's future at Liverpool.
"Teams like Barcelona and Real Madrid have the history, same as Liverpool and Manchester United, and for him to be linked to any of those clubs means that he is one hell of a player but for me I think Mo Salah will stay at Liverpool.
"The fans love him, he loves the fans. The Premier League is the hardest and the most demanding league in the world.
"When you look at Barcelona and Real Madrid, Juventus and Milan in Serie A, where else do you get a league where the bottom team beats the top, like Sheffield United beating Manchester United? That could only happen in the English Premier League."
While Salah may have little intention of leaving Liverpool at the moment, he may be wondering when Jurgen Klopp's side will next be challenging for major trophies.
The Anfield side now sit 13 points behind league leaders Manchester City and face RB Leipzig in a crucial Champions League Last 16 tie this week.