Chiesa's miserable start to 2021-22 season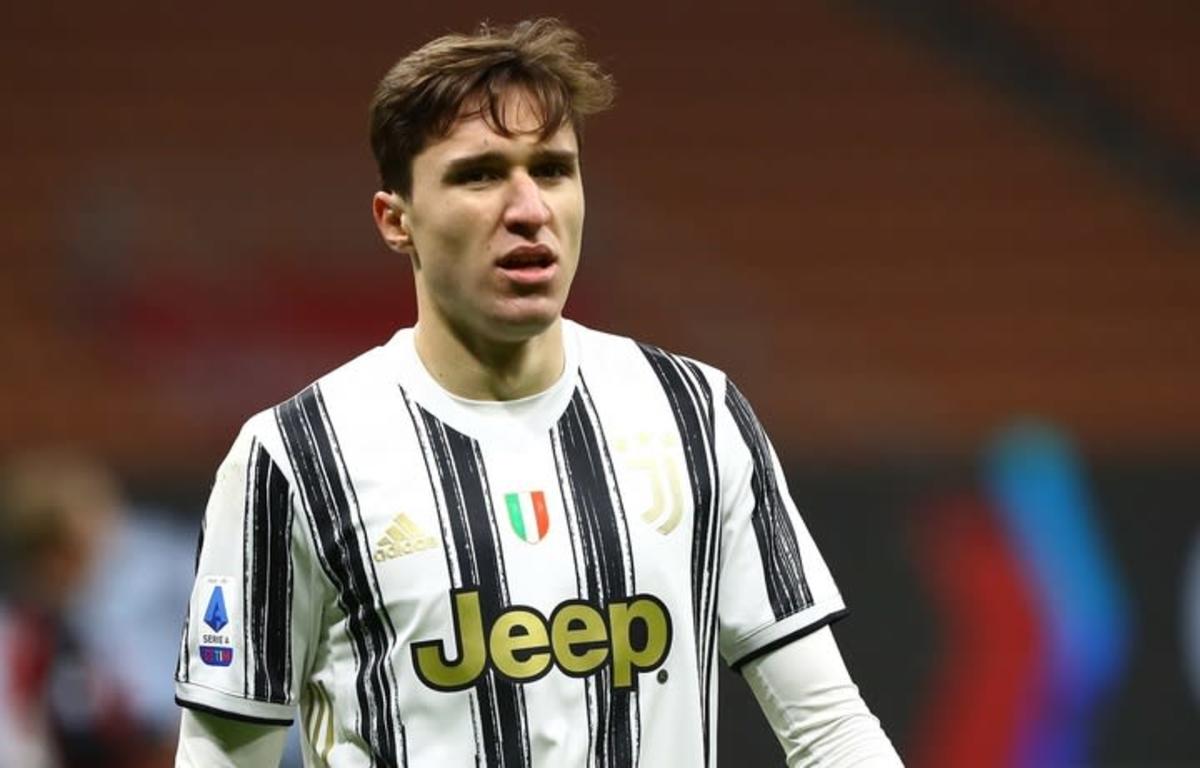 There is perhaps not a better example right now of how a manager's tactics can make a great player look bad than what Max Allegri is doing to Federico Chiesa.
Just over three months ago, Chiesa was the toast of Europe after playing a key role for Italy in their Euro 2020 triumph.
He had scored key knockout goals versus Austria and Spain and been arguably the best player on the pitch in the final against England before injury forced him off before the end of 90 minutes.
This was after a stunning debut season at Juventus where he had again been his team's star man, contributing an impressive 14 goals and 10 assists and shining in almost every big game for the Bianconeri.
What are Federico Chiesa's stats in 2021-22?
However, the 2021-22 campaign has started badly for Chiesa.
Aside from one super showing in the Champions League in Turin when he scored a fantastic winner in the 1-0 victory over champions Chelsea, Chiesa has done little else.
He has just one goal and one assist in nine Serie A matches as Juventus have endured a horrible start to the campaign.
Ten matchdays in, the Bianconeri are already 13 points off the top of the table and down in seventh position.
That's because Juventus fell to a third league defeat of the campaign on Wednesday in a shock 2-1 home loss to provincial side Sassuolo.
FT | ⌛️ | Final whistle at Allianz Stadium.#JuveSassuolo #FinoAllaFine #ForzaJuve pic.twitter.com/MM6HDqTLEU

— JuventusFC (@juventusfcen) October 27, 2021
As has been the case in almost every game this season, Juventus created very little.
The returning coach Max Allegri is renowned for being a manager who favours defence over attack. He likes his teams to be solid, pragmatic and to counter-attack rather than dominate possession and take the game to the opposition.
This is really limiting Chiesa this season as Juventus are not playing enough of the game in the dangerous areas where the winger is so devastating.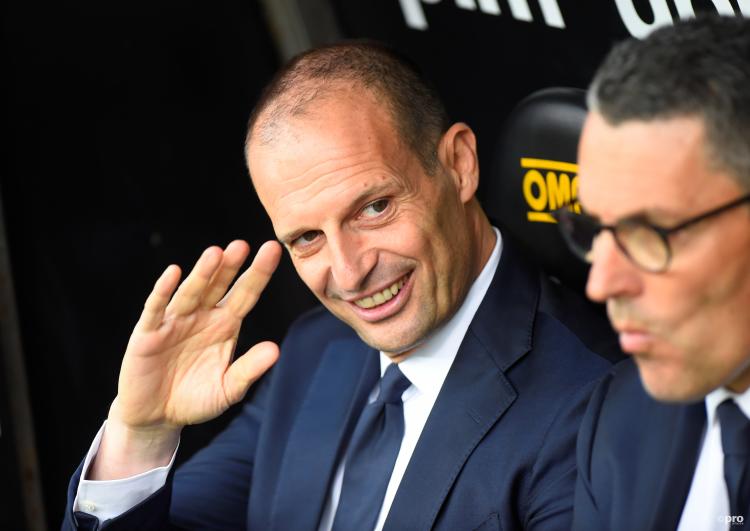 Allegri has mainly deployed a 442, deploying Chiesa either on the right or left of midfield, or as one of the front two.
When Chiesa is at right midfield, he is spending far too much time defending and chasing back and ensuring that Juventus keep their shape. This was the case once again against Sassuolo.
When he is in the centre of attack – a role that he is not naturally suited to play in anyway – he is not receiving enough touches of the ball. Meanwhile, the lack of cohesion and passing patterns is also complicating matters.
Juventus unsurprisingly only have 14 goals in 10 Serie A games, the second lowest in the top half of the table.
Allegri has been accused by some of playing outdated football. The old school Italian style of being solid and sneaking a 1-0 generally doesn't work in the modern game.
And that school of management limits your best attacking players like Chiesa.
The 24-year-old is at his best as a winger or outside forward in a 4-3-3 or 4-2-3-1, not as a defensive wide midfielder or central striker.
It is too early to write off Allegri this season given everything he has achieved in the game. What is certain, though, is that he is failing Chiesa right now.