Juventus, PSG or Leeds? De Paul wants to join a Champions League club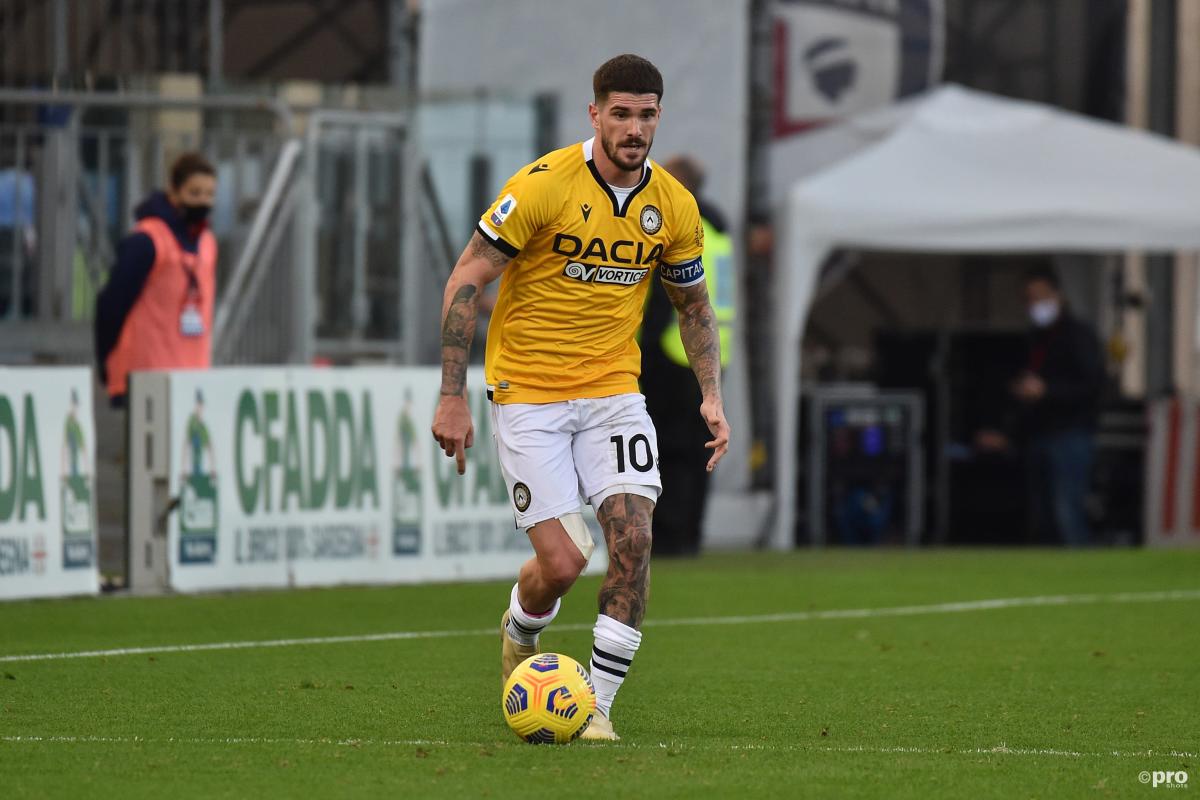 Udinese star Rodrigo De Paul has further fuelled reports of a January transfer by declaring that he wants to join a Champions League club that plays in the quarter-final or semi-final of the competition.
De Paul has been one of Serie A's top performers over the last two seasons and is considered by some as the best central midfielder in the league this term.
The Argentina international is being followed closely by Juventus, Inter and PSG while Premier League side Leeds United tried to sign him in the summer and Marcelo Bielsa could return in January again.
READ MORE:
"Do I want a new club? I want more," De Paul told Sky Sport Italia.
"It must be crazy the feeling you get when you face a quarter-final or a semi-final of the Champions League.
"I'm sure I'll play these games sooner or later. If you work hard, you can reach your goals.
"I want to be prepared for that moment, but I don't want to force anything. Udine is a beautiful city and the club allowed me to realise my dream of playing for Argentina.
"I will leave Udine at the right time and I will miss it when I leave."
De Paul joined Udinese from Valencia in 2016 and has since made over 150 appearances for the club.