'Balotelli's last chance to save his career' – Galliani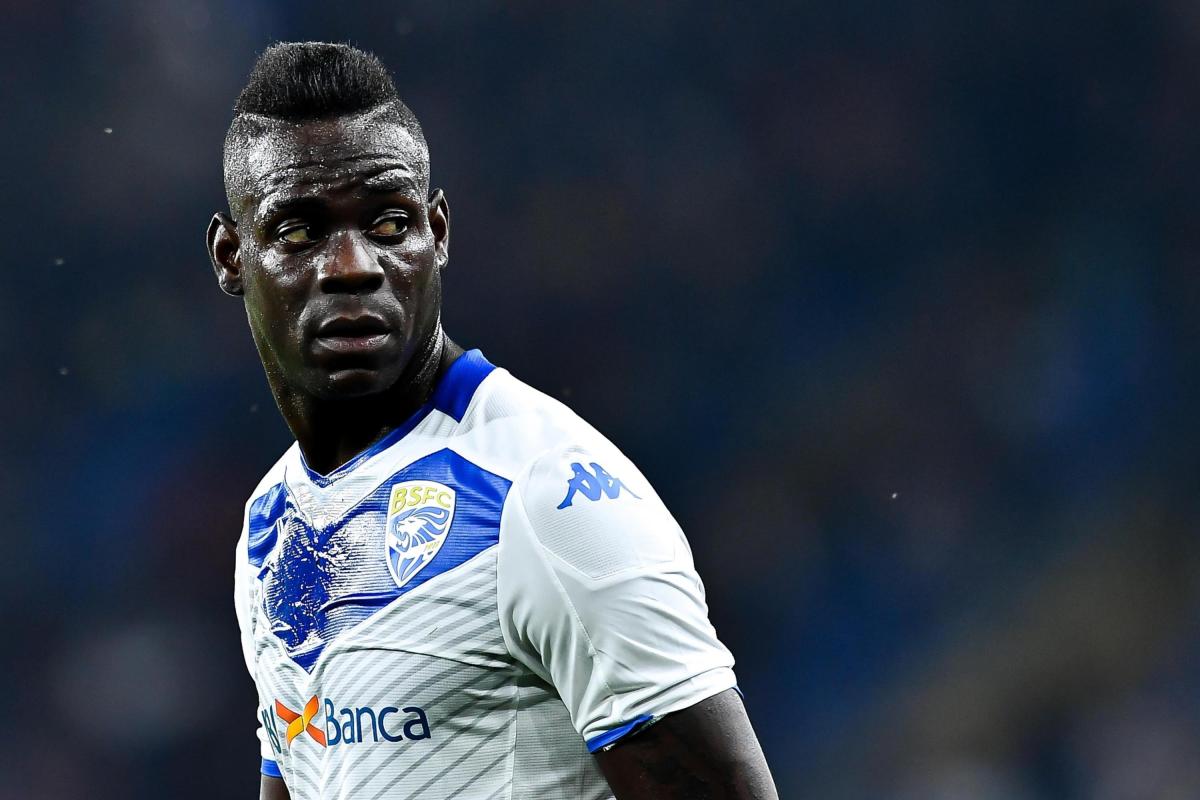 Monza CEO Adriano Gallaini says Mario Balotelli has been handed the last chance to save his career as the striker prepares to join the Serie B club.
Balotelli has been unable to find a new club since leaving Brescia at the end of last season but has now been handed a lifeline.
Monza are owned by former AC Milan president Silvio Berlusconi, with his right-hand man being another Rossoneri legend in Galliani.
Balotelli was employed by the pair earlier in his career at Milan and is set to be handed a six-month contract as Monza attempt back-to-back promotions up to Serie A.
READ MORE:
"I gave him a proper talking to and told him this is truly the last, absolutely last, completely the last chance," Galliani revealed to La Gazzetta dello Sport.
"I love Mario. He's a player with the kind of technical and physical qualities that should've allowed him do much more with his career.
"There were flashes of great quality and I can't understand why he can't get even better. After all, he is only 30.
"Berlusconi is enthusiastic, he gave me the all-clear. I passed Mario over to him on the phone and they had a talk.
"The boy treated these talks like a friend. He accepted a lower salary with some variables that are based on performance, appearances and promotion into Serie A.
"His agent Mino Raiola also took no commission. Mario gave up a very important contract he could have had with Vasco da Gama."
Balotelli had an excellent first few years of his career at Inter, Manchester City and especially with Italy at Euro 2012, but failed to fulfil his potential thereafter.