What signings do Real Madrid need to make in January?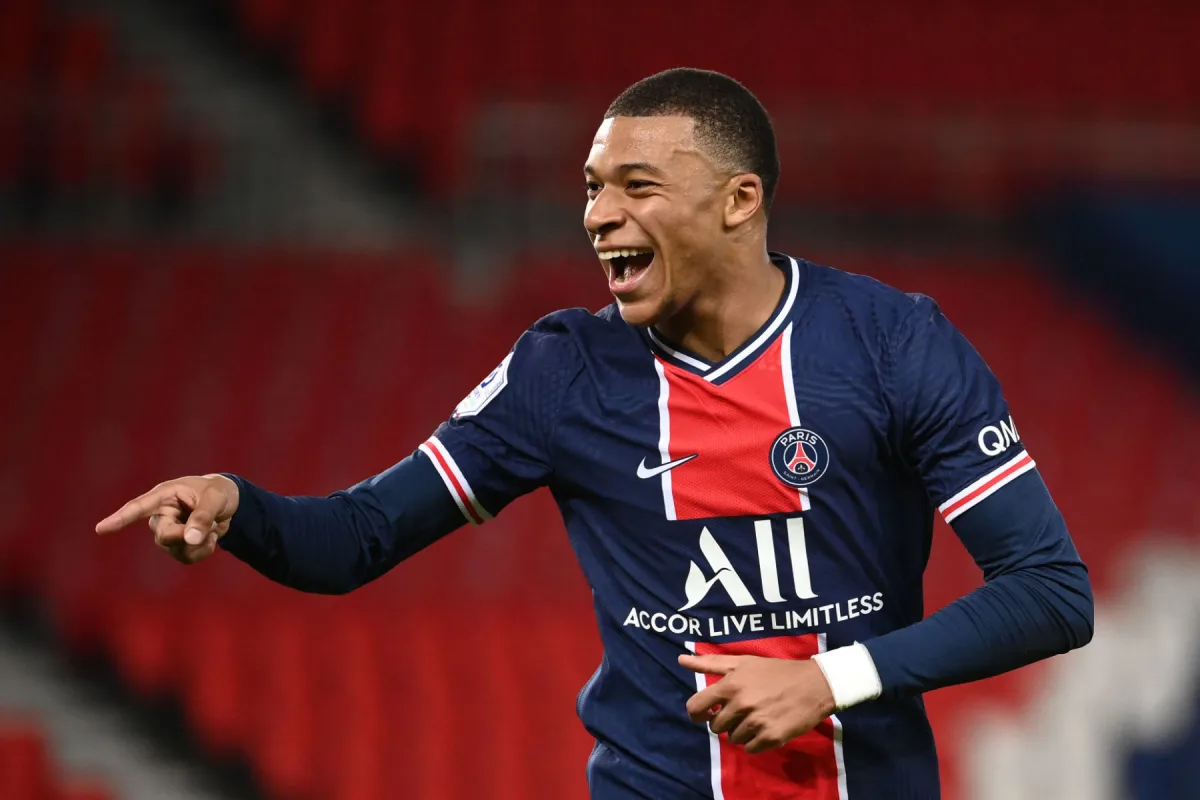 Real Madrid's lack of business over the summer – no transfers in for the first time this millennium – is a sign of the times. The coronavirus crisis has hit hard for both of Spain's big two. Therefore, the drop in revenue has drastically hit their ability to be ambitious in the transfer market is reduced.
But this squad still needs work. The question will be whether it comes in January.
Defence
The big question will be what happens with Sergio Ramos. The captain wants a two-year extension to take him through to the summer of 2023. But he will be 37 by that point and Real Madrid don't want to commit to that salary outlay. It could lead to a standoff, and it could lead to Ramos agreeing terms elsewhere – perhaps PSG.
But Madrid likely won't rush into acquiring a replacement. Their prudent summer and tidy business – over £70m raised in sales – is being banked for the summer and a defender may well emerge on the radar at that stage.
Elsewhere, Madrid are well-stacked at right-back and Ferland Mendy is now the undisputed starter on the left (with Marcelo likely looking for a move next year). And in goal, Thibaut Courtois has established himself as one of the top shot-stoppers in Europe.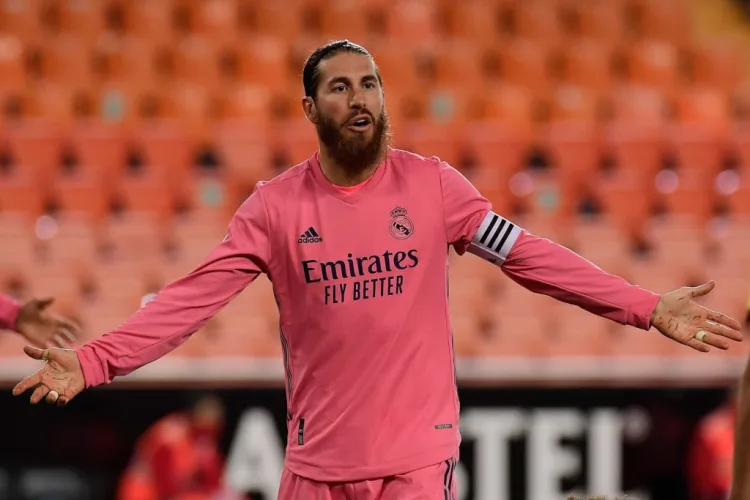 Midfield
The problems that arise in midfield come down to which formation Zinedine Zidane wants to play. He recalled Martin Odegaard from Real Sociedad to play as a No. 10 but he has yet to find his feet and has also been injured. When Isco has played there, he hasn't impressed, and this has forced Zidane back into the 4-3-3 that has served him well.
READ MORE:
But his midfielders is short on depth. Luka Modric can still play a role but he is 35 now which leaves Fede Valverde (currently injured) Toni Kroos and Casemiro. Zidane would dearly like to add someone like Paul Pogba but it's not even going to be a consideration until next summer.
And, ultimately, there's only a certain amount of funds to go around. And they may be being saved for a different target…
Attack
Real Madrid have spend in excess of £200m (€220m) over the past two years on Eden Hazard, Rodrygo and Vinicius Jr and so, really, they should be well-stacked in that department. The fact that they are not indicates how well those transfers have went. Hazard has barely been fit in the 18 months he had been there. Rodrygo and Vinicius remain young and with big futures; but in the here and now their displays aren't consistent enough to make Madrid a force.
Kylian Mbappe is the number one target. He wants to come (it seems) and he's Florentino Perez's wish. But even with a contract expiring in 2022, he will be expensive. And PSG won't be short in terms of making a counteroffer. And again, this will not happen in January.
Conclusion
In reality, Real Madrid will keep their powder dry in January when it comes to signings, with the coronavirus still a going concern despite talks of a vaccine. They are saving their funds for the summer and, in some respects, want to get this season out of the way. They hope that a return to normality can reactivate their spending activities.