Valencia: A total and utter transfer mess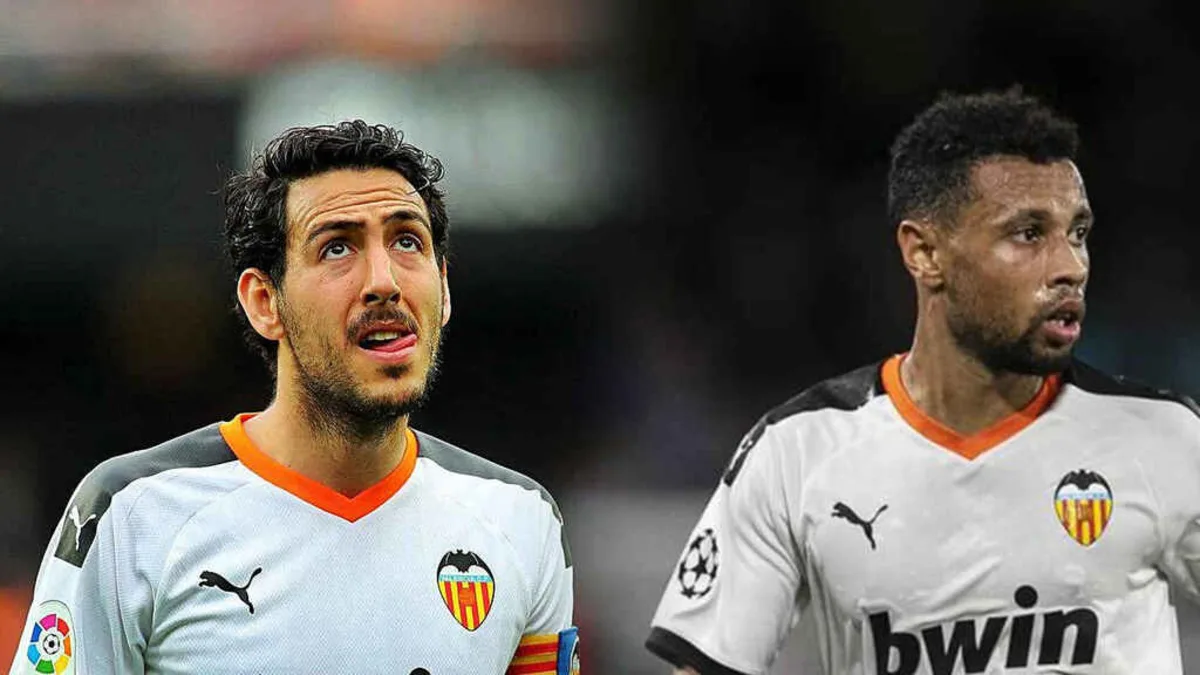 It's difficult to underestimate what a disastrous situation Valencia find themselves in at this present time.
Under Peter Lim, they are a club with no direction and no desire to spend any money. The playing squad is simply being imported into a shop window to allow Lim and his cronies to extract as much value from the club as possible.
But Lim and Co. aren't even particularly good at doing that. They have failed to extract anywhere near market value for a group of players in their prime. It's all in the name of moving them on and using the funds to keep the club afloat.
This is a team that, 10 years ago, had David Villa, David Silva and Juan Mata, were regularly finishing third behind Barcelona and Real Madrid. They were in the process of building a fantastic new arena. Now the club is as much of a shell as the building site that rests where that stadium should be.
| PLAYER | TO | FEE |
| --- | --- | --- |
| Geoffrey Kondogbia | Atletico | €15m |
| Rodrigo | Leeds | €27m |
| Ferran Torres | Man City | €22m |
| Francis Coquelin | Villarreal | €5m |
| Daniel Parejo | Villarreal | Free |
| | | |
Valencia player sales, 2020/21
There are many claims to the throne, but the mismanagement that has dragged Los Che into the pit of despair is best summarised by their business this summer.
Zero Euros Spent
Zero incomings, zero Euros spent. And heading out, their leader and best player Dani Parejo, for free to Villarreal, who were also able to pick up Francis Coquelin for a measly €5m. Rodrigo was linked with Barcelona in the January, but instead moved to promoted Leeds instead, a stark indication of the direction of finances between both leagues. Rodrigo had been Valencia's starting striker. He wasn't replaced.
Their shining light, Ferran Torres, offloaded to City for a fee well below his market value and one that City were stunned to get him for. And on Tuesday, midfielder Geoffrey Kondogbia departed for Atletico Madrid, again in a deal that looks cheap even in this market.
READ MORE:
Many Valencia fans believe Lim is trimming costs to make a sale more attractive to prospective bidders. He has even has vocal support from LFP President, Javier Tebas, who said he should be 'respected' for 'saving the club from bankruptcy.
But if this is salvation, it's not what Valencia fans envisioned. This is a side that is not too big to go down, and if the current trajectory continues, this season of hell looks set to get much, much worse.