Ronaldo going nowhere, claims Juventus sporting director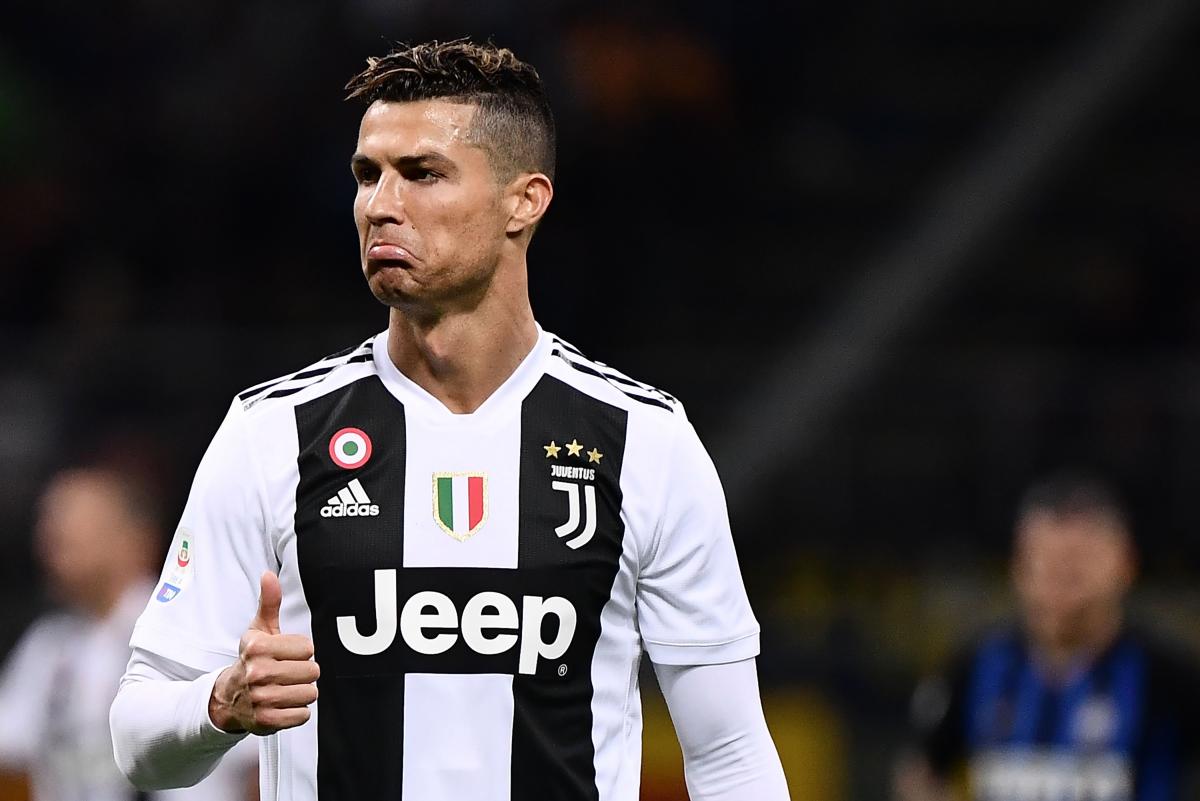 Rumours surrounding the future of Juventus star Cristiano Ronaldo are just noise, according to Fabio Paratici, the club's sporting director.
The five-time Ballon d'Or winner's future at the Turin giants has come under question due to their financial concerns following the coronavirus pandemic.
Reports suggest that Juve cannot afford his substantial wages in the current climate.
Paratici, however, insists there is nothing to the transfer gossip that is current spreading.
"I can reassure you about Cristiano Ronaldo's future here at Juventus," he told DAZN. "We don't pay too much attention to transfer rumours. There's a lot of news every day."
Paris Saint-Germain are linked with a possible move for the 35-year-old attacker.
Indeed, PSG sporting director Leonardo has hinted a deal could be done.
"Today in football we do not know what will happen. Maybe tomorrow Cristiano Ronaldo wakes up and says I want to go play elsewhere," the PSG sporting director told the official club website.
"Who can buy him? It's a closed circle. PSG enters this circle. Usually it is about opportunities, situations."
Reports in Spain on Saturday also suggested that Real Madrid have been sounded out regarding a spectacular return for the Portuguese. Los Blancos, however, are not currently interested.
Ronaldo remains an asset for Juventus
Ronaldo continues to be an on-field asset for Andrea Pirlo's side. On Saturday, he netted both goals as the Bianconeri claimed a 2-0 win over Cagliari.
Victory saw Juve move to within a point of Milan at the top of the Serie A table, although they have played an additional match.
In midweek, Ronaldo and his colleague travel to Ferencvaros for a Champions League match that will likely see them seal a place in the last 16 with victory.
Next Saturday, they will then travel to Benevento for their latest Serie A clash.
Ronaldo, meanwhile, has scored eight times in five league outings so far this season.