Cristiano Ronaldo to PSG? It's possible, says Leonardo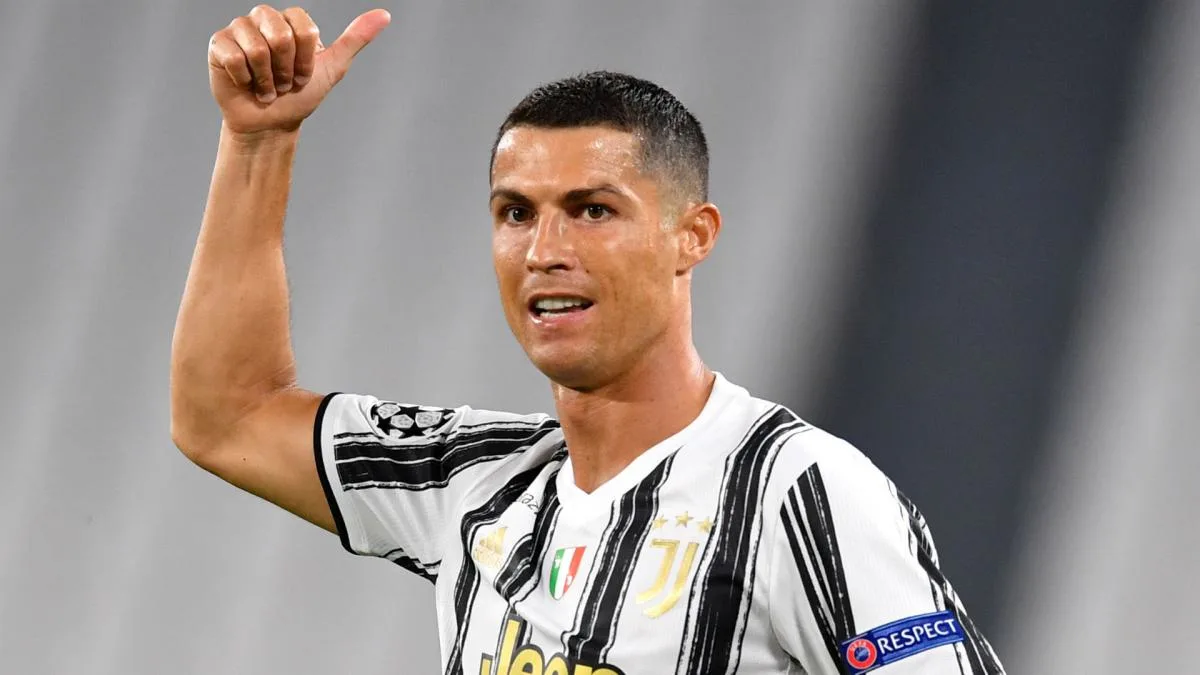 Paris Saint-Germain have not ruled out the possibility of Cristiano Ronaldo signing for the club at some point.
This week, Football Transfers revealed that Juventus were thinking of potentially cashing in on the Portuguese superstar in order to free up his significant wages to rebuild their squad.
Should the Bianconeri go through with this plan, then there are only a handful of clubs in the world who would be able to afford the transfer fee and wages that Ronaldo would command.
PSG are one of those clubs, according to Leonardo.
"Today in football we do not know what will happen. Maybe tomorrow Cristiano Ronaldo wakes up and says I want to go play elsewhere," the PSG sporting director told the official club website,
"Who can buy him? It's a closed circle. PSG enters this circle. Usually it is about opportunities, situations.
"The transfer window, we have to prepare for it and that's what we do. We have our priorities, our lists, but something unforeseen can happen."
Ronaldo's has been Juve's main man over the past couple of seasons but has seen his 2020/21 campaign interrupted by a positive coronavirus test that saw him have to isolate, missing a number of key matches in the process.
He could be set for another small period out again as he was withdrawn in their 1-1 draw with Lazio at the weekend with an ankle injury, but this isn't believed to be serious.
Manchester United, the club at which he played from 2003-09, are the other likely leading contenders for Ronaldo's signature should he leave the Allianz Stadium.