Lautaro Martinez's agent: No contact with Inter over new deal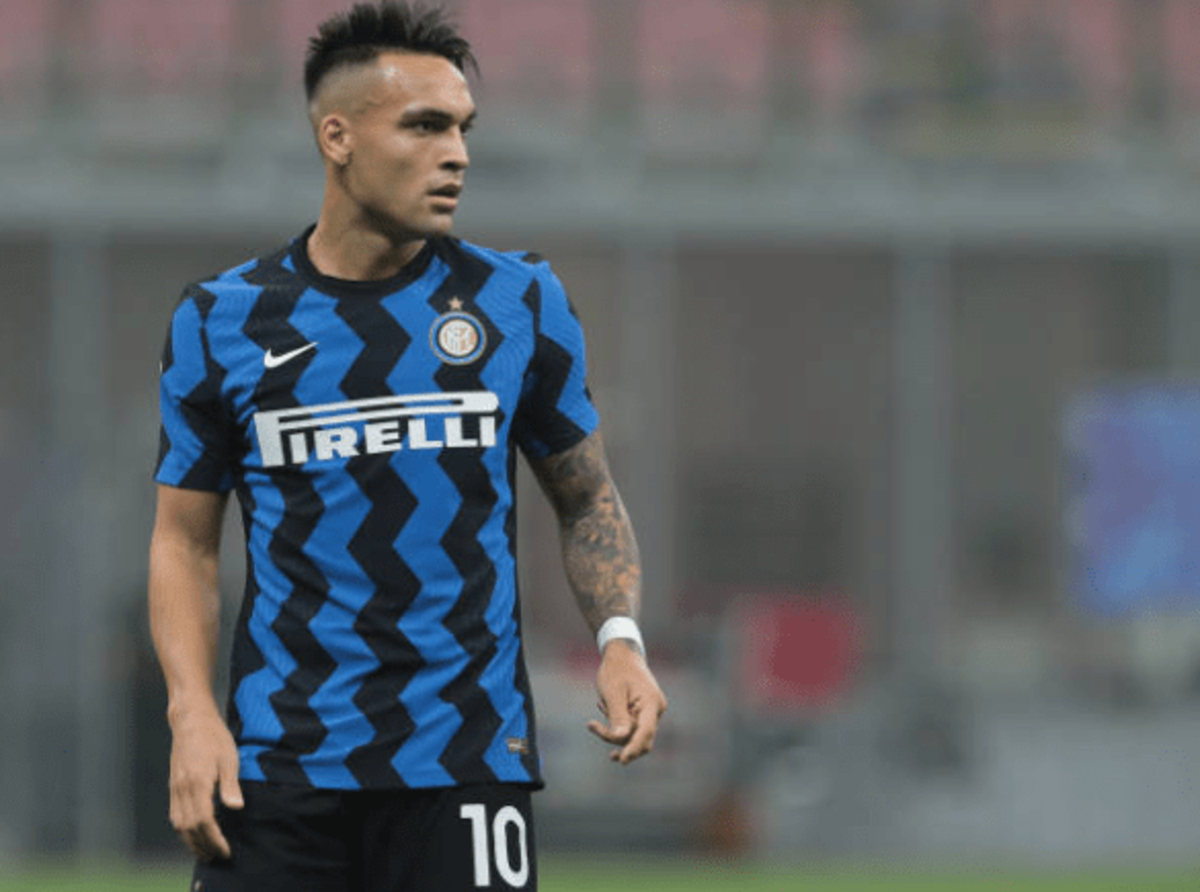 The agent of Lautaro Martinez has slammed suggestions that his client has demanded an increase in wages in any new contract, saying there hasn't even been negotiations between the two parties yet.
In January of this year, rumours gathered pace that Barcelona were looking to recruit Martinez in the summer of 2020 as their signature signing of the window, with Lionel Messi reportedly endorsing the move as a fan of his colleague within the Argentina national team.
However, the coronavirus crisis hit Barcelona hard, with the drop in revenue for the Blaugrana leaving them in no position to pay Martinez's €111 million release clause or even sit at the table to negotiate a fee lower than that asking price.
Lautaro Martinez – 2020/21 Serie A stats
| Stat | Lautaro Martinez |
| --- | --- |
| Minutes | 446 |
| Goals | 3 |
| Assists | 0 |
| Shots P90 | 3.6 |
| xG | 1.03 |
| xA | 0.93 |
| | |
When it became clear that Barcelona were not able to make a move for the Argentine, his agents quickly played down any speculation linking him with a move away from San Siro, saying he was happy playing for Inter.
Now that any Barcelona's interest is gone, at least for now with the Catalan side currently in a dire financial state, it has been rumoured that Martinez could actually sign a new, extended contract with the Nerazzurri.
According to reports coming out in the Italian sports press, Martinez has requested a significant bump in pay in order to put pen to paper, but this has been completely denied by the player's agents, who insist Inter haven't even brought a new deal to the table as of yet.
"They are all lies, there are no economic problems," Zarate and Beto Yaque together explained to Argentine outlet Ole.
READ MORE:
Marc-Andre Ter Stegen: Could he join Bayern?
"There are no negotiations yet, there is nothing. Inter have not yet given us any offers and Lautaro has not asked for more money.
"We are talking about this for other reasons, obviously there are other interests so we discuss this issue."
The words from Martinez's representatives come just a few days after the player was criticised heavily by the Italian press for his performance against Parma which saw Inter drew 2-2.
He recorded a 6.7 FC Rating on FootballCritic in a match which was his fifth in a row without a goal.
So far this season, he has scored three goals in eight appearances for Inter, with zero assists.