Xavi: Messi the world's best but Ronaldo…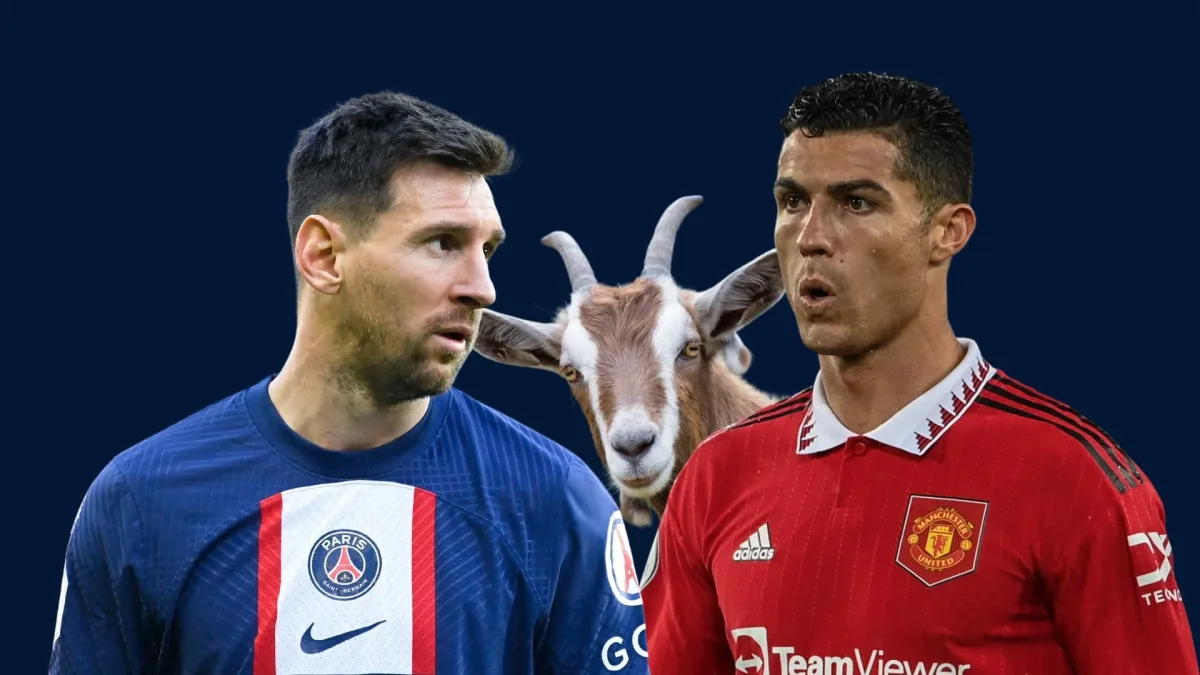 Barcelona manager Xavi has given his verdict on where Lionel Messi and Cristiano Ronaldo stand among the best players in the world.
It has been one of the age-old questions in the history of football; who is better out of Messi and Ronaldo?
And with Ronaldo now 37 and Messi 35, the question is still raging on at the World Cup.
World Cup 2022: Teams, fixtures, results, favourites
World Cup all-time top scorers
Ronaldo vs Messi at the World Cup: How their stats, goals, assists and performances compare
Messi's former Barcelona teammate Xavi, now the manager of the Blaugrana, has offered his verdict on the matter.
And it won't be appreciated by the now former Manchester United man.
What did Xavi say?
"Messi is still number one in the world," Xavi told Mundo Deportivo.
"Cristiano Ronaldo is still among the three to five best on the planet as well."
Of course, the fact that Xavi and Messi were teammates for so long during Barcelona's golden period means that the Blaugrana manager is probably a bit biased.
Xavi was also asked which players he would like to coach that he doesn't currently manage.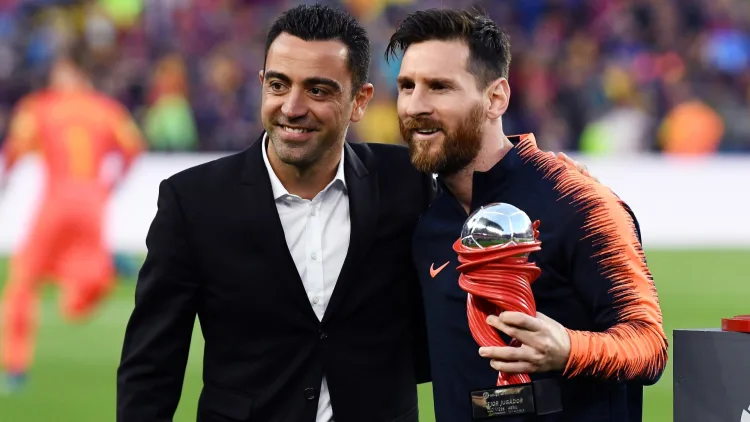 "Any of the greats," he replied.
"In France, Mbappe for example. Neymar, Messi, I would like them a lot.''
Messi's contract at PSG expires at the end of the season and Barcelona have made it clear that they want the attacker to return to the club he left on a free transfer in 2021.
However, Inter Miami are considered the favourites to sign Messi – although PSG are also keen on renewing his contract.
As for Ronaldo, he is currently a free agent after his contract at Manchester United was rescinded due to the interview he had with Piers Morgan.
It seems unlikely that Xavi and Barcelona would move for Ronaldo given they already possess perhaps the best striker in the world in Robert Lewandowski.