What Pochettino's contract extension means for Mbappe, PSG and Real Madrid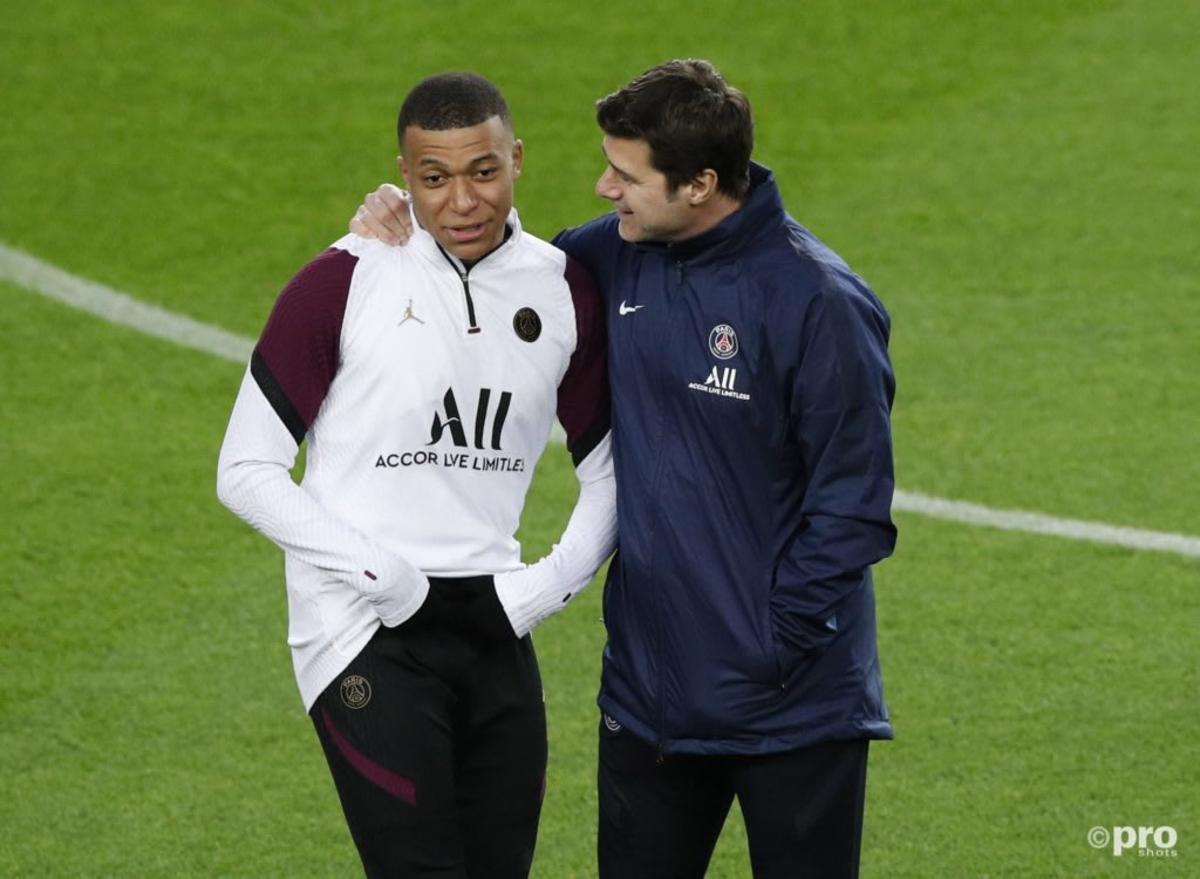 Paris Saint-Germain have enjoyed almost the perfect summer, with Mauricio Pochettino's contract extension on Friday the latest coup for the Ligue 1 side.
While Achraf Hakimi, Gini Wijnaldum, Sergio Ramos and Gianluigi Donnarumma represent an all-star cast of arrivals, and the news of Pchettino's extension is welcome, the overriding concern of PSG presently, however, is the future of Kylian Mbappe.
Indeed, PSG's whole market presently is geared up to trying to persuade Mbappe that their sporting project remains one of the best in Europe.
His contract expires in June 2022, meaning he could potentially leave for free next summer or perhaps even for a fee this year. And with Real Madrid having made the attacker their long-term priority, there is genuine doubt over his future.
Mbappe, meanwhile, wants to see ambition from his present club – and there is little doubt they have shown that in the market as they have added four of the finest players on the planet to their ranks.
There may be more to come, too. Manchester United midfielder Paul Pogba continues to be linked with a move to the Parc des Princes, although that may be dependent on PSG being able to offload several of their excess midfield options.
🎙️🎥 Mauricio Pochettino tells us of his joy after his contract extension and his ambitions for the club!

🔴 #Pochettino2023 🔵 pic.twitter.com/xYkVCIA8LP

— Paris Saint-Germain (@PSG_English) July 24, 2021
Mbappe's Pochettino relationship
Pochettino's stay, however, represents a strong point in PSG's favour with regards Mbappe. The relationship between the two men has been strong since the arrival of the Argentine in January and has often been shown publicly.
Previously, there was no guarantee that Pochettino would still be in charge beyond 2022, when the World Cup winner's contract is also due to expire. By showing a little extra faith in Mbappe's favoured coach, PSG will be hopeful this weighs on the player's mind as he weighs up whether to sign a new deal.
And there had been some doubt over Pochettino's future.
After leading the club to second in Ligue 1 behind Lille in his debut campaign, there were claims the former Tottenham boss was unhappy at the club. He was linked with a move back to Spurs and had also been associated with the Real Madrid post when it was vacated by Zinedine Zidane in the summer.
Doubtless this would have been unsettling for Mbappe, who had a strained relationship with Thomas Tuchel.
Pochettino's one-year extension, then, could have far-reaching consequences for Mbappe, PSG and Real Madrid, even if there is no guarantee it will be decisive in what is to follow.